Location
Weesperzijde 190
190 Weesperzijde
1097 DZ Amsterdam
Netherlands
3nd Blockchain in Construction Research Workshop, hosted by Northumbria University, Amsterdam Campus
About this event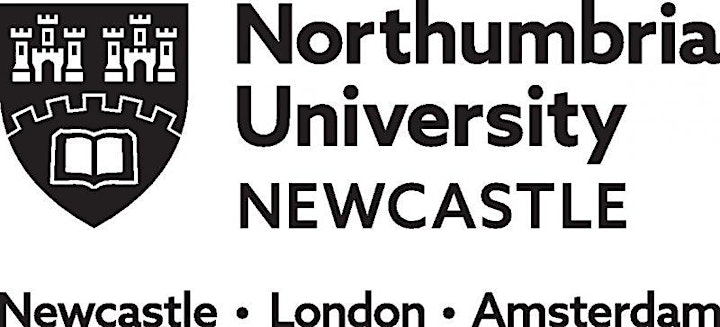 3nd Blockchain in Construction Research Workshop
We are pleased to announce the 3rd Blockchain in Construction Research Workshop, hosted by Northumbria University in collaboration with the Construction Blockchain Consortium, UCL. The workshop will take place on Monday 20th and Tuesday 21st June 2022 in Amsterdam and online.
Blockchain in a construction context is an important and emergent research subject with an increasing number and quality of publications but also one which receives significant industry attention.
The workshop will invite discussion based on the research and business case presentations. Further, we hope presentations by blockchain researchers, developers and practitioners will inspire new research perspectives and directions. A particular aspect of the workshop will focus on developing a map of research questions and methods that can help the global community advance the state of the art.
If you are interested in presenting, please let us know via the form on our website:
Once we have received this, we'll get in touch to confirm abstract attendance.
ABOUT THE CBC
The Construction Blockchain Consortium was established to develop knowledge transfer, arrange commercial and academic presentations, assess and test commercial services and technology, conduct research, and drive policy, regulation and understanding of the consequences of Blockchain and other emerging technologies in the Built Environment. The CBC is led by the UCL Department of Computer Science and The Bartlett Faculty of the Built Environment. It also investigates the development of open source tools on behalf of the industry and encourages application developers to build proprietary technology and services to deliver sustainable construction solutions. To keep up to date with CBC events, please refer to our CALENDAR