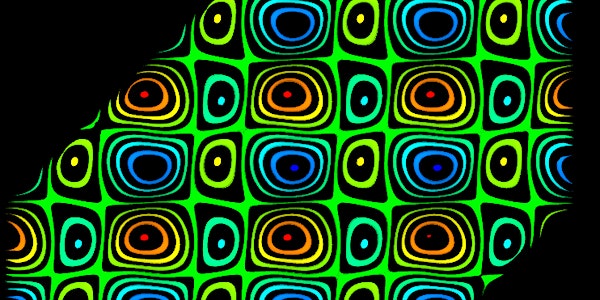 3rd Daresbury QUESTAAL school
Event Information
Location
Daresbury Laboratory
Keckwick Lane
Daresbury
WA4 4AD
United Kingdom
Description
We are announcing a hands-on workshop for Questaal (https://www.questaal.org), a CCP9 (https://www.ccp9.ac.uk) flagship code for computing electronic structure. The workshop will take place May 13-17, 2019 at Daresbury Laboratory, UK. This is a great opportunity for young researchers to learn about advanced electronic structure.
Once Eventbrite ticketing is completed you will receive an email with additional information and requirements needed to complete registration.
Accommodation, breakfast and lunch will be provided.
Travel costs will not be covered.
Proof of visa may be required.
We collect and process your personal information to help us manage and run the event. We will keep your information to tell you about future details of Questaal Workshops. If you prefer to not receive these emails you can email laurie.van_schilfgaarde@kcl.ac.uk at any time and she will remove your details.

Your personal information will be transferred to the United States via Eventbrite – for further details on how Eventbrite protects your data see https://www.eventbrite.com/support/articles/en_US/Troubleshooting/eventbrite-eu-data-protection
Date and time
Location
Daresbury Laboratory
Keckwick Lane
Daresbury
WA4 4AD
United Kingdom