About this Event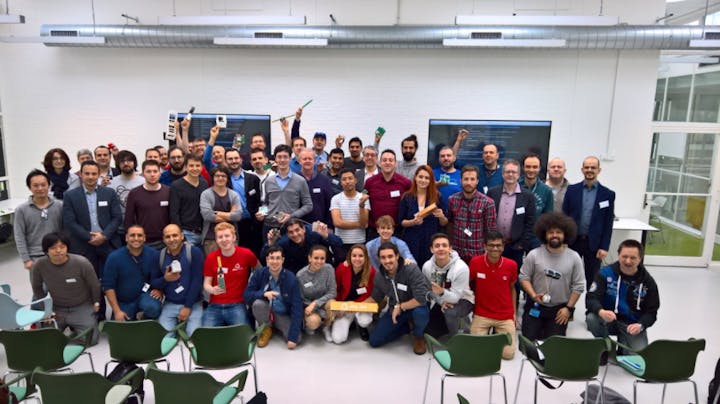 3rd PocketQube Workshop
Following the successful 1st and 2nd PocketQube Workshop at TU Delft , we are excited to announce that the 3rd PocketQube workshop will be held in Glasgow, Scotland from the 5th to 6th of September!
The 3rd PocketQube Workshop is a fantastic opportunity to explore PocketQube technology, as the two day workshop brings together world leading innovators from the Pico-Satellite developer community and will cover all areas for PocketQube developers. With 30 speakers and exhibitions, this event hosts an impressive lineup including speakers from Stara Space, Alba Orbital, Fossa Systems, SkyFox Labs and many more!
The workshop format is relaxed, focusing on content and collaboration, with coffee breaks and lunch provided for all attendees.
The end of the two day workshop will be wrapped with a drinks reception on the 6th of September from 7:00pm onward, which would be an excellent opportunity to network and socialise with like minded PocketQube enthusiasts!
On the 4th of September, Alba Orbital will also be hosting an Open House for workshop attendees. This is where you can receive a tour of Alba Orbital's Headquarters, meet the team behind the production of Alba's PocketQube satellites as well as the opportunity to see Alba's PocketQubes in person.
Confirmed Names for 3rd PocketQube Workshop Speaker Lineup!
Participating companies include Stara space, Fossasat Systems, SkyFox Labs and many more!
More to be announced!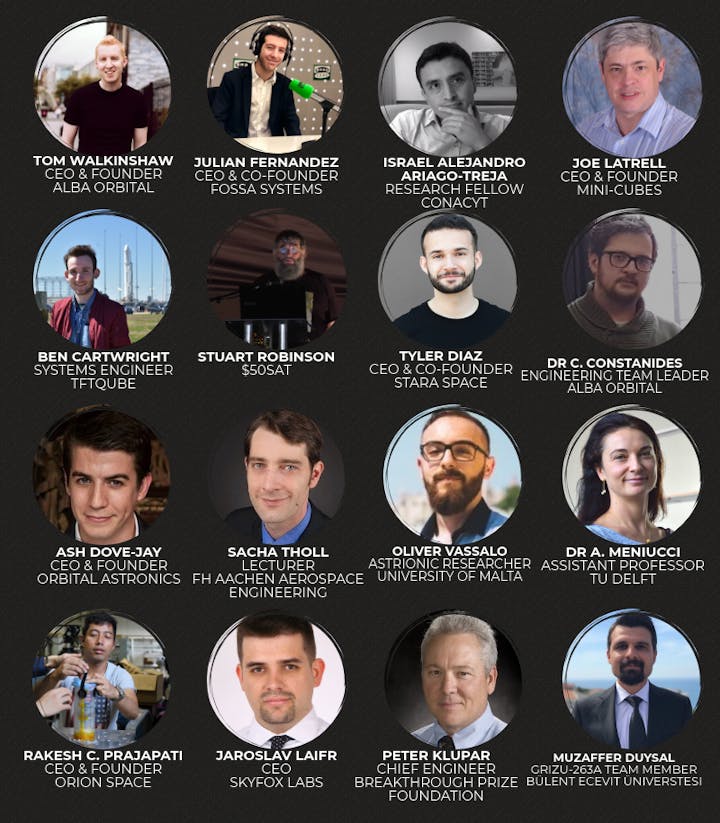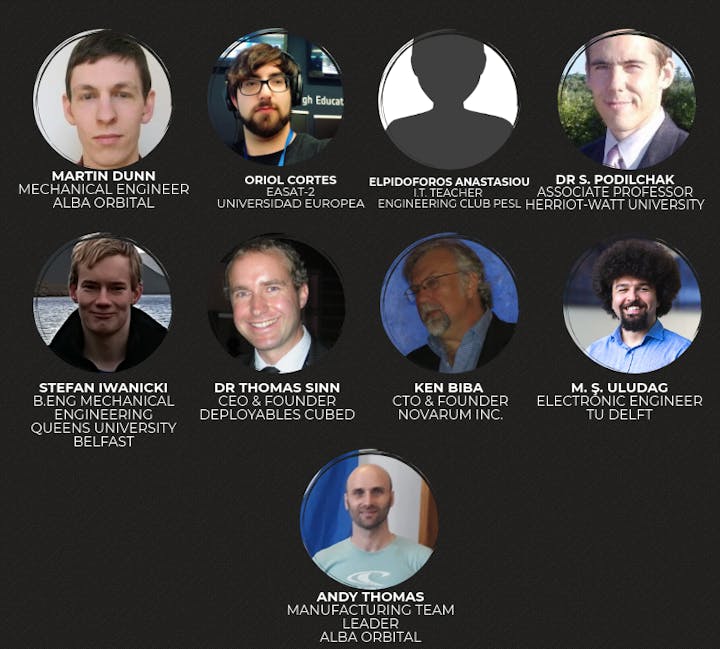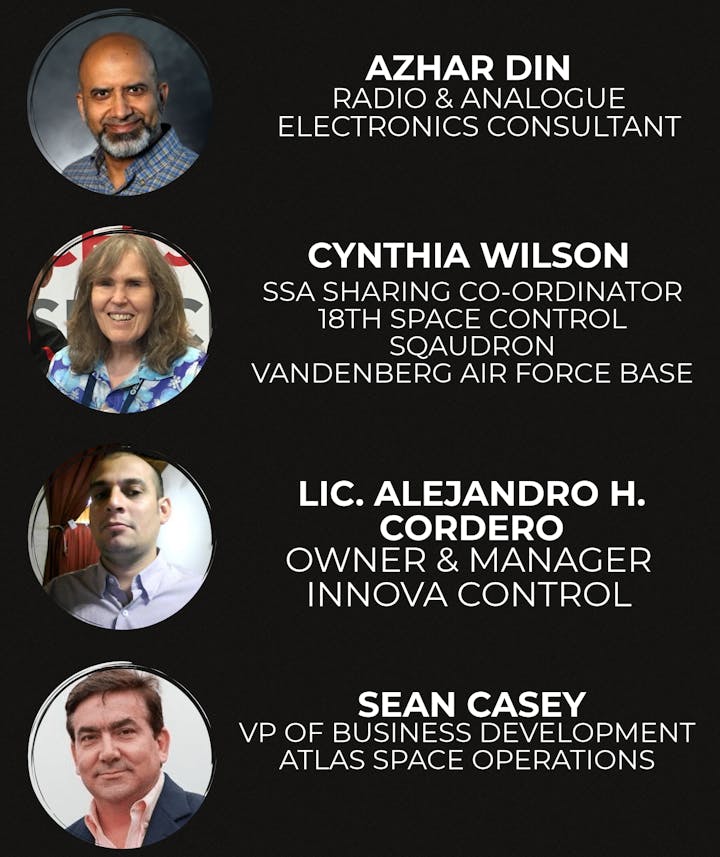 EVENT DETAILS
Date: 5th and 6th September 2019.
Location: Glasgow University Union, 32 University Avenue, Glasgow G12 8LX.
Tickets: £50 General Admission / £325 Exhibition booth
General admission ticket includes a pre-workshop tour of Alba Orbital's headquarters on the 4th of Sept, catering and refreshments throughout the day, as well as a drinks reception on the 6th of September.
An exhibition booth allows you to exhibit your product to a captive and enthusiastic audience. This package includes two general admission tickets as well as a table to showcase your product.
Travel and Accommodation Information
Glasgow is served by two airports, Glasgow International Airport and Glasgow Prestwick Airport. Edinburgh airport is less than one hour by bus to Glasgow City Centre. Glasgow is served by many Hotels and Hostels, from budget through to premium.
For the latest announcements and updates follow @PQWorkshop on Twitter!
If you have any questions please email: pqworkshop@albaorbital.com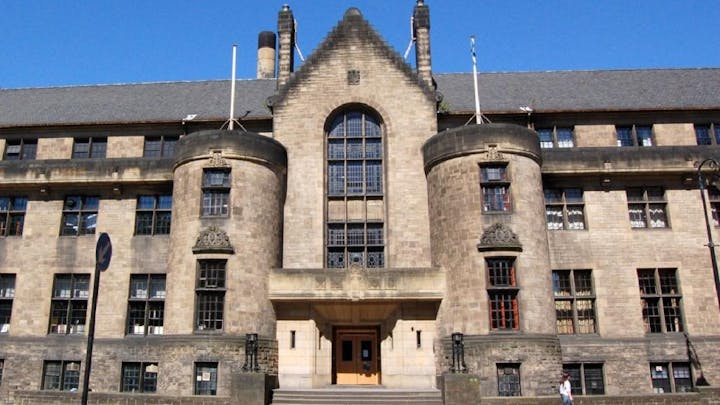 Support for the 3rd PocketQube Workshop 2019 has been provided by the Glasgow Convention Bureau.