Description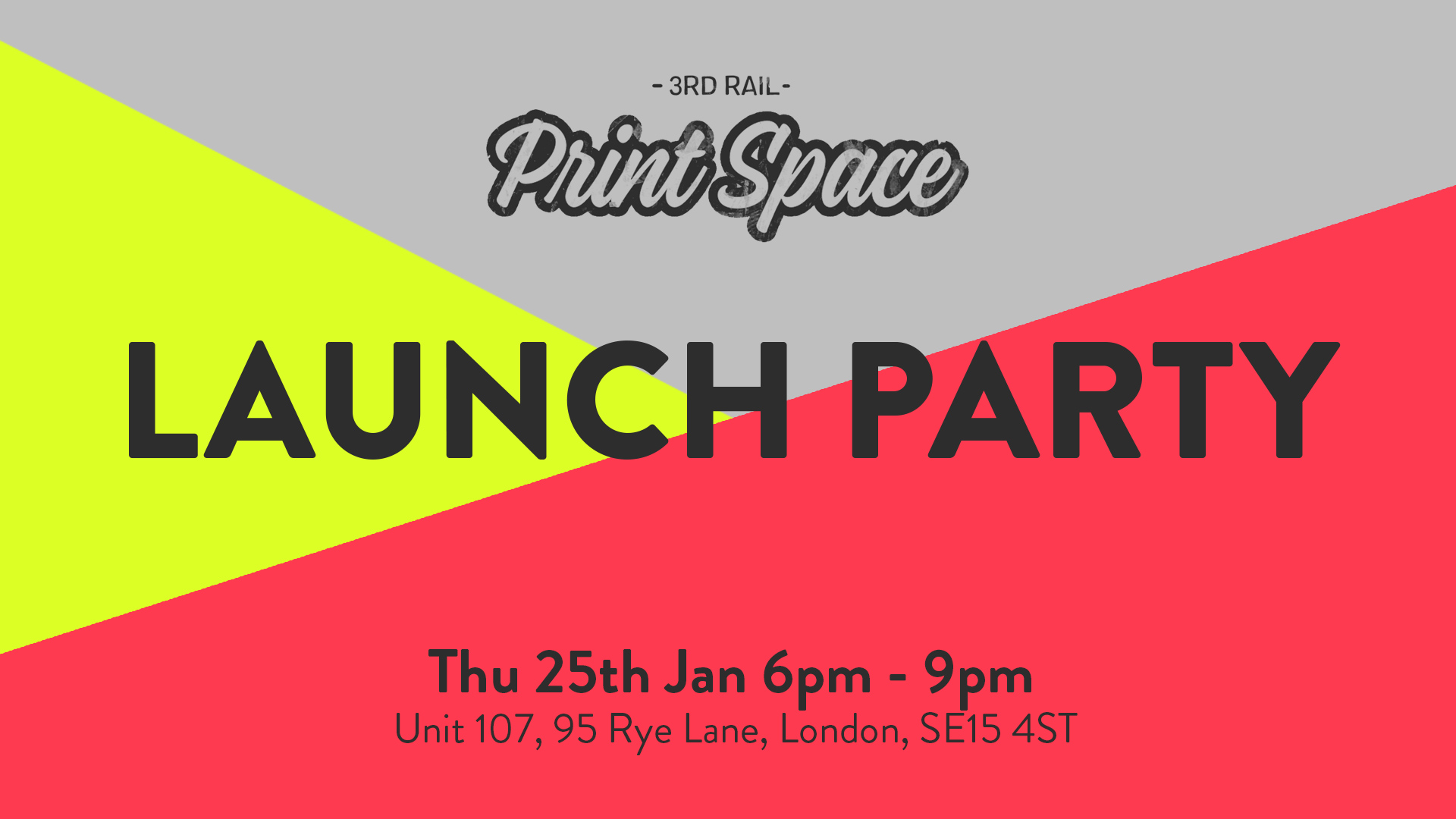 We're excited to announce the official launch of London's biggest open access screen printing studio 3rd Rail Print Space. Located in the recently renovated multi storey car park
Peckham Levels the 4000sqft Kickstarter funded facility will support paper, fabric and garment printing alongside private desk and studio space.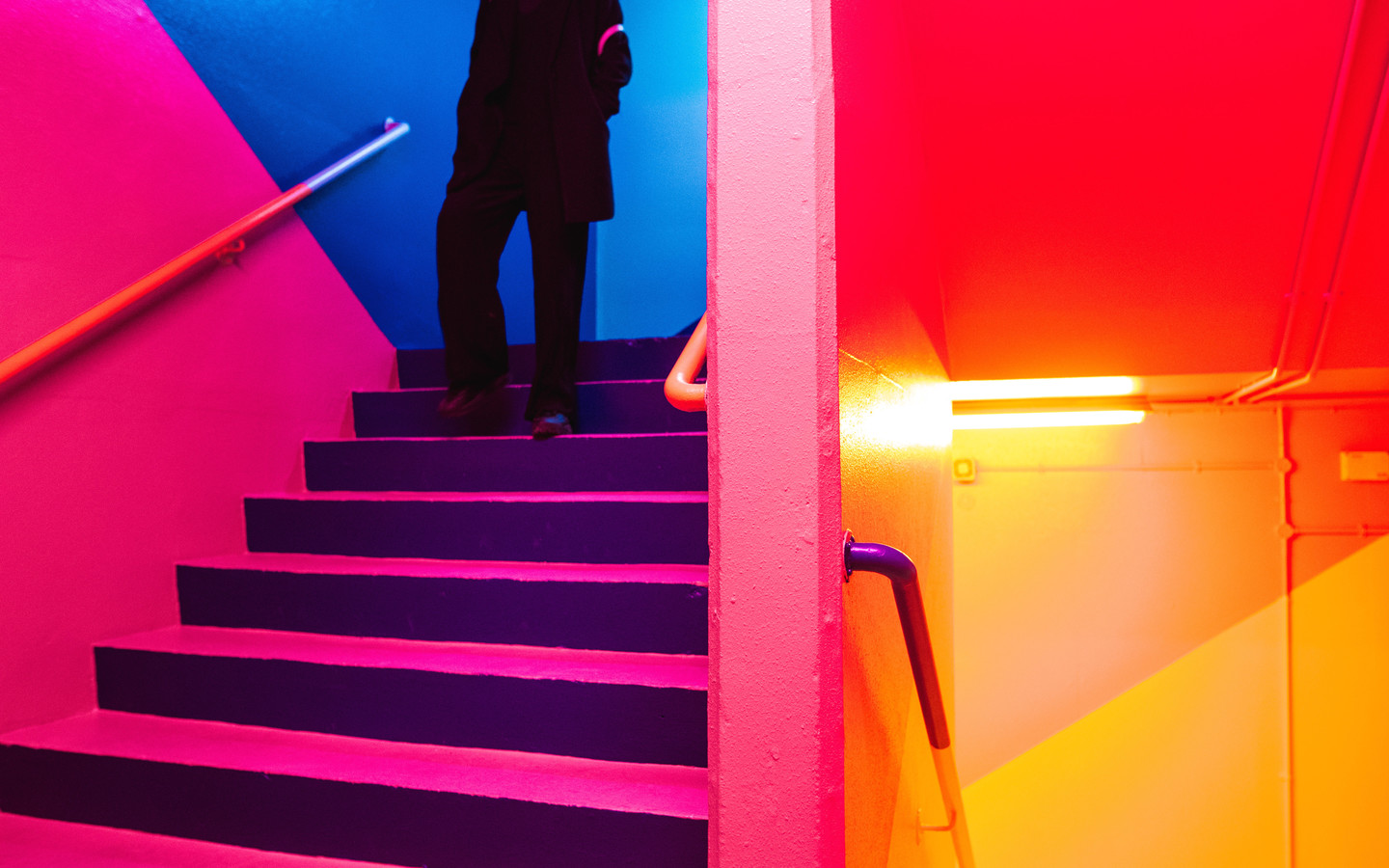 The launch will be the first opportunity to experience the new space and to celebrate we will be hosting a number of live screen print sessions. If your interests lie in garment printing you'll have the opportunity to print your own tote bag designed exclusively for the event by graphic artist Camille Walala.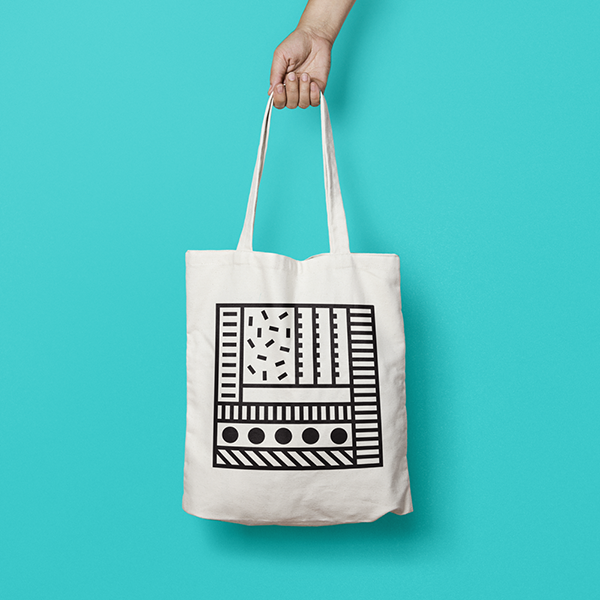 The 6 metre fabric printing tables will be running a repeat pattern created by design studio Kangan Arora which guests can then request to have sewn into various textile products including cushion covers by on site seamstresses.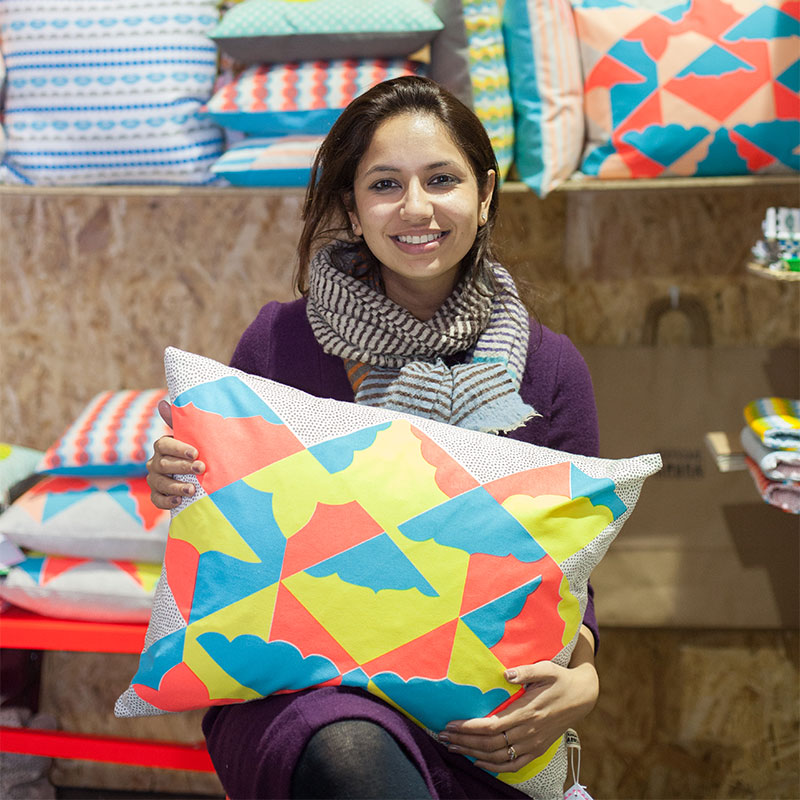 There will also be the chance to see how a 5 colour paper print is created as we live print artwork by type artits Lucinda Ireland. As if that wasn't enough a pop up gallery space will exhibit artwork commissioned and printed through out publishing division 3rd Rail Presents.