Description






We are pleased to announce the introduction of the 'Fill and Flush' technique to Australia.
Presented by
Prof JP Belgrado & Jane Wigg RGN, MSc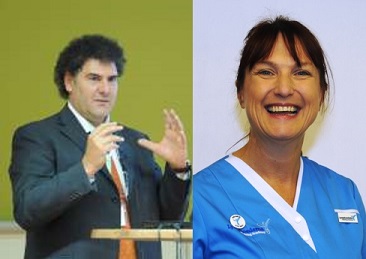 Fluoroscopy has revolutionized MLD, this course will give evidence and research of this innovative technique. Over the 4 days we will provide you with all the knowledge and skills for you to be successful in offering this technique and obtaining improved and faster outcomes.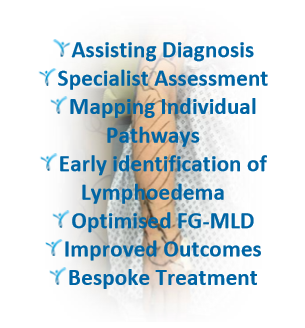 Training is for Health Professionals only


Dates: 4, 5, 7 & 8 May 2017


Cost:
Early bird until 31 Jan 2017 1650 AUD per person
From 1 Feb 1750 AUD per person
500 AUD deposit payable to secure place


To apply please contact the office on +44 (0)300 010 1317 or email training@lymph.org.uk