About this Event
During this workshop you will be submersed into the world of herbalism; from learning the fundamentals of herbal medicine making, to diving deep into the plant spirit realm. You will learn all about local medicinal plants, how to ID them, how to make medicine from them and how to build an intimate relationship with them. Discover the basics of herbal alchemical spagyric preparations, embark on shamanic journeys and learn about the properties of local plants and herbs that have been used as medicine for hundreds of years. This will be a fun interactive workshop and a unique opportunity to connect with like-minded people, and friends from the green realms.
Workshops will run for 4 full days, from 10 am - 6 pm.
For More information please visit: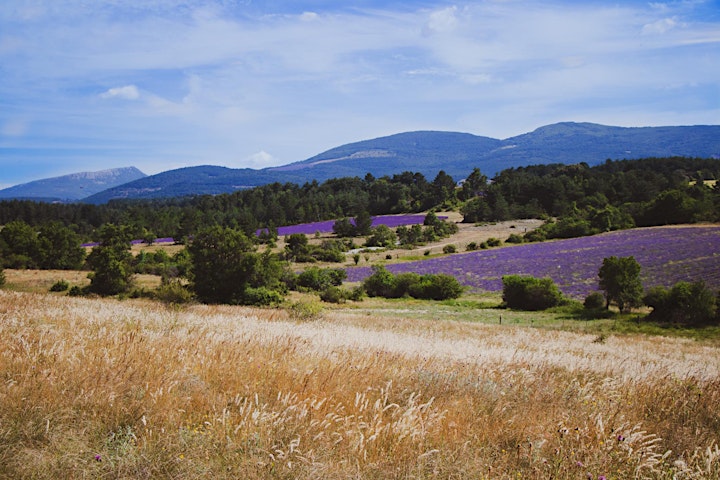 What can I expect to learn ?
Expect lots of hands-on practical and sensory teachings
Harvesting herbs
Learn how to use your intuition as well as observation
Enter into a profound relationship with plants
Meet your plant spirit ally
Medicinal plant knowledge
Local plant identification
Herbal medicine making
Learn about Provençal plants
How to connect with the energies of plants
Techniques for opening intuition
Initiation to Shamanic Journeys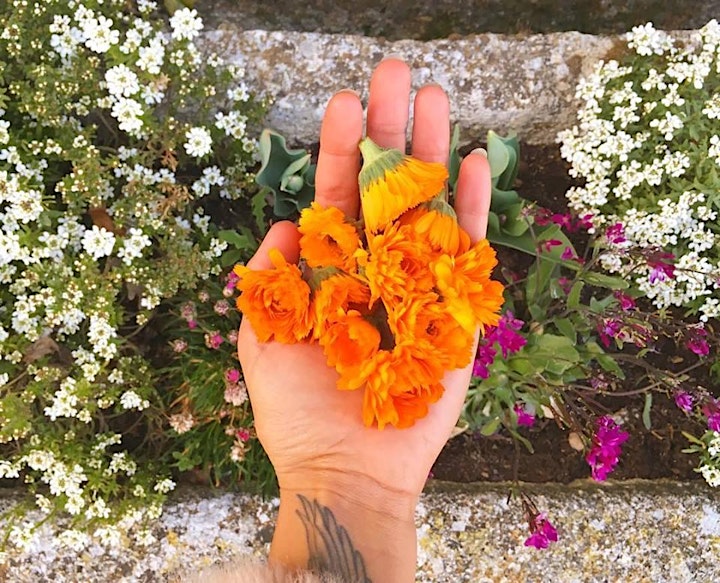 Workshop outline
Opening intuition
Plant allies
Getting to know plants through our senses
Fundamentals of Herbalism
Guided meditation to meet with your plant ally
Botanical walks
Plant identification
Medicine making
Intro to alchemy and spagyrics
Flower Essences
How to connect with plants
Meditation with plants
Introduction to Shamanic Journeys
Distillation
Aura sprays
Botanical cocktail making and aperitif