About this Event
What is all this talk about the 4 Day Week about? Kea New Zealand are pleased to host the New Zealander behind this global movement, Andrew Barnes and author of The 4 Day Week, together with Charlotte Lockhart, the CEO of 4 Day Week Global.
They will talk about what is the idea behind the 4 Day Week, why its important as part of the future of work, and who you might implement it at your work place. There will be plenty of time for questions as well.
Learn more at 4 Day Week Global
Secure your place now. Tickets are from £25* with light breakfast or from £40* including a signed copy of the book. *Ticketing fees apply.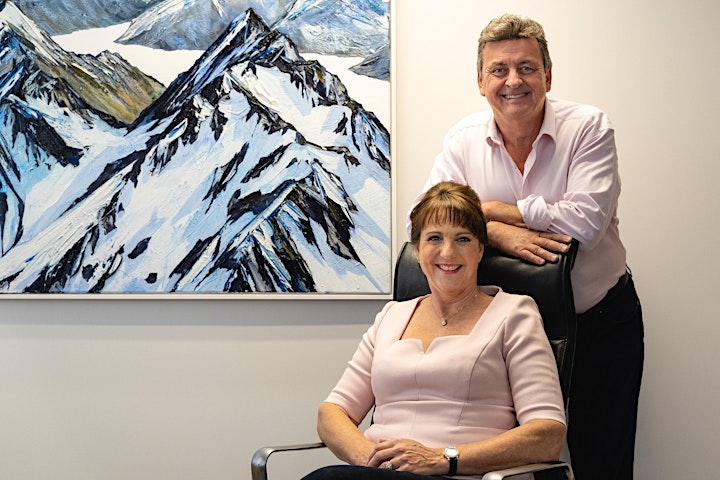 Terms and conditions
By registering to attend this event, guests agree to share their information with Kea New Zealand. Kea New Zealand will use guest details and email address for event communication purposes including event reminders and post-event follow ups where registered.
Cancellation and refund policy
Only guests registered will be admitted. Kea New Zealand reserves the right to cancel or postpone an event to an alternative date. All registered participants affected by such cancellation or postponement will be offered a full refund of the ticket price paid. No refunds will be issued for non-attendance at the event or for guest cancellations. A replacement guest is permitted by emailing uk@keanewzealand.com up to 24 hours prior to the event.
Photography
Photographs will be taken at this event and will be published across social media for Kea New Zealand. Should you wish for your photo not to be taken, please advise us at uk@keanewzealand.com