Description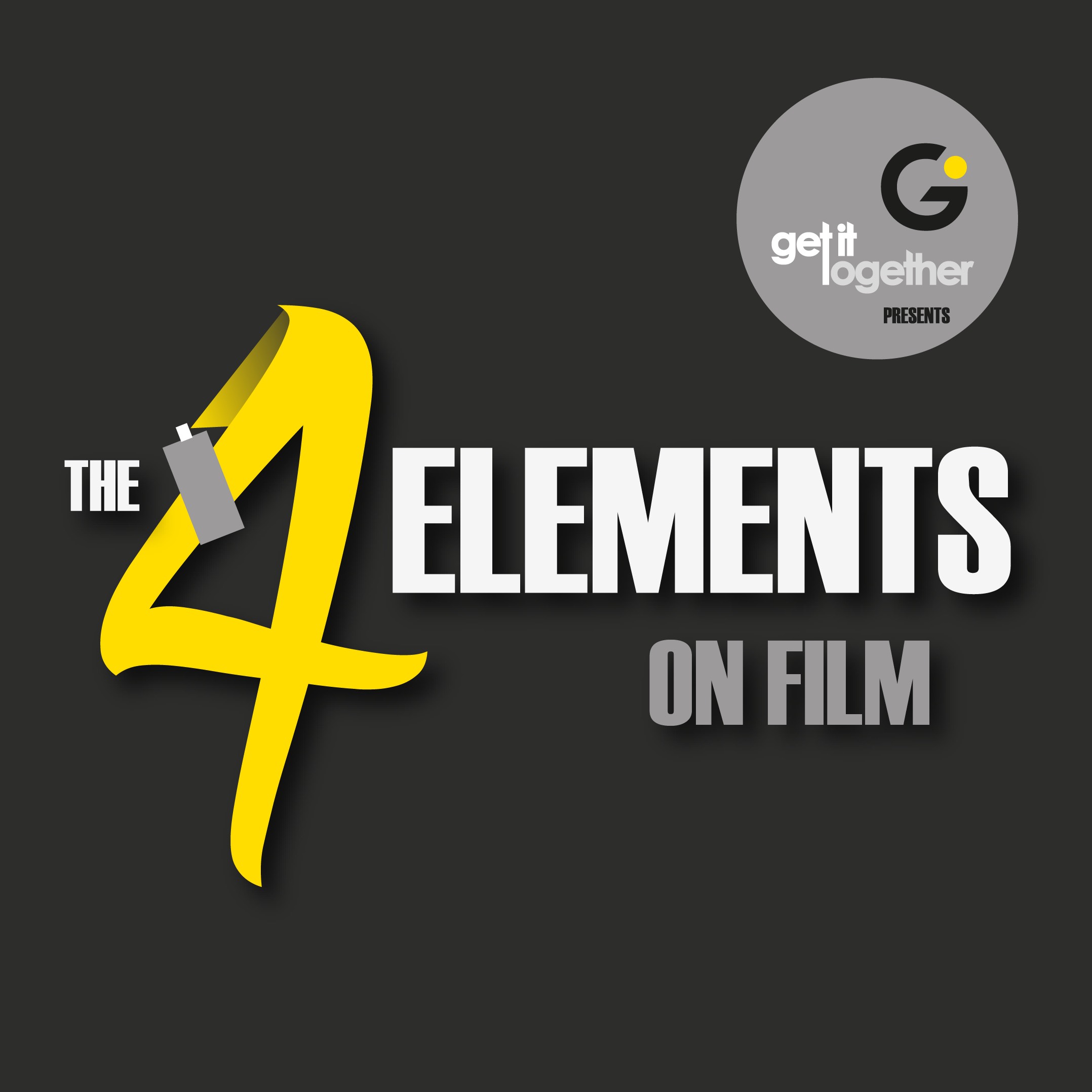 An exclusive and limited screening of independent film 'The 4 Elements Documentary', followed by
the iconic Hip Hop film Wild Style

Colonnade House are excited to host this exclusive one off screening of independent film 'The 4
Elements Documentary' which features never seen before interview footage with local figureheads
of the Hip Hop scene as well as footage of the '4 Elements Exhibition'.

The '4 Elements Exhibition' took place at Colonnade House in August 2017 and was a three day
multidisciplinary showcase of Hip Hop culture featuring live Graffiti, breakdance displays on the
pavement of Warwick Street and an array of live music and DJ performances.

This exciting event gives you the chance to see the documentary, which is a still a work in progress,
in an exclusive screening. The film offers in depth views, opinions and stories from some of the most
influential and respected figureheads of the local scene and will never be seen by the public in this
format again.

David Taylor, Co-Founder of Get it Together said;
'In making the film I set out to interview a range of people, from Graffiti writers and DJ's to
promoters and musicians, all of which are fanatical about Hip Hop. I wanted to tell a story about the
history of Hip Hop by documenting people's own individual experiences of Hip Hop culture.
We then continue on our travels through Hip Hop history, this time venturing back to New York in
the 80's; the setting of the seminal film Wild Style.

Wild Style needs no introduction and is the perfect film to give our audience a taste of each of the 4
Elements of Hip Hop culture whilst complimenting the contemporary take on Hip Hop provided by
'The 4 Elements Documentary'.

Following the film screening, Get it Together are inviting ticket holders and their friends to join them
at an exclusive after party held at Bar Next Door on Rowland's Road in Worthing with complimentary
reception drinks on arrival.

The after party will feature a live performance from Independent Hip Hop artist Remark.
About Get it Together:
Get it Together are a collective of Hip Hop artists based in Worthing. We promote artists and events
that celebrate Hip Hop culture and facilitate workshops which engage children in the 4 Elements of
Hip Hop.

Keep up to date with Get it Together, follow them on Facebook
Or follow their blog
YouTube Documentary Ad



More about Colonnade House - Creative Hub:
Colonnade House supports the growth of the creative industries in Worthing by offering affordable workspace and by hiring the ground floor gallery and event space for exhibitions, networking, training and events. Find out more here.
This event is proudly sponsored by Anchored in Worthing Micropub
Films on the Gallery Wall is sponsored by:

Find out more at MHA Carpenter Box