#4 Workshop «Slide deck components» and «99 questions from an investor» by...
Description
Most of the time entrepreneurs are good at talking about their startup and product - but it's not enough to convince an investor. What are essentials for winning over investors? How to pitch to investors and what to expect during the Q&A session?
Startups.be and impulse.brussels invite you to this fourth hands-on workshop to shed light on the elements that are worth presenting in a slide deck. After that we will discuss 99 questions that are frequently asked by investors after a presentation.
Program
6.45 pm: Welcome
7 pm: Slide deck components
8 pm: Break
8.15 pm: 99 questions from an investor
9.30 pm: Networking

---
In Partnership With: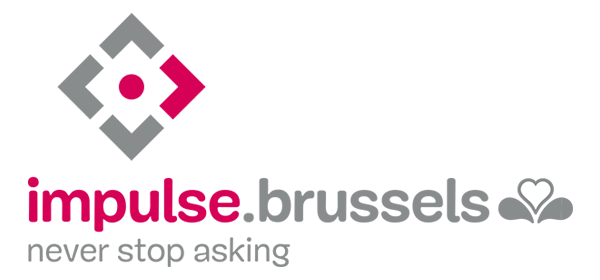 impulse.brussels: Created in 2003 by the Government of the Brussels-Capital region, the Brussels Enterprise Agency (BEA) has rapidly become the leading partner for any starting or experienced entrepreneur in the Brussel-Capital region. In 2013, BEA was rebaptised impulse.brussels.
The core missions of impulse.brussels are:
- To be the interface that enables all those doing business in the Brussels Region to find immediately and easily the specific information that they need.
- To propose a growth ecosystem to innovative Brussels enterprises.
- To provide selective support to high potential entrepreneurs.
With A Support From: