Description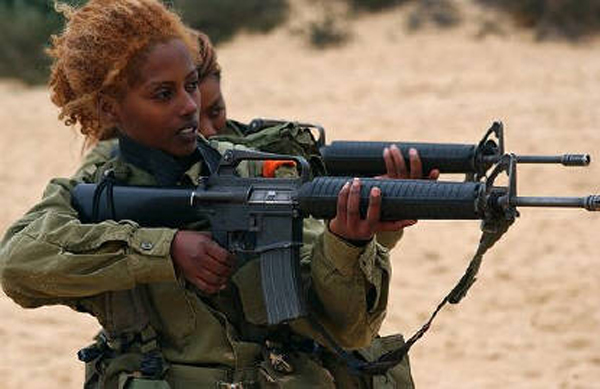 We present visual and biographical details of Black women from the UK and around the world who have resisted colonialism and racism . Women do not get the historical credit they deserve;this interactive presentation will give the audience video and documentary evidence of the who, what and why of over 40 female fighters who used any means necessary to fight for equallity. Women include: Dora Akunyili, Dame Jocelyn Barrow, Olive Morris, Anne Cools, Edna Ismail, Althea Gibson and more. We will cover 400 years of such international female resisters who used pistols, pens and placards. Bring notepad and pen and be on time.
This event will start at 7.10pm, latecomers will miss out and may not get a seat.
See our other exciting events at www.blackhistorywalks.co.uk
Surviving a White Curricululm: Sisters Speak Out,

Medical Apartheid: 200 years of European experiments on African bodies

The Legacy of Race Movies in the USA,

The Black history of Eugenics and British universities

St Pauls/Notting Hill/Soho/Trafalgar square/National Gallery Black History Walks,

How Jamaicans Ended Slavery

African Superheroes Day

Black Panthers real African history and the books to prove it!

Who Stole all the Black Women from Britain ?
and much more. Details here https://bit.ly/2LLv2Yx