Description
Introduction
Key market needs in the monitoring of healthcare and wellbeing are being addressed by wearable technology: transforming the market for healthy living and sports over the past few years.
Young startups are competing directly with major electronic companies to create new wearable sensors/ body sensor networks to address an array of new healthcare sector needs, such as long term care, clinical diagnostics and rehabilitation, chronic disease care etc. The UK, as a World-leading key innovation base, has a vibrant wearable sensing community, rich research expertise, an active industrial base and also end-user communities. The wearables market is expected to continue to rapidly grow to reach over $19billion within the next two years.
Improvements are needed in microsensors, low power microelectronics, wireless communication, connectivity, big data and data analytics to enable more-complex systems to further support these markets. To achieve such an objective, technology developers will face challenges in not only further improving the associated technologies, but also regulatory compliance and market acceptance. Many of these challenges will need the close collaboration of different wearable technology stakeholders.
This workshop will bring together end-user communities, technology providers, researchers, funding agencies and other key stakeholders in the UK, to:
Network
Share knowledge of market opportunities, needs and challenges
Discuss state of art of wearable sensing technologies
Develop new ideas and collaborations
In this event, we have invited major industry leaders, leading academic experts and end users to share their knowledge and expertise with participants. We are also providing exhibition space for innovators to showcase their technologies and capabilities.
Agenda
9.30 Registration
10:00 Welcome
KTN/UWE
10.05 Introduction to KTN & EEN
Challenges & Needs Session
10.15 NHS Views of Wearables
Elizabeth Dymond, West of England Academic Health Science Network (WEAHSN)
10.45 Wearables in Clinical Trials for Drug Development – the Needs and Challenges
Luis Garcia-Gancedo, GSK R&D
11.15 Break, Networking & Exhibition
Novel Wearable Technology & Research Session
11.45 Wearable Sensors for Stroke Patient Monitoring
Patrick Hall, Maddison
12.15 Energy Harvesting for Wearables - Low Light Photovoltaic Cells
Mathieu Bellanger, Sharp Laboratories of Europe Ltd
Wearables in Clinics Session
12.45 Wearables for Clinical Rehabilitation of Stroke Patients
Jane Burridge, University of Southampton
13.15 Lunch, Networking & Exhibition
14.15 Flexible Electronics for Medical and Healthcare Applications
Jack Luo, University of Bolton
Design and Production Of Wearables Session
14.45 Wearables in Critical Care – The Future of Patient Monitoring
Keith Errey, Isansys Lifecare
15.15 Body Sensors Network
Guang-Zhong Yang, Imperial College London
Business Innovation Landscape & Funding Opportunities in UK Session
15.45 UK's Business Innovation Landscape & Funding Opportunities
Myrddin Jones, Innovate UK
16:00 Invention for Innovation (i4i) Programme at NIHR
Hanna Milewicz, NIHR Central Commissioning Facility
16.15 Close - opportunity for further networking over refreshments
Exhibition
We are also providing a limited number of exhibition spaces for innovators to showcase their technologies and capabilities. If you are interested in this opportunity, please contact: liqun.yang@ktn-uk.org. The exhibitor ticket includes 2 delegate places.
Partners & Exhibitors: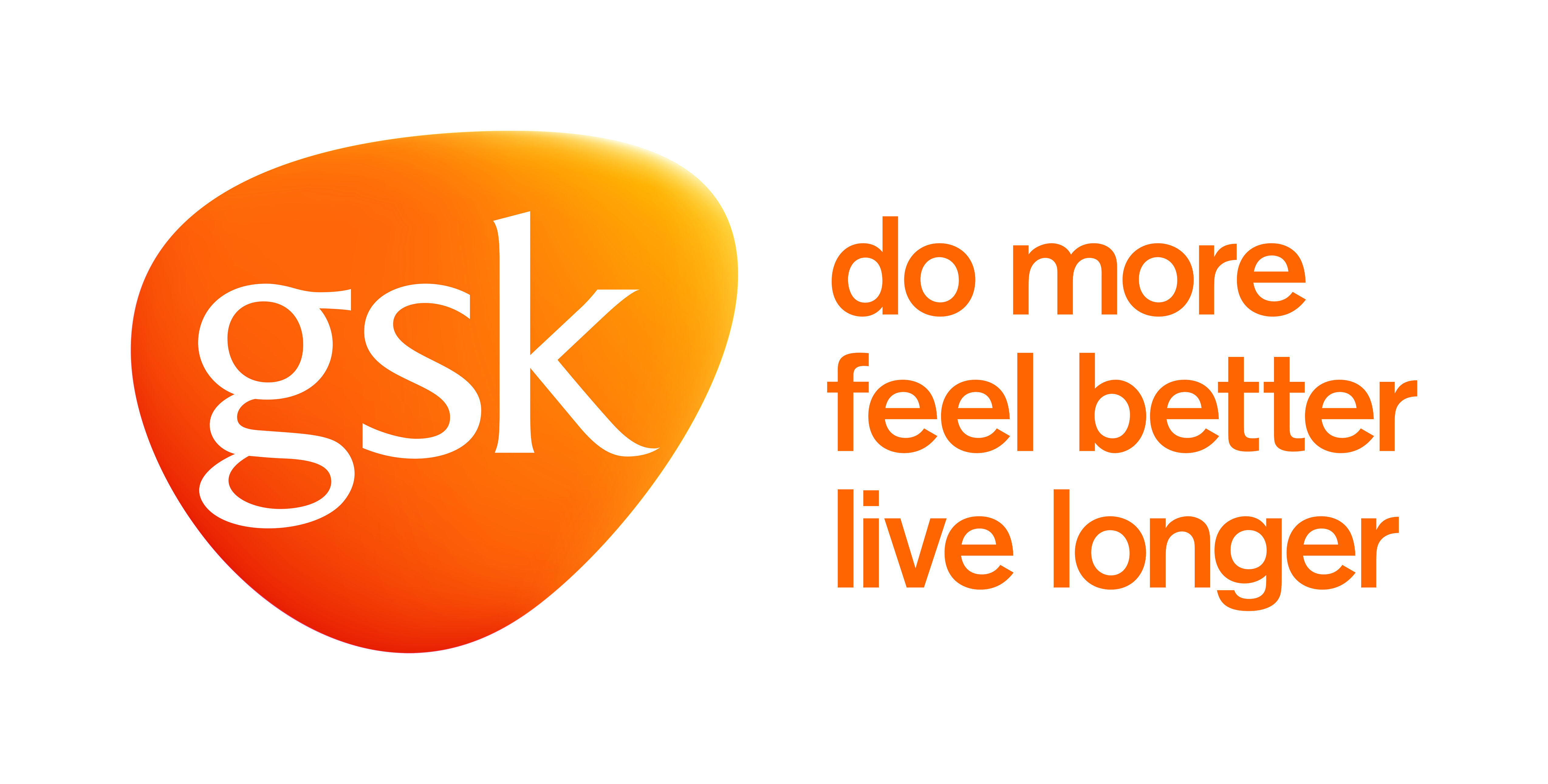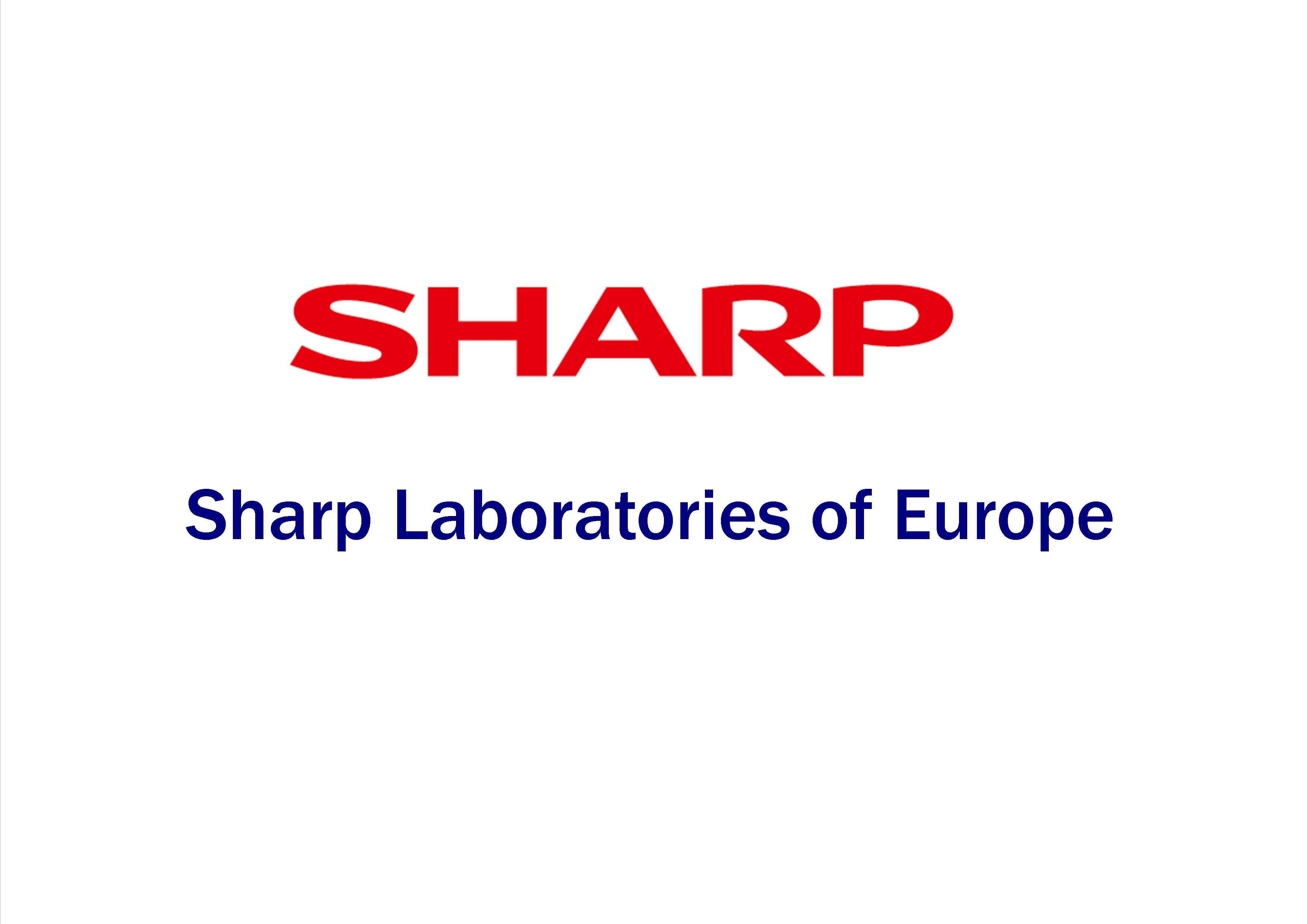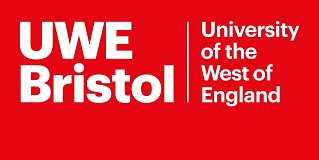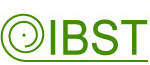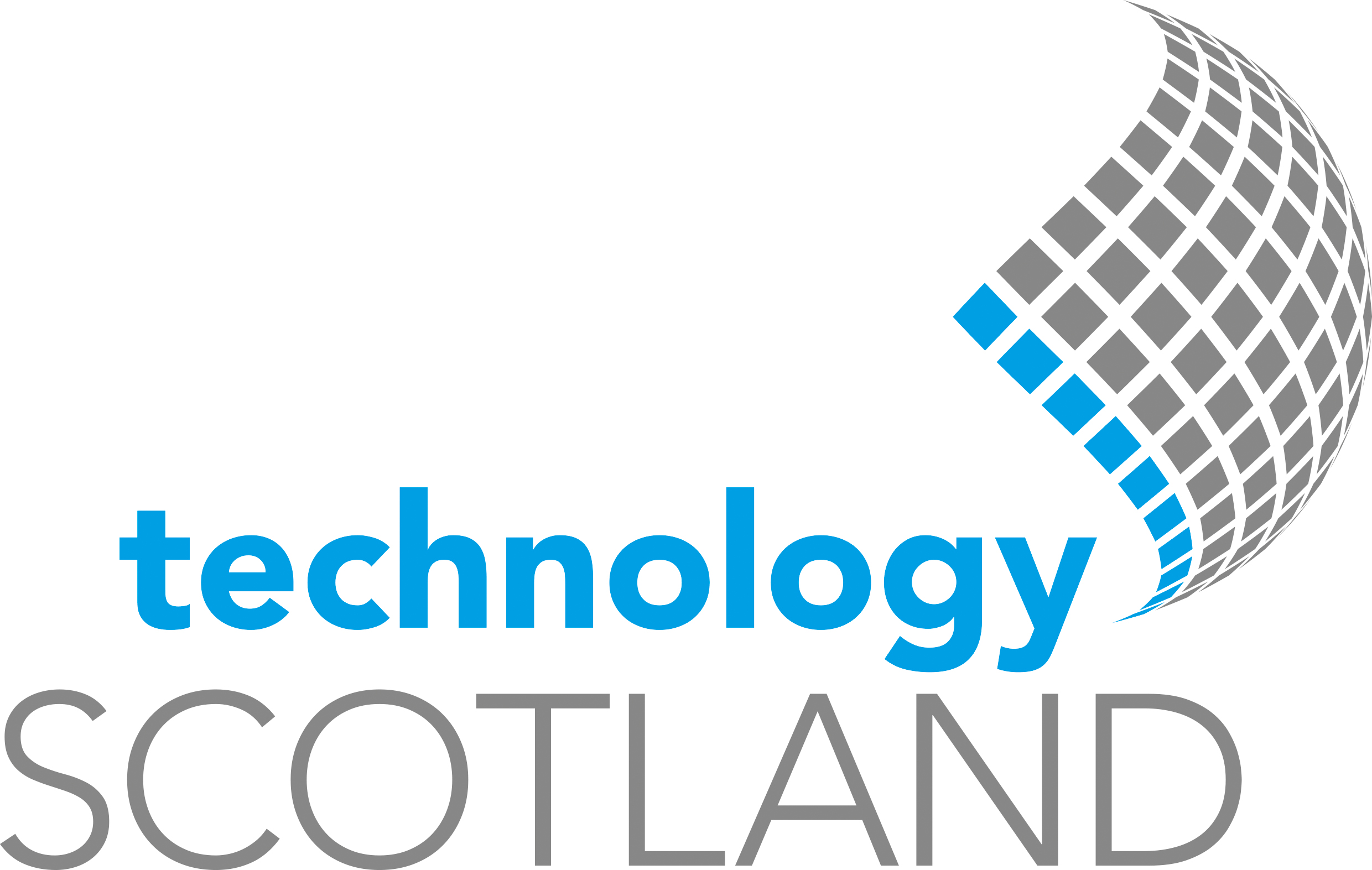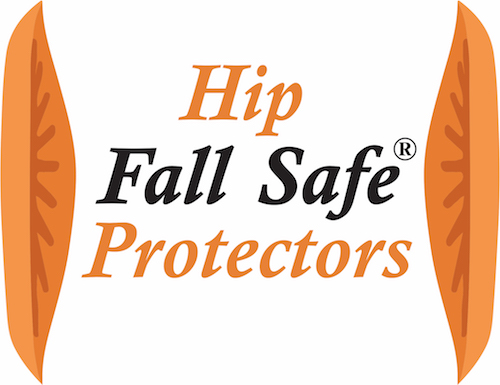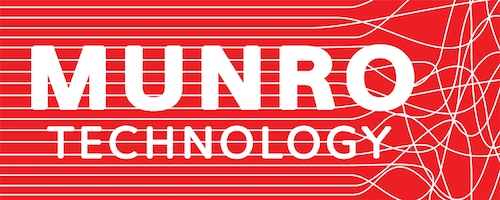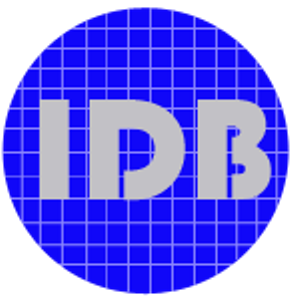 Cancellations: Please note that cancellations will be accepted up to close of play Tuesday 28th February 2017. Cancellations received after this date will not be refunded.
Organiser of 45th Intelligent Sensing Program – Wearables for Diagnostics
www.ktn-uk.org
•
@KTNUK
•
LinkedIn
The Knowledge Transfer Network is the UK's innovation network. We bring together business, entrepreneurs, academics and funders to develop new products, processes and services.
We can help you develop ideas, expertise and technologies, that have the potential to be world-beating products. Central to what we do is the initiation and building of collaborations.
View our privacy policy here.