About this Event
Our open events give you a chance to meet our friendly team, learn more about the course, receive information regarding the application process and ask any questions you have.
General primary: Train to teach with 4Derbyshire Teaching School Alliance in partnership with the Outstanding provider, University of Derby. This is a school based, one year School Direct training route, working alongside primary teachers who are experienced mentors in Good and Outstanding schools. School Direct trainees enjoy the ability to meet others on the course and network during group training hub sessions.
4Derbyshire Teaching School Alliance work together with over 20 schools across Derbyshire who support trainee placements. Visit our website to see where they are situated www.4derbyshiretsa.com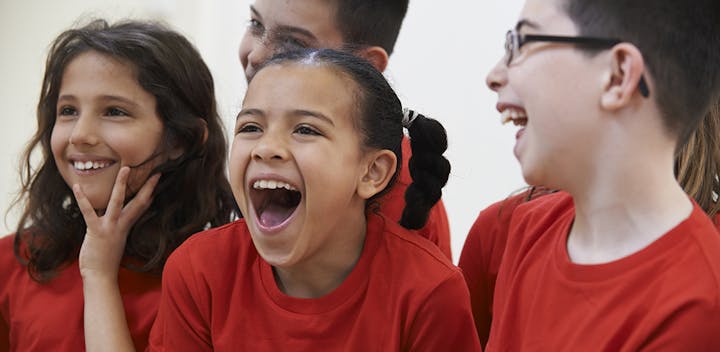 Derbyshire is a very special place to work and live and we want you! Come for a chat and cuppa - book your FREE place now!