Description
EE invites you to come and compete at our first 4G hackathon. Be part of this 30-hour event, which is designed to pioneer the next generation of business apps. We're offering some great prizes and plenty of food and drink to keep you going. You're welcome to stay overnight, so bring a sleeping bag.
At EE, we've launched the UK's first mobile 4G network. 4GEE lays the foundations for a mobilised Britain and makes amazing new things possible. And now we want the very best UK developers to push the boundaries of what business apps can do on 4GEE.
Our hackathon will be run over 4GEE, so you'll get a Huawei mobile WiFi device to use on the day.
Our judging panel will include industry experts from EE, Google and Mubaloo. We're working with different API partners to provide something special, and we'll update you with developments as they happen. We've suggested some themes for you to work on below, but if you just want to come and code, that's fine too.
Prizes include:
12-month 4GEE mobile WiFi contracts with 50GB data usage a month for participants in the three winning teams
£500 Amazon, iTunes and Play Store vouchers for the overall student team winner
£1500 Amazon, iTunes and Play Store vouchers for the overall business focus app team winner
Discussion:
Chat about the hackathon on our community page.
Twitter:
The # for this event is: #EEHackathon
___________________________________________________________________________________
IN ASSOCIATION WITH: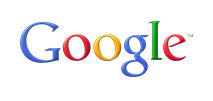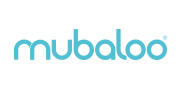 ____________________________________________________________________________________