Description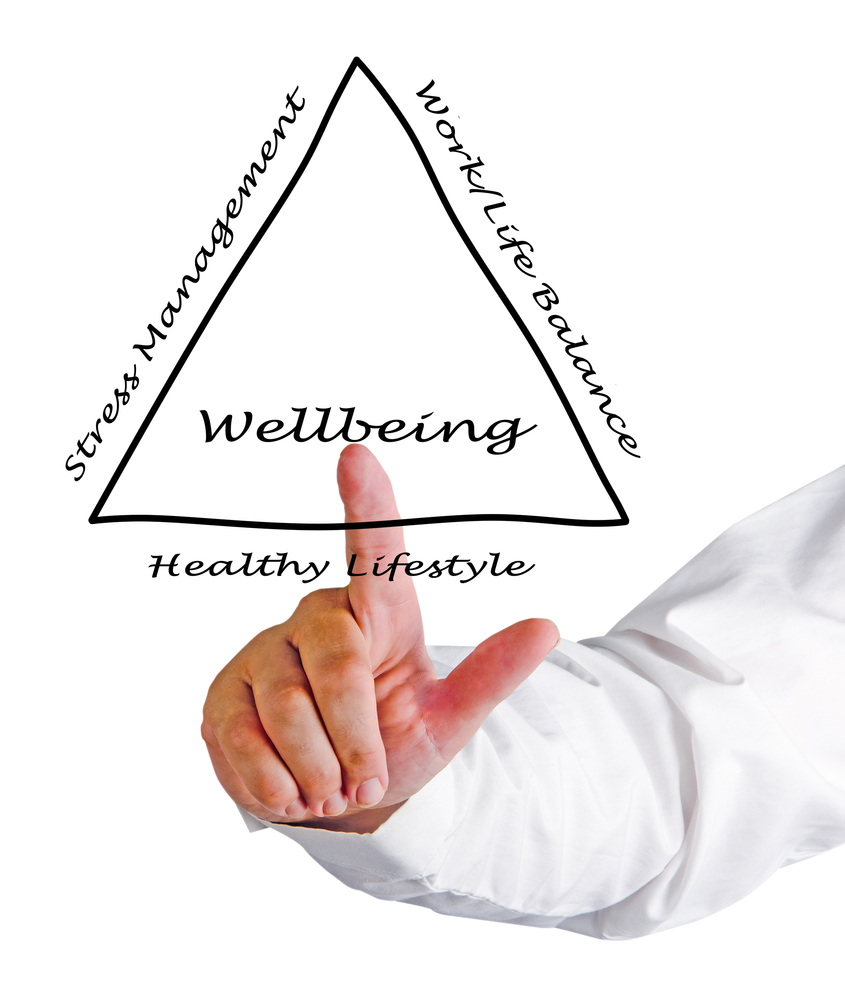 Creating Awareness – Encouraging employees to make healthy lifestyle choices.
4Me Health and Fitness offer wellbeing workshops which can be tailored to the client's needs. We are able to do various themes workshops depending on each request.
From the provision of regular short monthly sessions through to roadshows and seminars, we provide a comprehensive range of topics aimed at engaging and educating employees, about health and wellbeing, all of which can be tailored to the specific needs of your organisation.
Example themes and topics: -
Nutrition and Diet

Mental First Aid (Delivered by Mind)

Get Active - Why, what, when and how to exercise

Stress Management

Drug and alcohol awareness

Diabetes

How to be healthy when working shifts

High blood pressure

Dementia and Alzheimer's

Impact of change in the workplace

Sleep Awareness

Men and Women's Health
We can offer short one hour, half and full day workshops which include: -
Basic education sessions delivered by a specialist i.e. fully qualified nutritionist, trained personal trainer, mental health councillor etc.

Q&A session where people have the chance to ask questions about their personal health and wellbeing

Interactive part of the workshop e.g. live demonstration of how to make healthy & tasty food

Workshops can also be delivered via webinar with a live Q&A

Leave behind literature
We ensure the workshop is not only enjoyable but educational so people are able to make small step changes to change their lives.
We run monthly workshops and can take these to your place of work for convenience and dates to your availability. To arrange this, please can Charlotte Weber on charlotte@my4me.com alternatively you can call 01782 443 024 for more information.