Weekly online networking meeting specifically for B2B SME business owners
About this event
Join us for an opportunity to introduce your business and what you do to around 20 other business owners. An opportunity to discover helpful tips from an expert in their field and have three 10 minute one to one business conversations.
All without leaving the comfort of your own office or home.

Organiser of 4N Online B2B SME Business Networking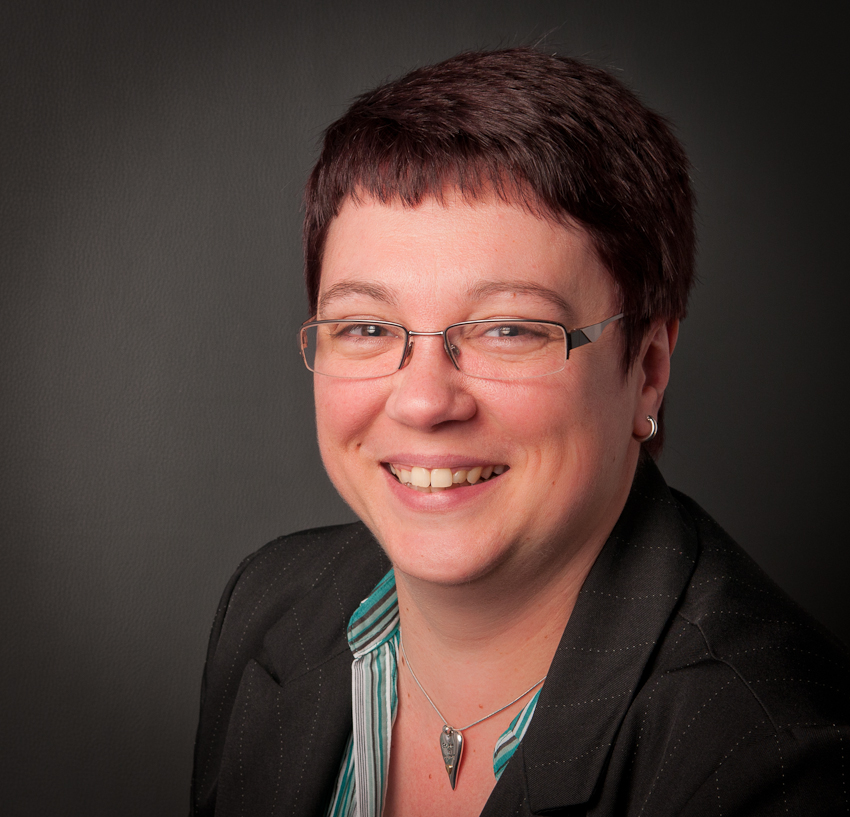 I have worked for over 15 years coaching business owners and helping them to improve their businesses, their teams and ultimately their lives.
The purpose behind starting SMART Support for Business in 2013 was because I am passionate about supporting business owners throughout the UK to maximise their potential. Whether that is their own individual potential, their team potential or their business potential. This enhances motivation and increases return on the investment they make in their people.  I do this through business coaching and team development processes.
I am one of those rare people that understands how to run an efficient and effective business but also understands people. My passion has always been about the power of a team which is why when I studied for my degree in Business and Management, my specialist focus was around people and leadership including an independent research project into the motivation of individuals in a small business.
Finally, I am experienced in Emotional Intelligence and have a Masters degree in Developmental Psychology and specialise in how relationship skills influence our emotional intelligence and team engagement. 
Fundamentally I get what makes people tick and how to get the best out of your people.
For more information on SMART Support For Business Ltd go to www.smartsupportforbusiness.co.uk.
You can connect with me on LinkedIn, or follow us on Facebook or Twitter