Description
End your week right by joining 4N Leicester Lunch!
Looking for new business and contacts?
Come along and check out 4Networking Leicester Breakfast, Friday, 13th April.
We're a lively, friendly bunch of business folk and 4N Leicester Breakfast will take place at Goodwins Bar (soon to be called Fox Pond) and Restaurant on London Road, Great Glen (just across the border from Oadby) next door to a Premier Inn hotel.
Each meeting provides plenty of opportunities to meet other local businesses. As well as open networking there's a 40 seconds introduction round, an informative speaker and three ten-minute 1-2-1 'appointments' with other attendees.
Our events are 50% Business 50% Social - and it works!
Our meeting runs from 8am to 10am. Join us for a delicious breakfast and use the opportunity to get the word out about your business. Meetings are held every fortnight so if you can't make it to this one there are plenty more to choose from.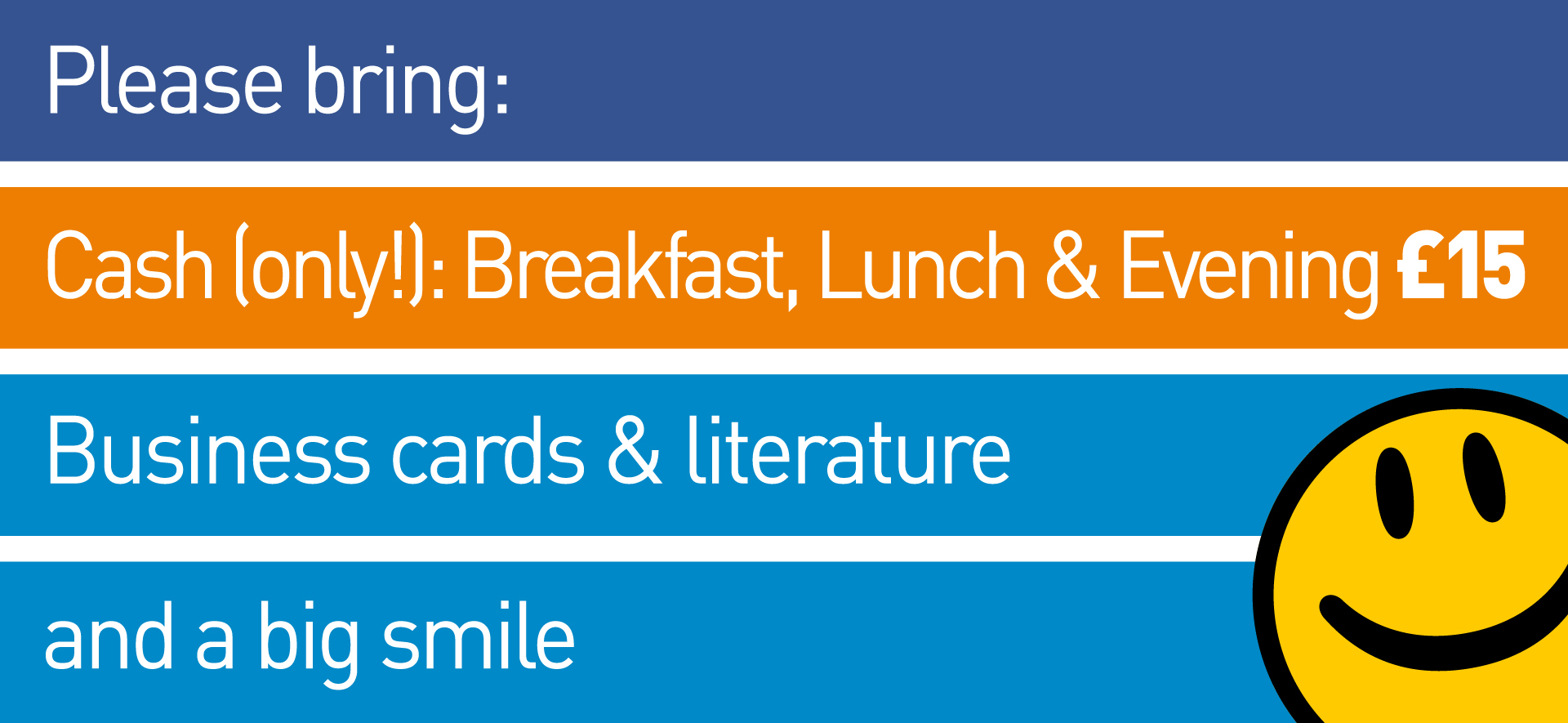 Please note that the event costs £15 (including VAT) to attend. This is payable in cash on arrival.
Register your details for a ticket to show your interest. Our team will be in touch to book you on to the event and to answer any questions you may have. Registering does not commit you to attending.
More information can be found on the 4Networking Website
We hope you will join us!