Description
[Look out for the yearly Tennis2Bee #CraicCup17 radio interview with Gerry Bryne of Irish Spectrum Radio - broadcasting (2016 interview: http://www.spectrumradio.net/programmes/irish-spectrum)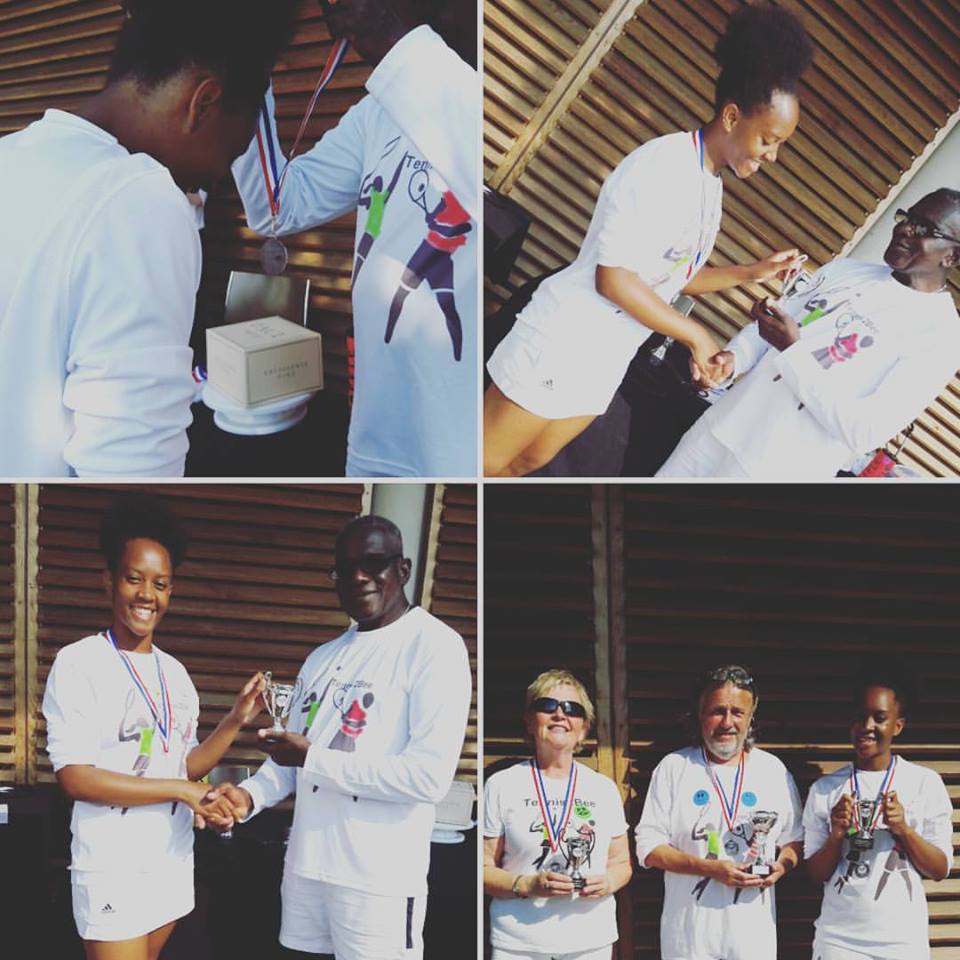 Tennis2Bee are a London based grassroots tennis charity which promotes inclusivity, diversity and accessibility within the sport of tennis to the disabled, refugees, children and the wider marginalised community.Tennis2Bee's endeavours are closely linked with the Health and Well-being Strategies of Councils across London, as well as community organisations in their attempts to tackle health inequalities within communities through sport and education.
The event costs £10 and you will also receive one of our famous t-shirts.
Our venue is the prestigious £40 million INDOOR AND OUTDOOR NTC where you may bump into world PRO players or the Davis Cup Trophy! A double decker return coach leaving at 10:15am from Oval Tube station is also available tahnks to the Mayors sponsorship.
Join us...If...
you play and enjoy tennis (competitor)

want to give it a go (separate court)

you want to enjoy a day out

you want to share a picnic...
Bring along friends to enjoy the day's tennis and cheer on the players. Prizes will be up for grabs.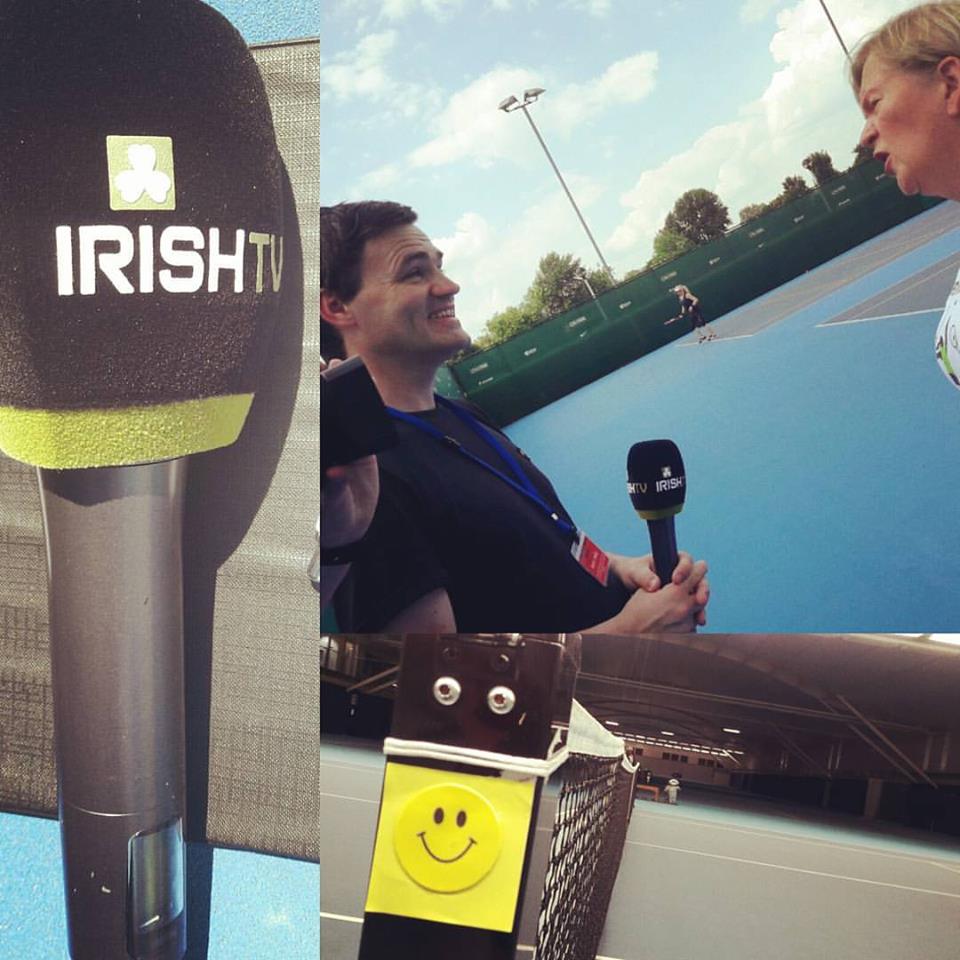 #CraicCup16 http://craiccup.eventbrite.co.uk

If you would like to donate your time (event organiser, social media, marketing, registration, transport etc - please get in touch).