4th European Sustainable Phosphorous Conference - ESPC4
Phosphorus Stewardship within European Farm-to-Fork, Circular Nutrient Economy and Zero Emission Strategies: ESPC4 20 - 22 June 2022
About this event
European Sustainable Phosphorus Conferences are unique events bringing together companies, stakeholders, regional and national authorities, innovators and researchers, to discuss phosphorus and nutrient sustainability actions and policies. This fourth conference ESPC4 follows from the previous three successful ESPC conferences in 2013, 2015, 2018, see SCOPE Newsletters 92 and 111 and 127 available at ESPC4 website
The program includes updates on European policies showing examples of phosphorus sustainability policies at the UN, EU, national, regional and city levels. ESPC4 presents initiatives and business models for the Circular Nutrient Economy. On 22nd June attendants have the option to attend PERM Phosphorus in Europe Research Meeting or visit the Vienna Wastewater Treatment Plant in the morning. More information and the preliminary program can be found at the ESPC4 website.
This year ESPC4 is hosted by the City of Vienna which gives the opportunity to get familiar with the city's sewage treatment system: during a city adventure on 21st June evening (tbc) and during a morning excursion to the city's sewage treatment plant and adjacent horticulture farmers on 22nd June morning. An evening event, gala dinner with Viennese interlude music followed by dance music by Big John Whitfield and the Vienna Soul Society at the Vienna City Hall on 20th June completes the city experience where progressive politics meets imperial traditions.
ESPC4 is jointly organised by Proman Consulting and the European Sustainable Phosphorus Platform (ESPP) with support of the City of Vienna (MA48).
Event address: Andaz Vienna Am Belvedere (Hyatt), Arsenalstrasse 10, Vienna, Austria.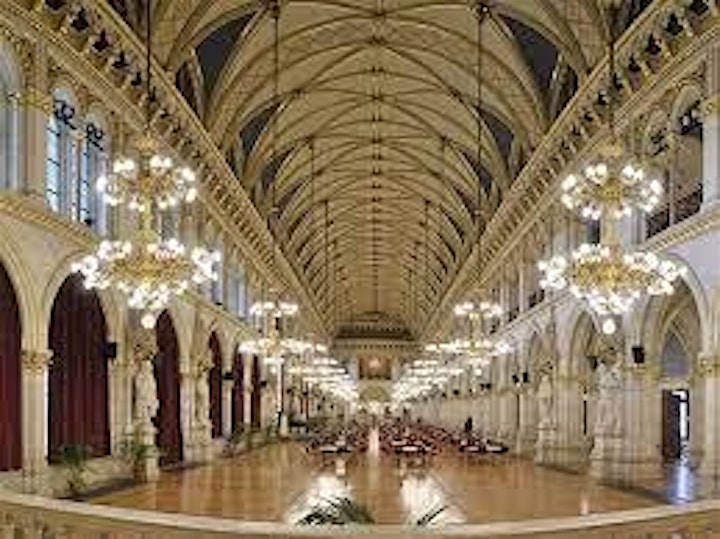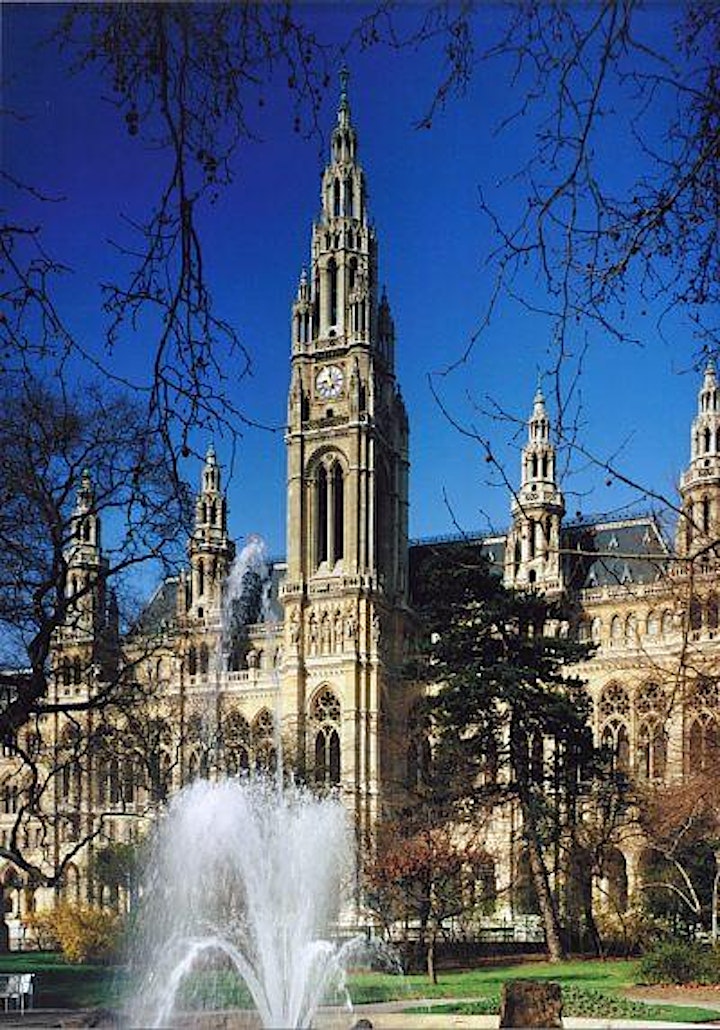 Organiser of 4th European Sustainable Phosphorous Conference - ESPC4
Proman Management GmbH, a corporation designing, managing and evaluating innovation, research and development projects for business, policy makers and non-profit organisations. Our team operates at the interface of academic and industrial research combining industry driven thinking and scientific inquisitiveness for integrated process solutions.
Sustainable management of phosphorus and other nutrients is crucial for agriculture, food, industry, water and the environment. The European Sustainable Phosphorus Platform (ESPP) brings together companies and stakeholders to address the Phosphorus Challenge and its opportunities.