Refund policy
Refunds up to 7 days before event
A 4 weeks introduction for people who would like to find out how to manage stress and anxiety learning mindfulness meditation and compassion
About this event
A 4 weeks introduction for people who would like to find out how to manage stress and anxiety learning mindfulness meditation and compassion.Learning how to cultivate being mindful and compassionate every day and in every situation firstly with yourself. We will meet every Saturday morning for 2 hours for 4 weeks on line via Zoom. There will be me explaining about different subjects in theory but that we will also practice. I will give little home works to keep up with what you have learned and for your awareness around the whole process to open up
WHAT IS MINDFULNESS?
Mindfulness is the opposite of mindlessness. It means waking up out of autopilot and taking the steering wheel' of our attention again. Mindfulness is that quality of mind which is aware, awake and alert. Seeing clearly what' s true and not through our narrative, filters or stories.
We practice mindfulness by maintaining a moment-by-moment awareness of our thoughts, feelings, bodily sensations and the surrounding environment. Mindfulness also involves non-judgment, meaning that we pay attention to our thoughts and feelings with the attitude of an impartial witness — without believing them or taking them personally.
WHAT IS MEDITATION?
Meditation is commonly described as a training of mental attention that awakens us beyond the conditioned mind and habitual thinking, and reveals the nature of reality and our true nature instead to see them through our filters. The process and the fruit of meditation practice is known as Natural Presence.
Presence is a mindful, clear recognition of what is happening—here and now—and the open allowing space that includes all experiences. Meditation works by opening gently up by deepening of presence with curiosity, kindness, friendly attitude, non judgmentally.
"Meditation is not doing, it is resting in just being. It is the realisation that you are."
Eckhart Tolle
WHAT IS SELF COMPASSION?
Self-compassion involves acting the same way towards yourself, as you would act toward a friend, when you are having a difficult time, in the face of failure or a difficult situation, or notice something you don't like about or criticise yourself.
Instead of just ignoring your pain, you can tell yourself : "this is really difficult right now," how can I comfort and care for myself in this moment?
Instead of mercilessly judging and criticising yourself for various inadequacies, self-compassion means you are kind and understanding when confronted with personal failings – after all, who ever said you were supposed to be perfect?
You may try to change in ways that allow you to be more healthy and happy, but this is done because you care about yourself, not because you are worthless or unacceptable as you are. Perhaps most importantly, having compassion for yourself means that you honour and accept your humanness and the one of others.
Things will not always go the way you want them to. You will encounter frustrations, losses will occur, you will make mistakes, bump up against your limitations.
This is the human condition, a reality shared by all of us. And the more you open your heart to this reality instead of constantly fighting against it, or feeling self absorbed, the more you will be able to feel compassion for yourself and all your fellow humans in the experience of life.
Many people are able to extend compassion toward others but find it difficult to extend the same compassion toward themselves, sometimes out of a fear of engaging in self-indulgence or self-pity, but an inability to accept areas of weakness may lead to difficulty achieving emotional well-being.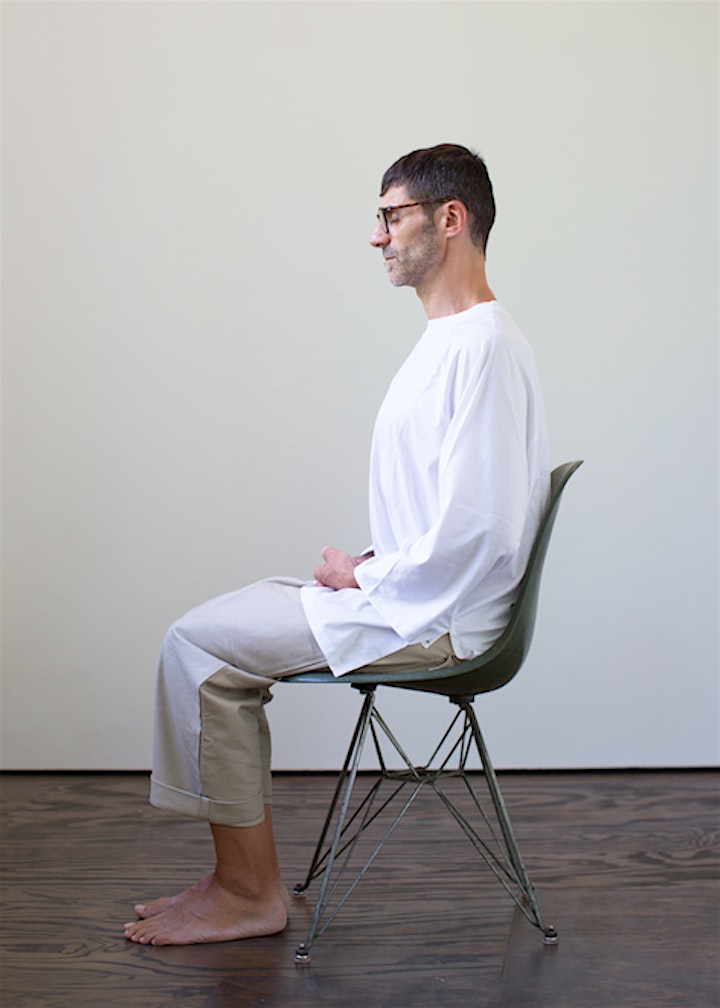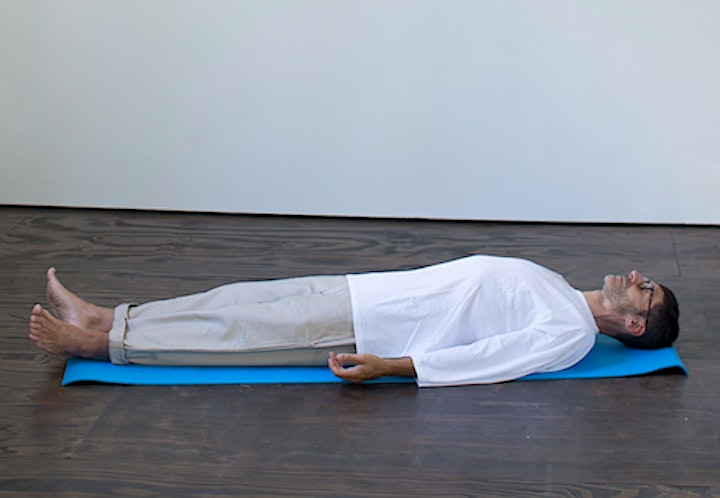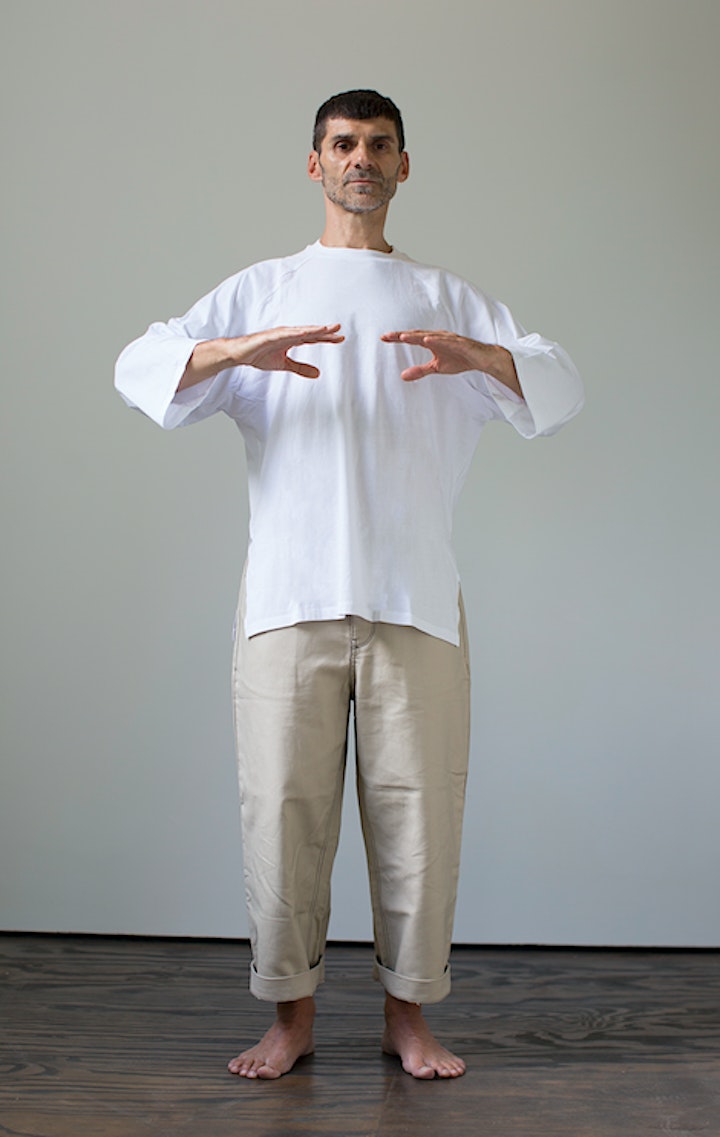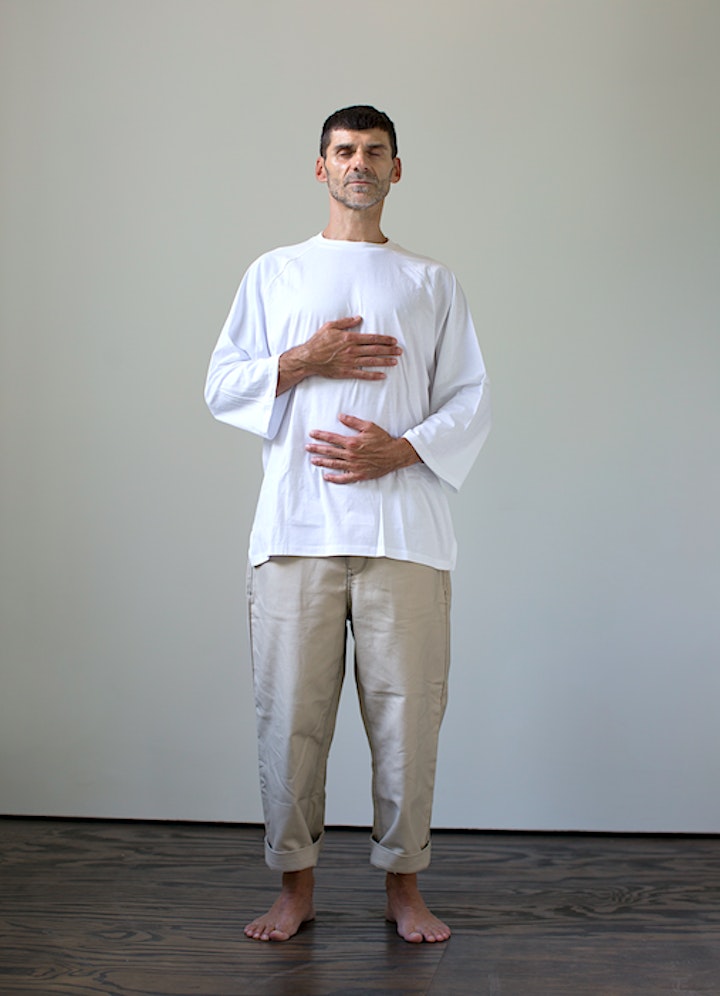 In the 4 weeks introductory course we are going to learn how to cultivate or awareness of presence through Mindful exercises, Opening up to explore how we can cultivate Mindfulness in every day situation informally,like how to be present we you walk along the street to go shopping, or while eating or while washing dishes, etc. As well as more formally like Sitting Meditation, Body Scan, Walk in Meditation, Mindful Movement exercises, and and exploring how to be compassionate with ourselves.
I hope yo can join this short course, especially if you are new to mindfulness mediation and with that, would like to explore how to deal and be in a more aware, calm , accepting, kind , non judgemental way with whatever arise and encounter within yourself.