5 movies, 1 ticket | Iranian Cinema Day Pass - پنج فیلم، یک بلیت

Saturday, 7 November 2015 from 12:50 to 20:40 (GMT)
Event Details
12.50pm - Screening of What's the Time in Your World - در دنیای تو ساعت چند است - Feature Film
2.30pm - Screening of End of Service - پایان خدمت - Feature Film
4.30pm - Screening of The Sea and the Flying Fish - دریا و ماهی پرنده - Feature Film 
6.30pm - Screening of Two - دو - Feature Film 
8.30pm - Screening of Taboo - تابو - Feature Film
5 MOVIES, 1 TICKET - پنج فیلم، یک بلیت

WHAT'S THE TIME IN YOUR WORLD - در دنیای تو ساعت چند است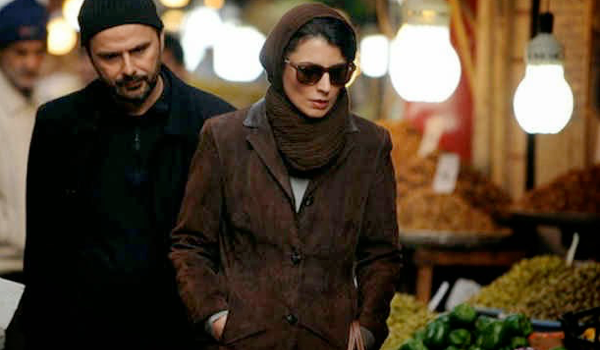 Feature Film | Iran | 100 min | 2014
by director Safi Yazdanian with Leila Hatami and Ali Mosaffa
Showtime: 12.50pm 
Synopsis: On a sudden whim Goli decides to return to Iran after 20 years of living in France. She lands in Rasht her home town, located in the north of the country. Farhad, a frame maker by trade comes to welcome her. He seems to know her well, but the young woman has absolutely no recollection of him. He quickly starts showing up wherever she is and it begins Goli's deeper investigation into her memory and identity.
END OF SERVICE - پایان خدمت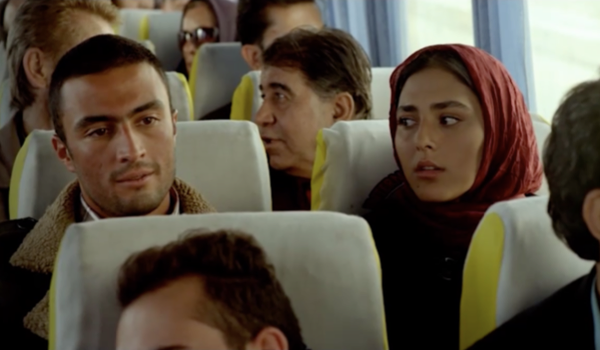 Feature Film | Iran | 92 min | 2015
by director Hamid Zargarnezhad with Saeed Rad, Amir Jadidi, Hoda Zeinolabedin
Showtime: 2.30pm 
Synopsis: Pouria is in final days of his military service. While taking an accused to the prison, he encounters a problem and acts against the orders of his superior officer with whom he has a friendly and paternal relationship.
THE SEA AND THE FLYING FISH

- دریا و ماهی پرنده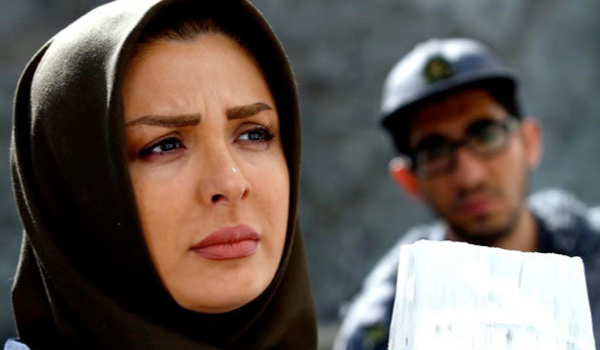 Feature Film | Iran | 90 min | 2015
by director Mehrdad Ghafarzadeh with Homayoun Ershadi, Akbar Fallah, Amir Hossein Rostami, Niousha Zeighami, Nader Fallah
Showtime: 4.30pm 
Synopsis: Ehsan is a young innocent deaf and dumb inmate of a correctional camp. He communicates through painting. During his imprisonment he learns that his father has sold his sister to pay his debts. This makes Ehsan restless to break out of the prison to save his sister.
TWO - دو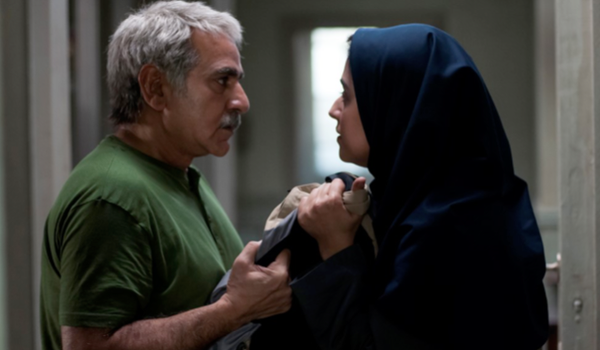 Feature Film | Iran | 91 min | 2015
by director Soheila Golestani with Parviz Parastui, Mahtab Nasirpour, Sogol Khaligh
Showtime: 6.30pm
Synopsis: "TWO" is the story of a forty-year-old maid who is hire to help Bahman who has just come back to Iran to sell his father's house. This collaboration is going change their destiny but not in a good way ...
TABOO - تابو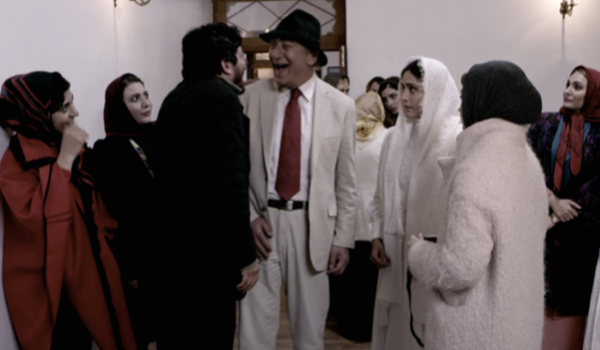 Feature Film | Iran | 109 min | 2015
by director Khosro Masumi with Elnaz Shakerdoost, Hadi Dibaji, Jamal Ejlali, Jamshid Jahanzadeh, Mehran Rajabi
Showtime: 8.30pm 
Synopsis: Taboo is the story of a 67 year old Iranian landowner who has already 3 wives and now wants to marry a young woman. The old man has set his heart on Bahar, one of his employees' daughter. While Aghamoo forces her daughter to marry the old man, Bahar decides to elope with her lover. But things are not that simple…
- Book a DAY PASS, come anytime you want on that day and feel free to attend as many events as you wish -
Our previous events were sold out!! So book your tickets in advance! 
Please note that UKIFF operates a Free Seating policy 
Cash only at the event
Location: 
Greenwood Theatre
55 Weston Street, London, SE1 3RA, United Kingdom  
Tube: London Bridge (Northern and Jubilee Lines).
Contact us: 
Tickets@ukiff.org.uk  
+44(0)7494005151 
6th London Iranian Film Festival 
Sponsored by 
www.IMVBox.com
Do you have questions about 5 movies, 1 ticket | Iranian Cinema Day Pass - پنج فیلم، یک بلیت?
Contact UKIFF
When & Where

Greenwood Theatre
55 Weston Street
SE1 3RA London
United Kingdom


Saturday, 7 November 2015 from 12:50 to 20:40 (GMT)
Add to my calendar
5 movies, 1 ticket | Iranian Cinema Day Pass - پنج فیلم، یک بلیت