Parenting Knowhow 2: Conflict Resolution Workshop with Andrea Rippon Part 5
About this event
A Set of 6 Workshops for Parents/Carers
These workshops are for Mums, Dads and Carers who want to improve relationships at home. With practical and pragmatic workshops, I will help you take the fight out of the family so you can bring respectful and fulfilling relationships back in. I know what it's like to get my parenting 'wrong' and watch important relationships suffer. So it's time to stop trying to be the 'perfect parent' and start being an authentic leader.
I can help you re-frame your thinking and instantly ease the pressure. I'll show you how to work WITH your children, rather than against them. Disciplining and influencing them IN a relationship is much, much easier – and it gets better results.
My approach to Parenting is Authoritative (not Authoritarian), Person Centred and Relational. Check out my TEDx talk to see if my parenting approach aligns with yours: https://youtu.be/8vCEHEHPcRQ
Part 5: CONFLICT RESOLUTION
When your 'clean' messages aren't heard it may be because there is a conflict between the people in your family. Resolve these conflicts by using a creative, collaborative and cooperative conflict resolution method where everyone participates (takes responsibility for their part of the resolution) and where everyone wins.
This workshop will be hosted on the Zoom meeting platform where we will use our camera and microphones to interact with each other as a group.
To support practitioners in this time of extraordinary circumstances we are offering access to this group for a self-select fee.
The self-select fee is a radical inclusion policy to open learning for all colleagues. The guide price for this event is £20.00, however, we appreciate that income varies greatly in different locations and circumstances. Please contribute what you can to help us maintain inclusive professional training.
All the colleagues at ONLINEVENTS and the presenters we collaborate with are committed to working in a manner consistent with the BACP Ethical Framework, which can be accessed on the link below. When registering for this event you are agreeing to be present and interact in a manner that is consistent with this Framework.
https://www.bacp.co.uk/events-and-resources/ethics-and-standards/ethical-framework-for-the-counselling-professions/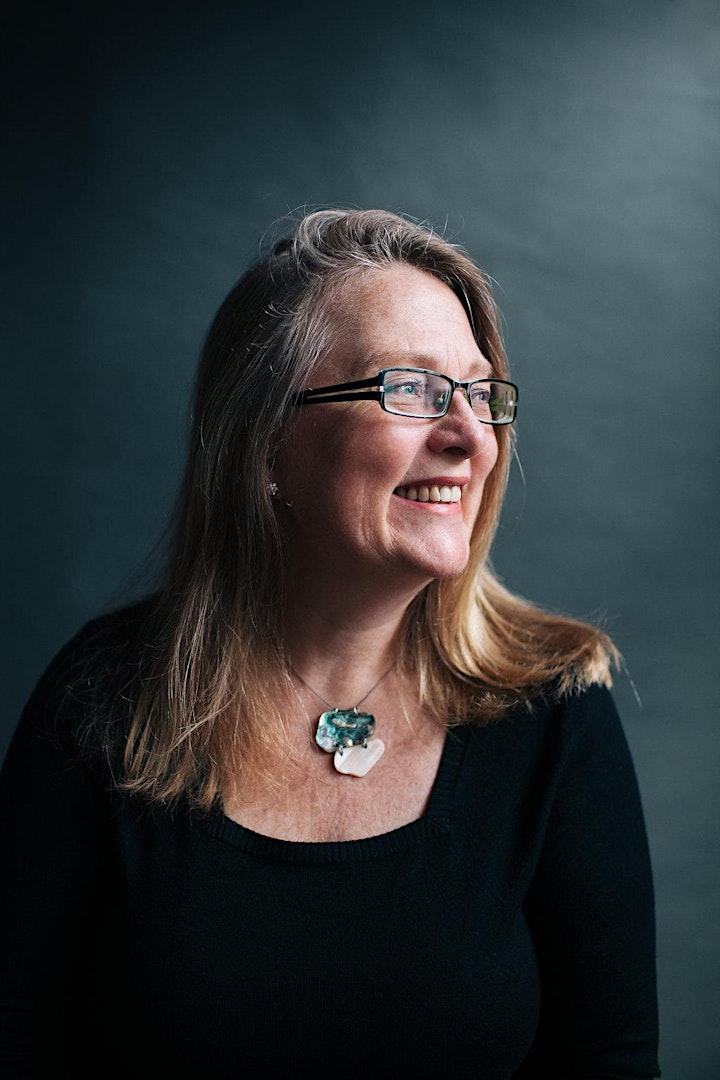 Andrea Rippon
Andrea Rippon is a Coach, Trainer, Facilitator and Owner/Director of Stronger Relationships Ltd. She has over 20 years' experience training adults in Relationship Skills and Emotional Intelligence; and she's spent the last five years focussing on Parents, Families and Young People. She is a qualified Parent and Youth Educator (PET/YET, California), a Licensed Practitioner in NLP and an Appreciative Inquiry Coach. Her background is at the University of East Anglia, where she was Course Director of the Person Centred Counselling Skills programme for 10 years. She still teaches Counselling Skills privately and as a Tutor on the Norwich Centre Certificate in Counselling Skills programme. She is a Mum to two children, one of whom has just been diagnosed with Autism. Since 2000 she's been successfully self-employed, working with individuals and organisations to help them build stronger relationships at home, work and school.
Website | http://strongerrelationships.co.uk/
Facebook | Stronger Relationships
Twitter | Stronger Relationships Ltd
Instagram | strongerrelationships
LinkedIn | Andrea Rippon