Description
Note that the amount of places is limited to 15 participants!
Are you a budding change-maker or social entrepreneur with great ideas to help make the world a better place? Have you ever thought of using crowdfunding to put your ideas into practice, start your own project or support a cause that matters to you, but you don't know where to start? Then, this workshop is made for You !
What is crowdfunding?
Donation and reward based crowdfunding are a new way of raising funds that allows you to source money for a project by asking a large number of contributors to donate a small amount, and asking a small number of contributors to donate a large amount. In return, backers may receive token rewards that increase in prestige as the size of the donation increases.
What will you learn during this workshop?
This participative workshop is hosted by Chuffed.org, one of the leading (free!) global crowdfunding platforms for social causes that has raised over USD 20m since its inception in 2013. During this Workshop, Chuffed's Community Leader Alizé Aversano will share success stories and crowdfunding strategies based on the thousands of campaigns that were run on Chuffed and show you how to:
Find your audience (figure out who is going to support your project and why)
Tell a specific, inspiring story that your supporters care about
Set an achievable target and blow it out of the park
Build a team and create momentum to start your campaign
Create a promotion plan for your campaign
You will be able to apply these strategies to your own project during break-out sessions, exchange with others and get feedback during group discussions.
Get inspired and be part of our local community of changemakers by joining the workshop and the Chuffed family!
What is the price of the workshop?
CHF 23 for Impact Hub Members**

CHF 37 Standard ticket price**
And the best part is… 100% of the revenue collected from participation fees will be redistributed to the social cause of ONE of the participants, to be voted by all at the end of the workshop!
**Knowing many of you are charities and social causes with low budgets, please reach out to us if the pricing is an issue by just writing an email to the speaker at alize.aversano@gmail.com. Do also let us know if you can't buy your ticket on Eventbrite and prefer to make a direct bank transfer to the speaker.
About The Speaker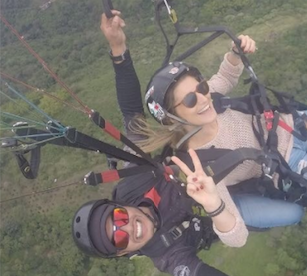 Alizé Aversano, Chuffed.org Community Leader
Alizé Aversano was born in Geneva, Switzerland and holds a Bachelor's degree in Management from Warwick Business School and a Master's degree in Development Management from the London School of Economics. She is passionate about social entrepreneurship and has been involved in various consultancy projects related to social innovations around the world and worked as investment advisor and field analyst for different impact investing funds in Switzerland and Latin America. She also launched her own crowdfunding campaign in 2017 and raised CHF 4,075 to support 377 families in Peru that were affected by heavy floods. During this workshop, Alizé will be sharing her own experiences crowdfunding as well as from the thousands of social cause projects on Chuffed.org.
About Impact Hub Geneva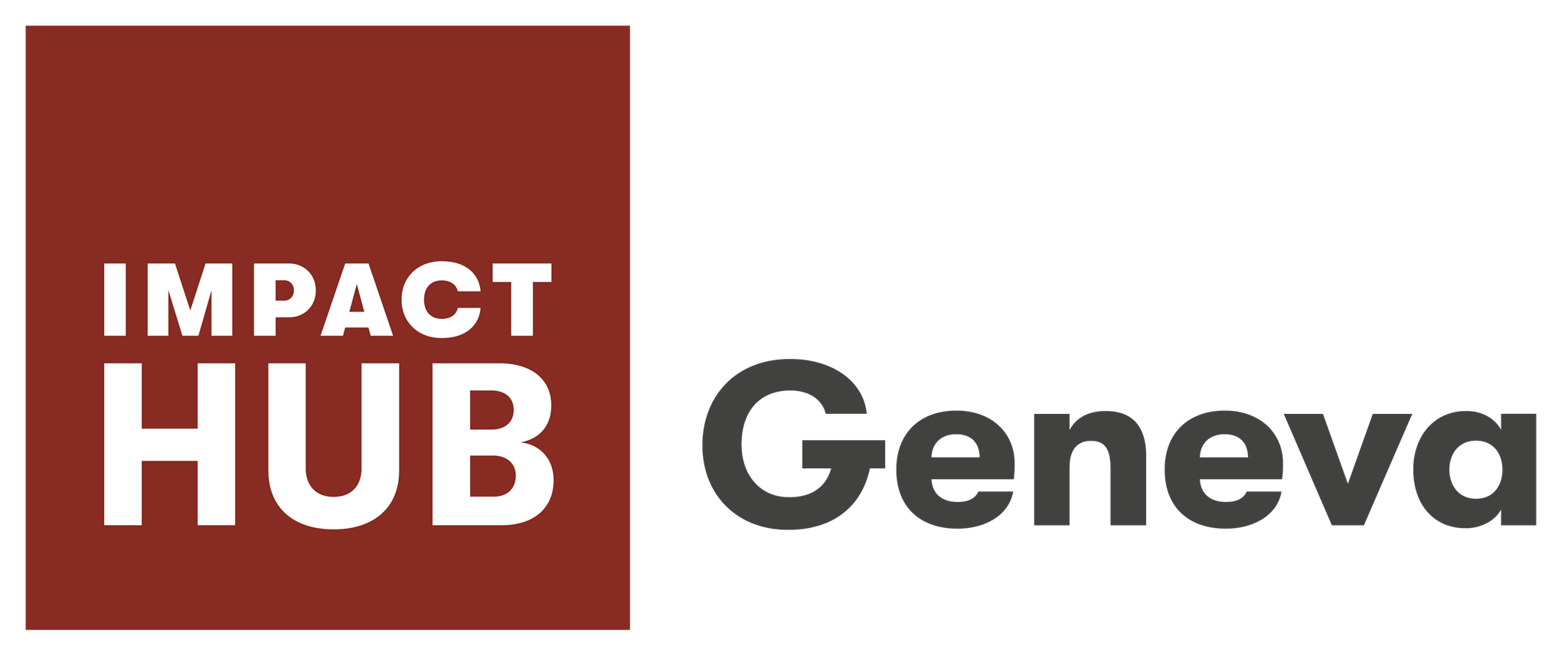 Impact Hub Geneva is about the power of people with ideas. We invite you to take part! Located in the heart of Geneva, we provide a space where entrepreneurs and innovators come together to prototype new models for a society that works for all - connecting sectors, industries and cultural background. We offer access to an inspiring working space, startup incubation programmes, inspiring events and innovative workshops and courses. As a member, you join a vibrant learning community of over 15 000 members in 100+ Impact Hubs across the world, innovating for a new kind of economy.
What previous attendees say
"Thanks very much for an enjoyable and useful workshop, it definitely broadened my understanding of what is possible and confidence to run a campaign. Thanks too for the information and again for your support, it is greatly appreciated." - Trish Appleton-Fox, Centre Manager, The Rainbow Centre for Children
So whether you are new to crowdfunding, planning to run a crowdfunding campaign but don't know where to start or just looking for new ideas for your current or future campaigns, we look forward to see you there!
Can't make it?
Make sure you contact the speaker to be on the waiting list and learn more about future workshops at alize.aversano@gmail.com. Feel free to also get in touch with Chuffed at support@chuffed.org if you have any questions or would like to learn more about Crowdfunding in general.