It's easy to feel overwhelmed by all you have to do, but my proven techniques will help you regain control of your time - and your life!
About this event
Are you feeling overwhelmed by all that you have to do each day, each week? Do you feel in constant catch-up mode, trying to juggle running your business with creating a happy home life – or even just leaving you time for yourself? Would you like to get back a sense of calm and control in your life, confident that you are not losing sight of important tasks or missing deadlines?
I can help you:
reclaim precious hours
complete your workload faster
boost your confidence and energy
This two-hour workshop is designed to help you and like-minded entrepreneurs get more done each day and regain control of your life.
You'll learn how to:
Focus, ignore distractions and prioritise what matters most
Tame your technology – and adopt time-saving new techniques
Build good habits that transform your productivity
It's easy to feel overwhelmed by all you have to do, but my proven techniques will help you focus your time on the things you actually want to achieve.
Are you ready to make the change?
See what others have said:
"Thank you so much for showing your passion through your training and sharing your experience. It's truely inspiring and motivating." SW, Sydney
"I am so much more organised and optimistic about my daily tasks, and have significantly reduced the overwhelm." JS, Kent
"Janet sparked me with an enthusiasm, energy and optimism to achieve my goals and to stay present every moment of my life." JB, London
What will you do with the extra time you create?
Sign up today - it's free!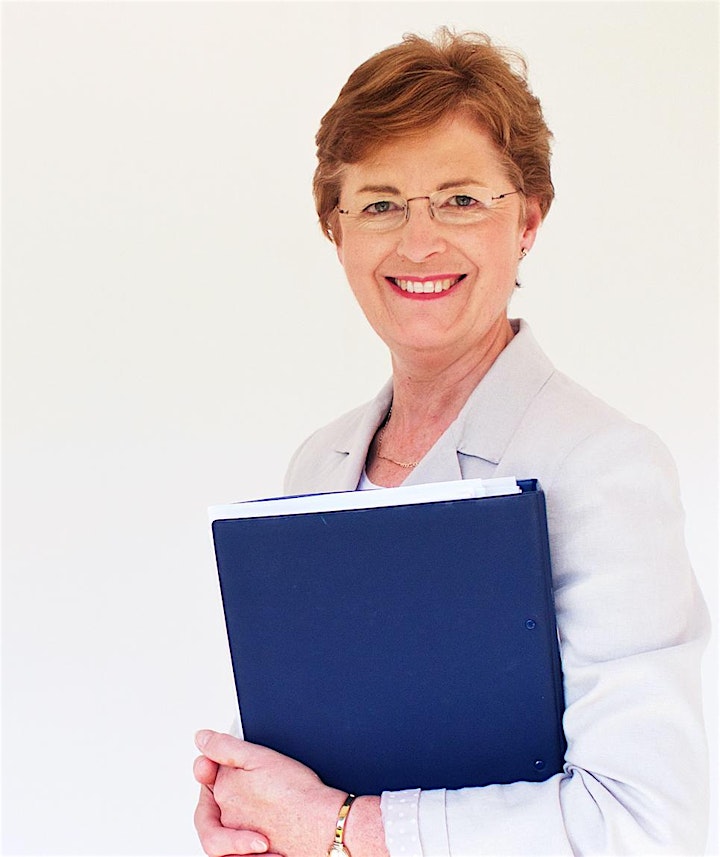 I'm Janet Alkema and I'm on a mission to help workers save time and transform their productivity.
After 25 years helping busy executives streamline their heavy workload in the corporate world, I swapped the City for running my own coaching business. I qualified through the Coaching Academy as a Personal Performance Development Coach and a Business Coach and have first-hand experience of juggling a demanding career with a hectic home life.
I relish helping people to be better organised, overcome the temptation to procrastinate and stretch themselves that little bit more to grow their businesses. I show stressed entrepreneurs how to cut through all the distractions and concentrate on building success.
These days our busy lifestyles need great time-management skills and the right mindset to avoid overwhelm.