Description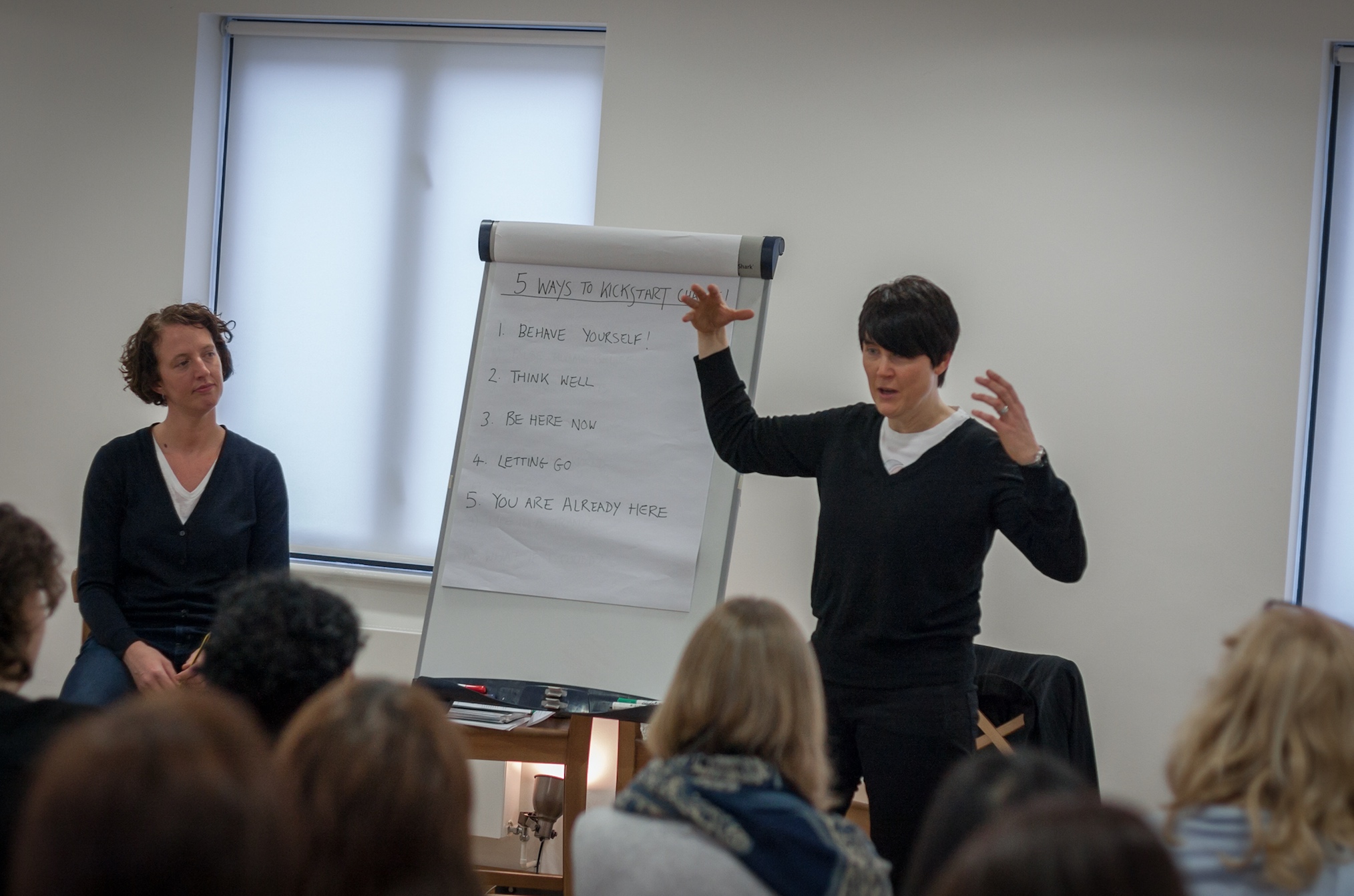 Feel Stuck – Need motivation – Want change?
Join Jo and Liz from JoLiz Coaching, as they give you the tools you need to move forward in your life. Come to our afternoon workshop and learn new effortless ways to make your life a better one.
Learn how to change your habits for the better
Stop listening to your negative thoughts
Learn to be more confident
Start believing you can
You only have one life, so let us help you begin to live it well!
CHANGE

YOUR LIFE FOR THE BETTER
Jo and Liz have helped many people transform the way they think about themselves and their lives and enabled them to move forward.
Join us at our unique workshop and we will help you to finally understand that you have the power to change your life for the better!
"If you don't like your life, you have the power to change it. Once you realise that, anything is possible"
~ Jo Hodges
THINK
DIFFERENTLY

DO

DIFFERENTLY

LIVE

DIFFERENTLY