Event Information
Refund policy
Refunds up to 7 days before event
Eventbrite's fee is nonrefundable.
A 5 Week Mastermind to Stop Self Sabotage
About this event
Are you getting all that you want in your life?
Are you feeling stuck in your career ?
Are you making the income that you want?
Are your relationships or health not quite where you want them to be?
IF YOU ANSWERED YES TO ANY OF THESE QUESTIONS...YOU ARE SELF SABOTAGING!
This 5 week Mastermind Class will teach you how to recognize your self sabotages and change them for the better self you truly deserve.
Learn to get out of your own way and earn more money, deepen and improve your relationships and create a healthy self image.
Pat Pearson, MSSW has worked with thousands of women to lift their" DESERVE" up a LEVEL and STOP self defeating behaviours.
Identify ways in which you self sabotage:
The"Fatal Flaw" Personality problem
You strive for perfection,
You procrastinate,
You are easily angered,
You eventually undo all your best efforts,
You hold onto the past,
You refuse to let go of that which holds you Back,
She can help you as well...double your income, find that really good relationship and realize a dream not yet created.
During each week you will come away with practical steps on how to get out of your own way so you can truly earn more and find the success you deserve.
You will have access to video training, work sheets , excersises and all the tools you require to truly abandon your SELF SABOTAGE once and for all.
Classes will start on 29th of July 2021 @ 7:30pm BST
Then every week for 5 consecutive weeks until 26th August 2021
Each Master class will be recorded and you will have unlimited access to review and replay as many times as you wish.
YOU know you DESERVE MORE!
Come and DISCOVER ways in which you SELF SABOTAGE.
If you have any questions do feel free to email us : now@nationsofwomen.com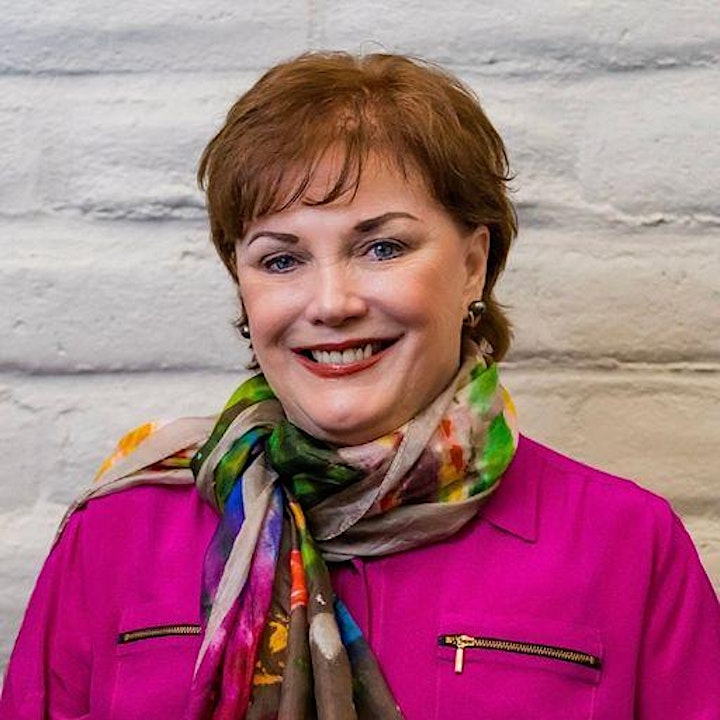 Meet your Facilitator :
Pat Pearsom (MSSW)
A seasoned speaker, business professional, psychotherapist, and business builder for over 30 years, Pat Pearson, MSSW brings powerful understandings to every keynote and seminar with measurable business gains.
Her clients describe her as practical and entertaining while delivering measurable results. Pat's life has been dedicated to helping people achieve greater success in their business and personal lives.
Pat is the author of four books: STOP Self-Sabotage;You Deserve The Best;Passion: Reclaiming The Fire In Your Heart; and Party with a Purpose. HerAudio-of-the-Month-Club series, "How the Best Become Better", addresses all of the elements of removing thinking barriers in order to move to the next level of success. With thousands of subscribers, the series continues to be a "must have" for those seeking to achieve success in life and business.
She is a polished storyteller with a knack for making the complex easy to understand. National, local, and regional media throughout the United States have called upon her as an "expert resource" with important principles to help STOP Self-Sabotage. She recently appeared on Access Hollywood,CNN Radio,Fox Business, ABCand NPR providing vital messages on today's topics to help people to achieve their goals, dreams – and expand their visions.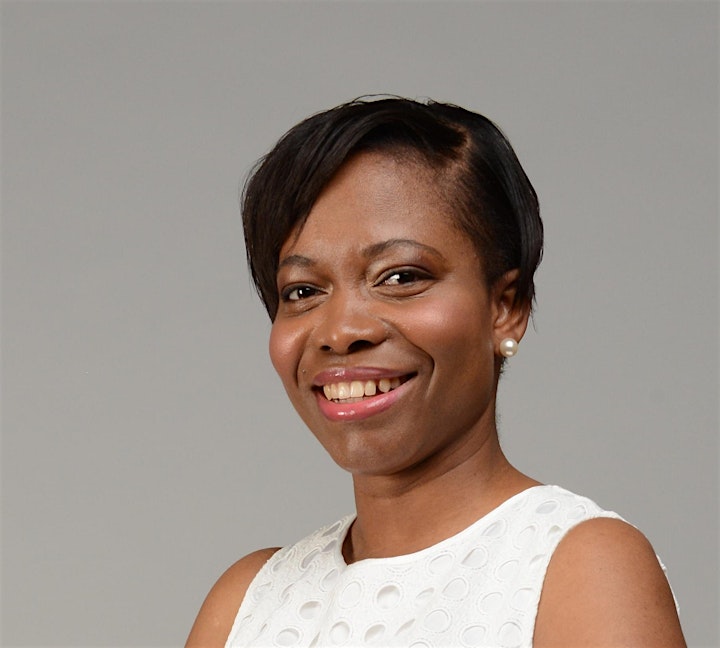 Meet your host : Dr Tina Allton
Tina is the CEO and President of nations of Women.
She is a disruptive visionary, a qualified Educational Psychologist, an award winning Business Mentor, certified coach, trainer and key note speaker. She is catalyzing sustainable economic development and empowerment of women through her endeavours. She has mentored over 5000 entrepreneurs and empowered more than 35,000 women on entrepreneurship.
Tina is recognised as one of the UK's most influential Business Women, (UK Women's Business Awards 2019- Finalist)
Tina has a proven track record in global leadership, change management, business growth, women's empowerment, sales and global business expansion.
She supports, mentors and trains entrepreneurs and global leaders to succeed in life and business through tried and tested principles and protocols.
Tina sits on various boards including non for profit organisations. She has sat on boards with the former President of Croatia – H.E Kolinda, Former President of Mauritius – H.E Ameenah and many other global figure heads.
Date and time
Location
Refund policy
Refunds up to 7 days before event
Eventbrite's fee is nonrefundable.