#5 Workshop «How to choose your investor?» and «Convertible notes» by Start...
Description
The relation between entrepreneurs and investors is not always fine-balanced. It can be either a blessing or a nightmare. How to choose the right investor? What are consequences of convertible notes?
Startups.be and impulse.brussels invite you to this fifth hands-on workshop to shed light on the main elements in choosing the right investor, as it is more complicated than you might think. After that we will explain everything you need to know about a convertible note. This financial instrument is used more and more but its comprehension and consequences are still lacking.

Program
2.45 pm: Welcome
3 pm: How to chose your investor?
3.45 pm: Break
4 pm: Convertible note
5 pm: Networking

---
In Partnership With: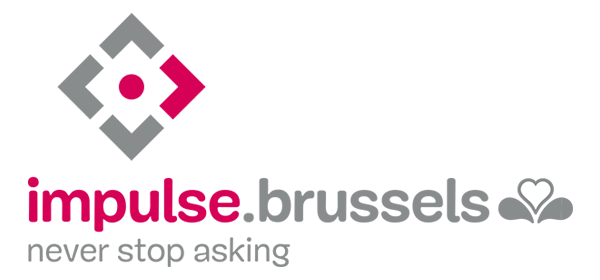 impulse.brussels: Created in 2003 by the Government of the Brussels-Capital region, the Brussels Enterprise Agency (BEA) has rapidly become the leading partner for any starting or experienced entrepreneur in the Brussel-Capital region. In 2013, BEA was rebaptised impulse.brussels.
The core missions of impulse.brussels are:
- To be the interface that enables all those doing business in the Brussels Region to find immediately and easily the specific information that they need.
- To propose a growth ecosystem to innovative Brussels enterprises.
- To provide selective support to high potential entrepreneurs.
With A Support From: