About this Event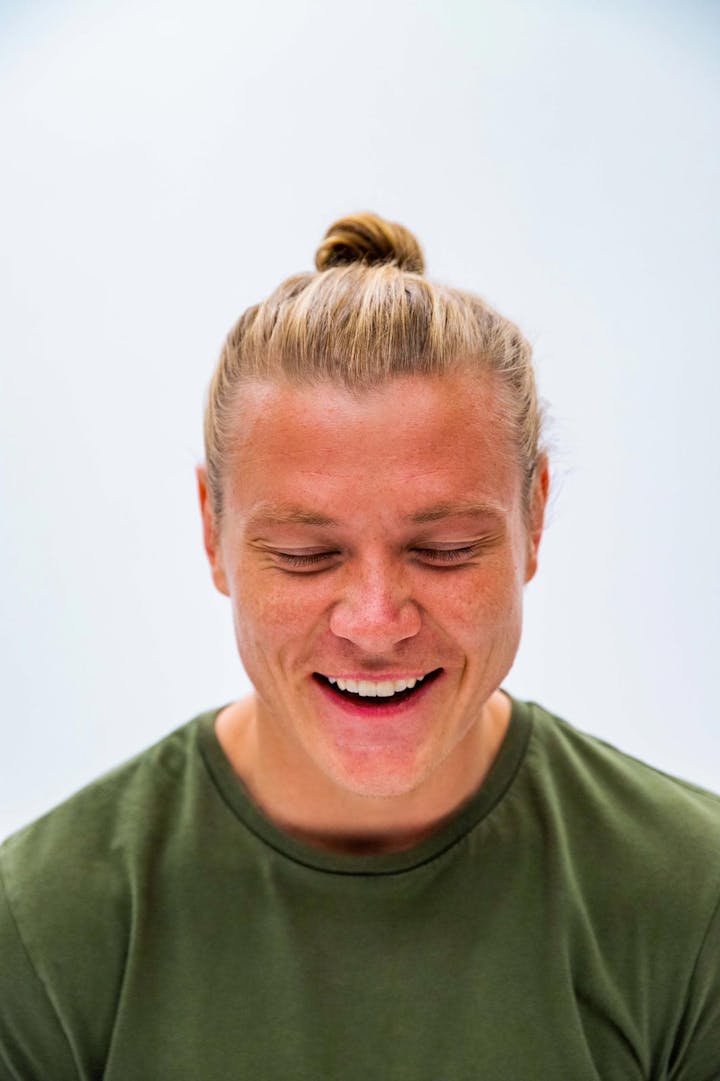 Join us for the launch of the search for the 2020, 50 Game Changers in the Thames Valley and hear Jack White from Social Chain, talk what it really takes to be a game changer in your industry. Jack is Account Lead at Social Chain, responsible for managing pioneering campaigns for clients across the board including Motul and the FA, with previous experience working with Chelsea Football Club and Redbull.
Social Chain is an award-winning and hugely innovative social media marketing agency, with a collective reach of over 200 million millennials across their platforms and an enviable global client portfolio that includes Apple, McDonalds, and the BBC. Social Chain was set up in 2014 by two young entrepreneurs who dropped out of university to pursue their business venture.
Game Changers was launched to champion the Thames Valley's break-out tech and digital start-ups and scale-ups.
Now in its fourth year, the 50 Game Changers brings together those businesses on a mission to agitate their sectors positively, contribute to their eco-systems and create lasting change.
Find out over a few drinks what makes a Game Changer and our plans for the next edition.