Rola HR w Uzwinnianiu Organizacji
About this event
Jaka jest rola HR w uzwinnianiu organizacji? Czym rozni sie Agile HR od HR dla Agile? Ola podzieli się swoja wiedza i doswiadczeniami od strony Agile HR, coacha oraz wieloletniego facylitatora zespolow.
Nowoczesne przedsiębiorstwa dostrzegają, że strategiczna zwinność jest dobra dla biznesu. Transformacje zwinne stanowią fundamentalną zmianę w codziennym funkcjonowaniu firm. Zmieniają sposób w jaki pracujemy, w jaki sposob zarzadzamy zespolami, oraz to w jaki sposob budujemy relacje z klientem. Agile to już nie tylko rozwoj technologii. Inne obszary funkcyjne w firmie zaczynają wdrażać metody zwinne. W tym kontekście jednak, obszar HR jest nadal w tyle - z szesnasto procentowym poziomem adopcji metod zwinnych (na podstawie 15-tego raportu o stanie Agile - źrodło: https://digital.ai)
Aleksandra (Ola) Potrykus-Majewska
Agile HR Community Associate, Lead Trainer, Senior Agile HR Consultant
Współzałożyciel WeWent.com i Shake Up The Workplace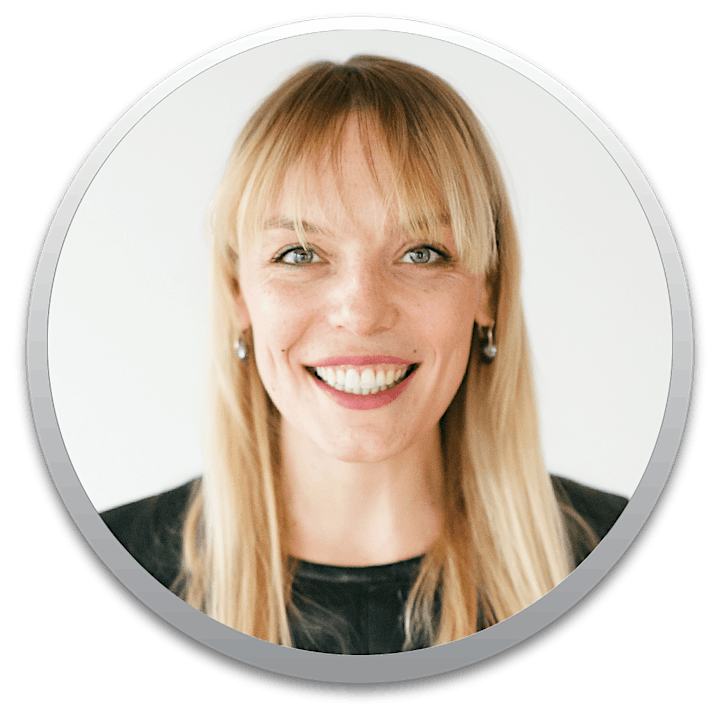 Pasja Oli do nauki i ciekawość tego jak bedzie wyglądała praca przyszłości, zainspirowała ją do opuszczenia świata korporacji po ponad dziesięciu latach spędzonych na różnych stanowiskach HR w międzynarodowej organizacji. Lubi pracować z organizacjami i zespołami, aby ułatwić zmiany kulturowe, w których sercem jest człowiek. Łączy doświadczenie korporacyjne i startupowe z umiejętnościami Agile HR i coachingu.
Ola jest współzałożycielem WeWent.com - platformy, w ramach której firmy mogą korzystać z facylitatorów, trenerów i coachów, aby zaspokoić wszelkie potrzeby związane z podnoszeniem umiejętności lub warsztatami. Jest również współzałożycielem Shake Up The Workplace – ekosystemu
"pracy przyszłości" założonego w Szwajcarii.
W pracy Oli kierują się 2 przekonania - że każdy ma potencjał i że jako ludzie jesteśmy nieustanną pracą w toku. Ola posiada tytuł magistra ekonomii Uniwersytetu Szczecińskiego. Pracowała i mieszkała w Niemczech, Wielkiej Brytanii, Nowej Zelandii, a od 2008 roku nazywa Szwajcarię swoim drugim domem.