£5000 Grant Available for Entrepreneurs @ Breakfast for Directors

Wednesday, 14 November 2018 from 09:00 to 12:00 (GMT)
Event Details
Breakfast for Directors:
Tech Tips for Entrepreneurs
Would you like to win a £5,000 grant? Attend this event and one lucky winner will have their grant application written by Small Business Advocate of the Year winner, Rafael dos Santos! 
HIGH PROFILE CLUB hosts an exclusive themed breakfast for entrepreneurs each month; this is the perfect setting to network with like-minded individuals who are looking to achieve their goals together. Learn how HIGH PROFILE CLUB can help you develop relationships, increase connections, gain exposure and credibility, and ultimately raise your entire individual or business profile.
Each ticket includes a full continental breakfast with tea and coffee, insights from noted guest speakers, an opportunity to pitch your business*,  and ample time to network. This is your chance to learn from some of the industry's best so that you can achieve your professional goals quicker, more efficiently, and with ease.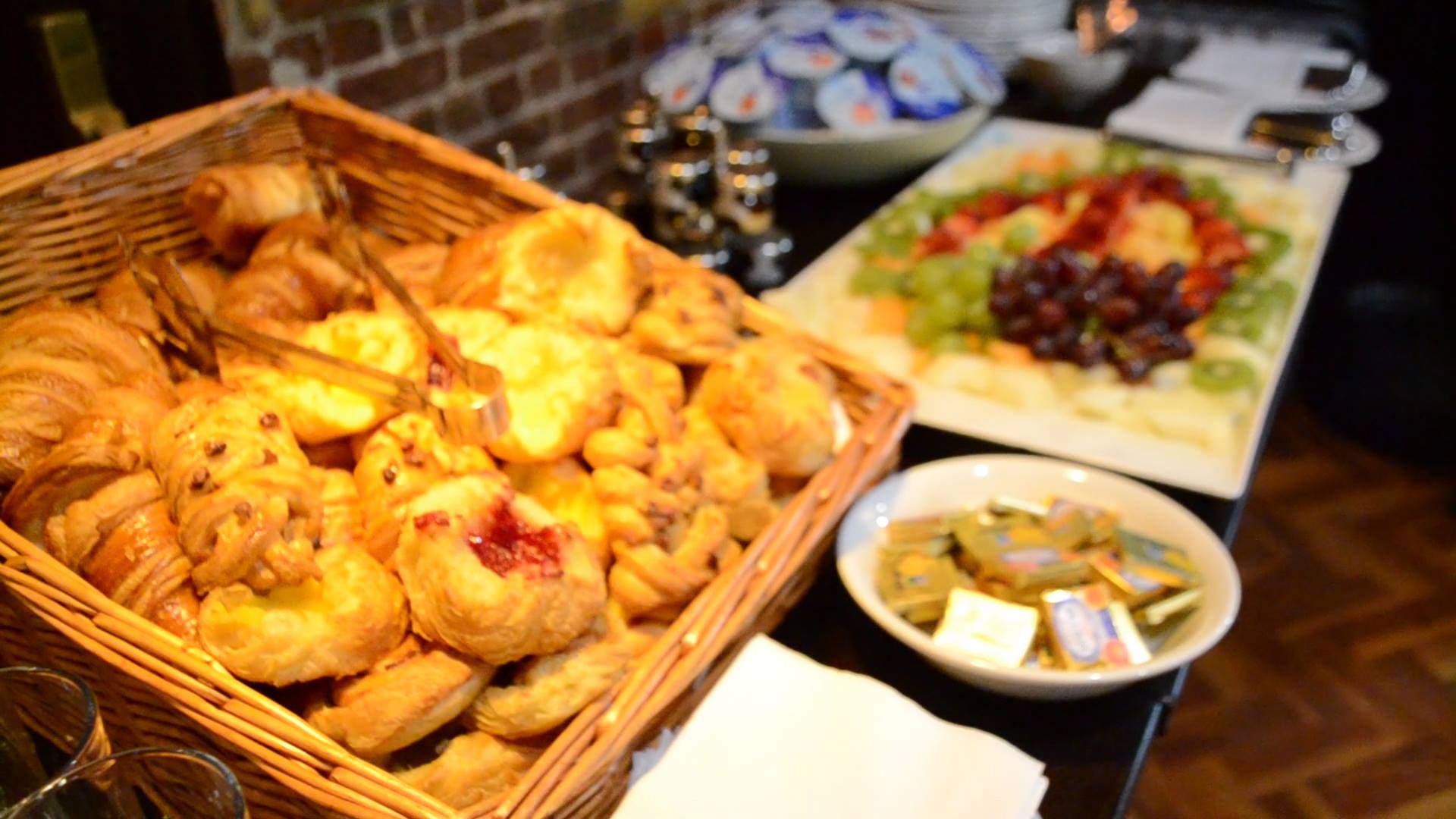 Speakers
Carol Mann
Online or Offline? How to utilise digital tools
Carol has been running business sales, marketing and processes on computers for over 30 years. She works with establishing effective communications online for business and helping plan, build and promote business websites. Now Carol is developing an online platform to help women in business get to grips with doing business in the digital world. Carol is also featured in Top 40 UK Experts in Web Design Trends 2018.
Joyce Ong
Marketing Hacks: Tech Tools for Non-Techies
Joyce helps small B2C businesses grab a share of their customer's attention on their smartphones. Together with her technology partner, Eazi-Apps, Joyce builds clever dynamic websites that behave like apps and cool clever customisable apps that will convert followers and increase repeat sales with customers. She also analyses your business' marketing activities to  ensure your tech investment will generate results.  
Tommie Edwards
"How to get 25 Hours out of a 24 Hour Day" - 
Featured in Forbes
Tommie is a successful migrant entrepreneur and the founder of Eventbree, an EventTech startup disrupting the Event industry. She recently represented the UK as a delegate for the G20 YEA summit. So far in 2018, she has been nominated for 3 awards including Female Entrepreneur of the Year by smallbusiness.co.uk
​If you have any dietary requirements, please contact: events@highprofileclub.com
* You must be a HIGH PROFILE CLUB member to pitch your business
____________________________________________________________________________
What is HIGH PROFILE CLUB?
We are a tech PR platform that aims to raise the profiles of its members. Are you a startup, an entrepreneur, or a professional who's struggling to be seen in a sea of business? Do you feel like you'll never get your footing or gain any traction? If so, High Profile Club is for you. It is a growing community of culturally diverse yet like-minded entrepreneurial individuals who are interested in connecting, networking, and helping each other reach their goals and achieve their full potential.
When & Where

Institute of Directors
116 Pall Mall
SW1Y 5ED London
United Kingdom


Wednesday, 14 November 2018 from 09:00 to 12:00 (GMT)
Add to my calendar
Organiser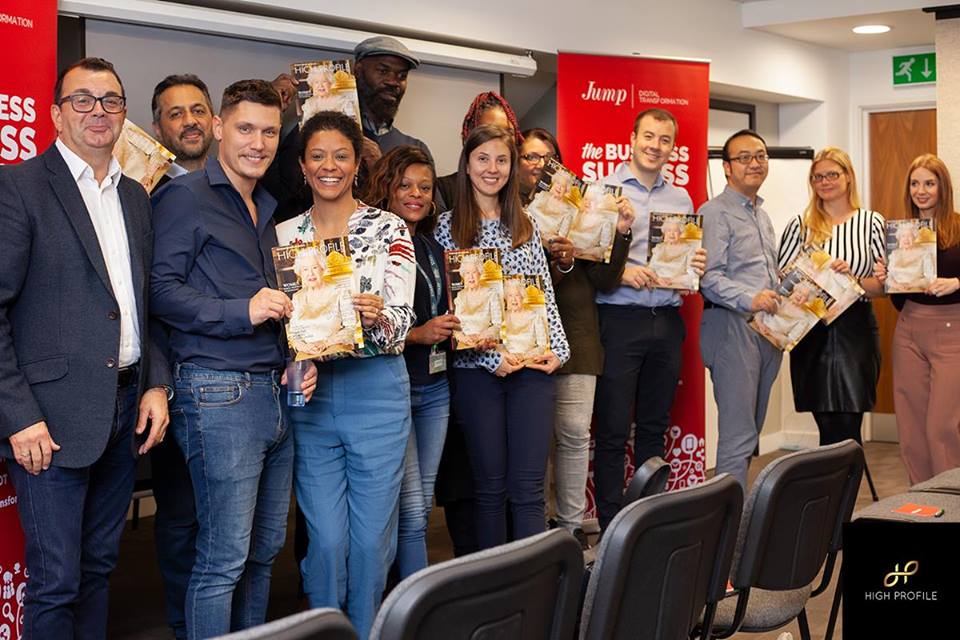 HIGH PROFILE CLUB is a Tech PR platform that raises the profiles of our members. We help build your personal brand by introducing you to the media for features in magazines and newspapers. We run four events monthly between London and Leeds where you're given the opportunity to do public speaking and to network with hundreds of guests.
Our mission 
To raise the profiles of our members so they become more visible, more credible, and more influential.
Our vision
To see our influential members change the world for a better place.
Contact credibility@behighprofile.com

The founder
Rafael dos Santos is a multi-award-winning entrepreneur and international speaker listed on the Sunday Times List "Top 100 Most Inspiring Entrepreneurs in the UK".
Rafael's award-winning TEDx Talk 'What It Takes To Be A Migrant Entrepreneur' has been watched over 154.000 times.
Rafael will get you featured in newspapers and magazines - he has featured in Forbes, BBC, Evening Standard, The Guardian, Daily Mail and has given tv and radio interviews to most channels. Rafael list of media contacts will help you become more visible, more credible and more influential.