Sales Have Ended
Ticket sales have ended
We're sorry but this event has now sold out. However we may get some returns so you can add your name to the wait list. Get yourself on our mailing list to hear of future Women in Sustainability Network Events. Sign up on our website - www.womeninsustainability.co.uk
Sales Have Ended
Ticket sales have ended
We're sorry but this event has now sold out. However we may get some returns so you can add your name to the wait list. Get yourself on our mailing list to hear of future Women in Sustainability Network Events. Sign up on our website - www.womeninsustainability.co.uk
Description
Growing Your Leadership: Grace Under Pressure
Join us for another fantastic start to your day with our WINS Bristol Hub community, kindly hosted by Smith & WIlliamson.
When the pressure is on and the odds feel insurmountable, what do you do to remain calm, focused and able to remain positive?
Right now, many are struggling to maintain sufficient self-care which is so vital to flourishing in our work as a change makers. As leaders, we're juggling complex challenges whilst trying to be the leader we want to be. We have complicated home lives and/ or unsupportive organisational cultures. Having the ability to experience 'grace under' pressure' often feels like it's THE critical piece to being an effective leader, making hard decisions in times of change.
Come and share your challenges and find new solutions to ensuring you are able to 'see the wood from the trees' and nurture your ability to experience 'grace under pressure'.
Contributors:
Rhian Sherrington, MSC, ACC - Founder of Women in Sustainability Network, Executive & Career Coach
ANO to be confirmed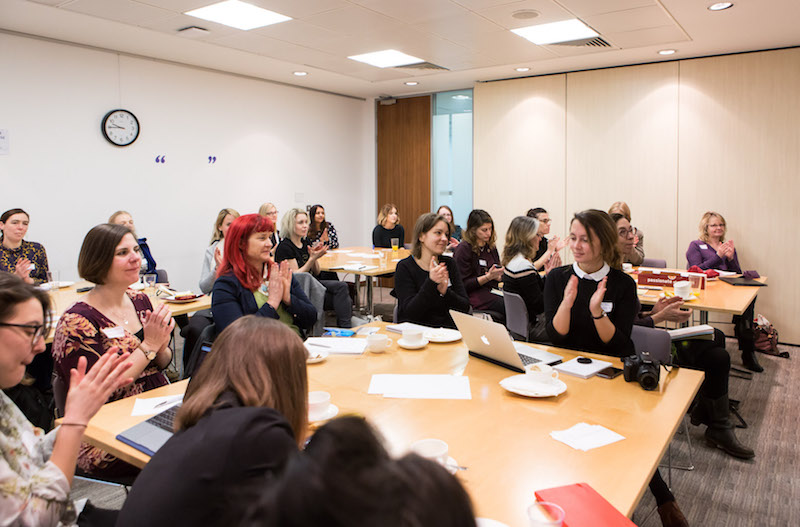 Who's it for?
Women working in sustainability at all levels and sectors.
You've been working in sustainability for a while but are looking for a change

You're new to sustainability and want to get prepared for the road ahead.

You're established in your career and wondering how you can progress or change what you do.

You've had a varied career and have wisdom to share.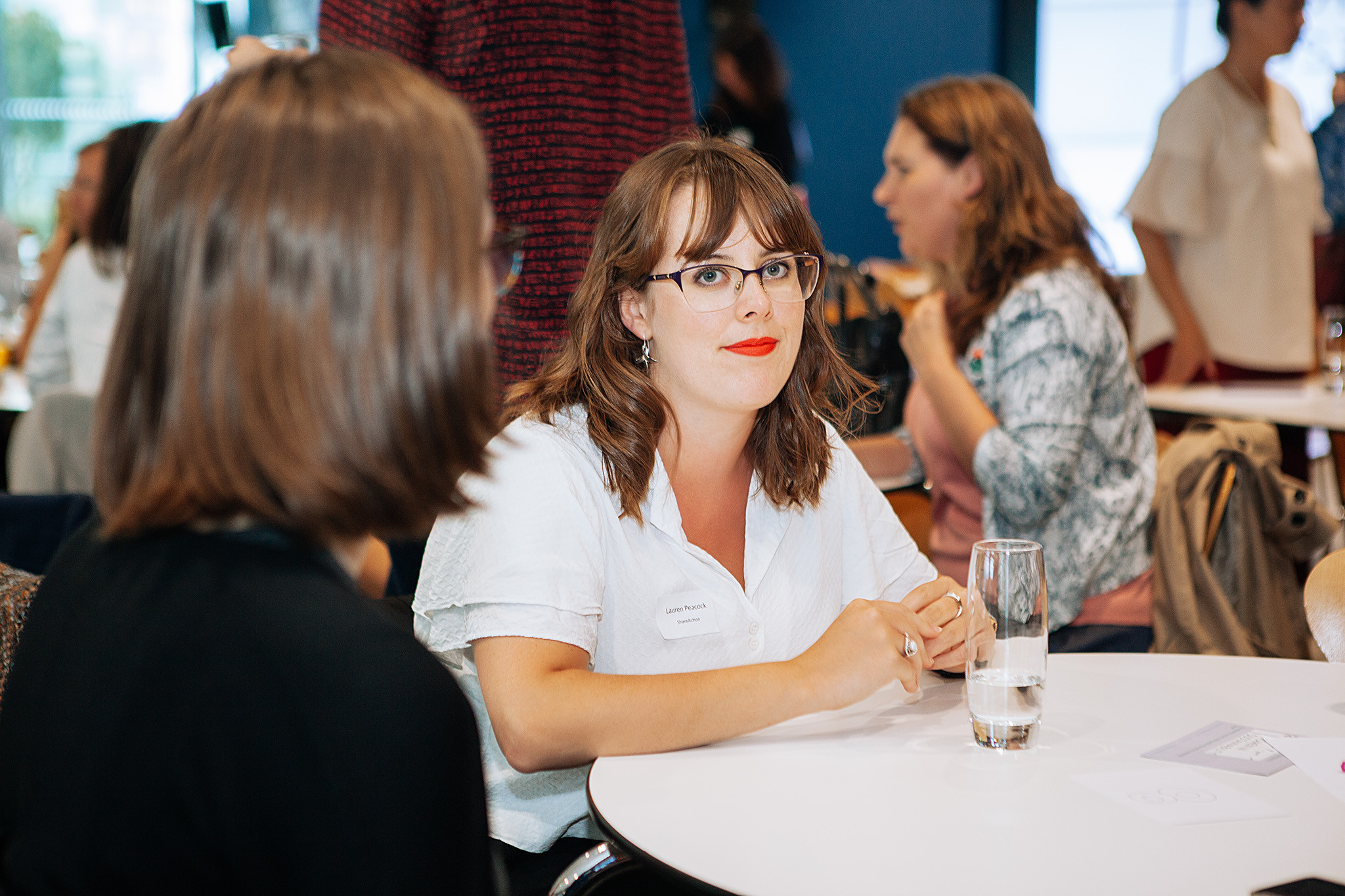 What will you get from attending?
You'll come away with inspiration, energy, new insights about your own situation as well as strategies and tactics for designing your own change.
You will have the opportunity to meet and network with other like-minded women working in sustainability.


What our 'Women in Sustainability' say about our Network Hub Events:
"The WINS Network gives me a feeling of empowerment and support. How fantastic to be surounded by so many powerful, sustainable women" Rosie Williams
"The WINS Network gives me a great opportunity to conenct with like-minded women and learn great stuff!" Nicola Ainger
"The WINS Network Hub events gives me such insightful and useful tips from other professionals. Also its great to hear and share experiences and be reminded that we are all facing the same challenges!" Julie
"There is a really positive feeling - the atmosphere is so energising" Karen Press
"It was great to have a space to listen to women talk about being passionate and driven. It has inspired me to tap into those passions' Mathilde Braddock
All queries contact organiser Rhian Sherrington rhian@womeninsustainability.co.uk
Hosted by: