About this Event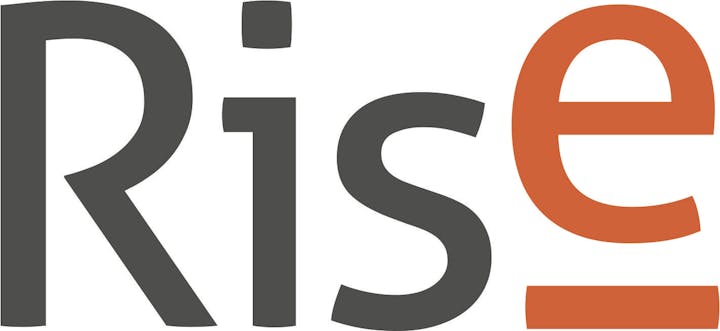 The UK Government has ambitions to make the UK a world leader in 5G. With testbeds currently active across the country, as well the planned launch of 5G networks in 2019, the question is - will 5G revolutionise and significantly improve our lives?
But what is really happening in the world of media and entertainment?
With claims that 5G will bring powerful capabilities and functionality to production workflows, will it really revolutionise our working practices, as well as the way that audiences consume media?
Rise have teamed up with Nic Kemp to explore the hype and the reality of what is really happening in the world of 5G. Join us for a lively debate that will:
examine current testing and work that has been done to date with 5G in the sports, media & entertainment industry;
share opportunities that will 5G will bring in content creation and production;
learn more about the risks of 5G and how will they affect us;
highlight the steps media businesses need to take to prepare for 5G.