Kick-start future business innovation with 5G.
About this Event
Join our 5G Innovation Alliance partners for an interactive online event designed for Coventry & Warwickshire's ambitious creative and digital businesses; discover how 5G can help you to accelerate business growth.
Engage with expert speakers:
Vicky Jepson - Director, Creative & Digital Communities, University of Warwick
David Plumb - CIO, University of Warwick
Darren Farmer - Business Development Director, BT
Tim Rawling - CTIO Consumer – Principal technology partner on VoiceGaming, BT
Drew Wilkins - Founder, fish in a bottle
Alex Harvey - Co-Founder, RiVR
Lesley Holt - Head of Communications and Stakeholder Engagement - WM5G
Themes include:
How can we create a digitally interactive high street?
How to engage with IoT data to improve your business
How to use mobile phones as emerging interfaces for emerging technologies
More about our expert speakers below
Hear about our next event, sign-up for our Newsletter here
About our Innovation Alliance
Together BT, the University of Warwick and Warwickshire County Council are hosting this event, one of three, to help businesses develop fresh thinking and consider new possibilities with 5G.
This follows the recent launch of 5G on the University of Warwick campus and imminent extension of the 5G network coverage to the University's Creative Futures Incubator in Leamington to support creative and digital companies. See us in the news https://www.computerweekly.com/news/252491545/University-of-Warwick-graduates-to-BT-5G-to-accelerate-innovation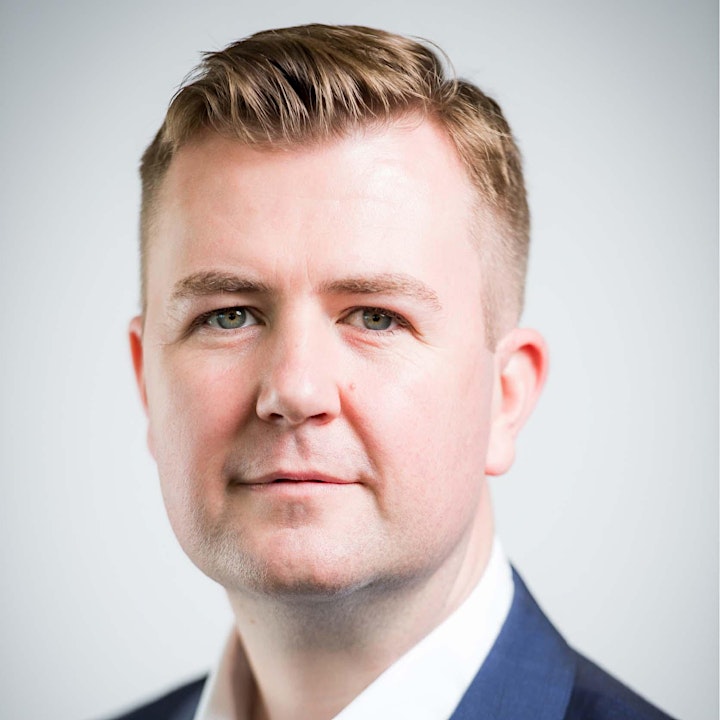 Darren Farmer | Business Development Director, BT
Darren Farmer is a digital innovator, with over 20 years' experience of bringing together organisations to deliver beneficial change to their operations, products, customer experience or staff. As a regional business development director at BT he helps customers deliver against their ambitions and bring their innovative ideas to life with the help of technology. He has worked across the industry amassing a broad and balanced perspective in some the UK's largest innovators in the field of IT & Telecoms and has a track record of launching new initiatives, growing businesses, P&Ls and winning large contracts across both the private and public sector.
Alex Harvey | RiVR, Co-Founder and Creative Director
Alex Harvey is RiVR's Co-Founder and Creative Director. In just over two short years, RiVR has become one of the leading companies in the world in creating photo realistic interactive training environments using photogrammetry. The team work internationally with clients such as Ministry of Defence, Department of Defence in USA, multiple bluelight services all around the world offering fire investigation training and crime scene investigation training all in photorealistic virtual reality environments.
The team also has a huge portfolio of virtual reality training aimed at 3° of freedom using virtual reality classroom in a box (RiVR Link) this solution allows multiple users in any location to experience self-shot 360 video content. RiVR have recently been featured on the Gadget Show where they were teaching the presenters how to create virtual worlds using photogrammetry.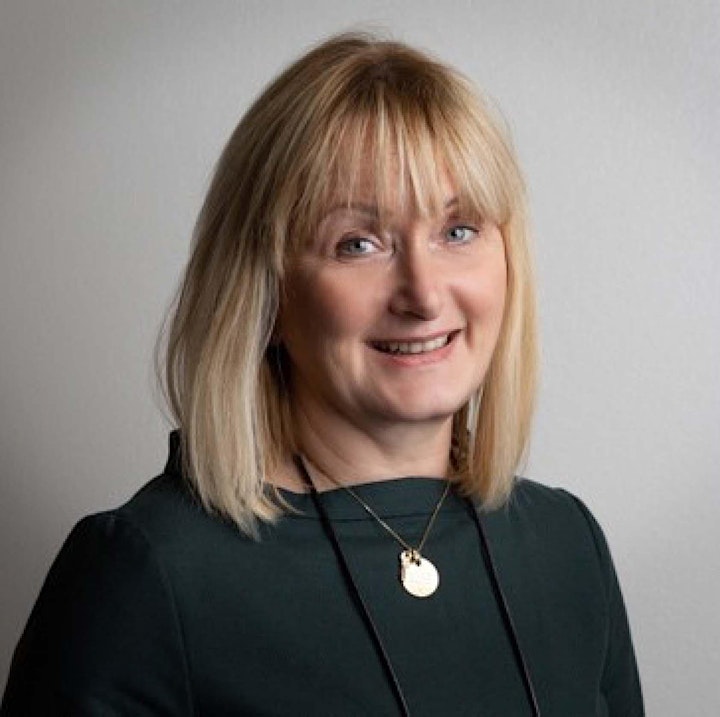 Lesley Holt | Head of Communications and Stakeholder Engagement – WM5G
Lesley leads stakeholder engagement and communications for West Midlands 5G (WM5G). WM5G stakeholders represent a broad range of organisations in a variety of sectors and scenarios. Lesley's prior private and public sector experience, including with local authority organisations and central government, gives a breadth of knowledge across a variety of sectors and range of stakeholders. Lesley's background has covered account management, stakeholder engagement, business development and business transformation. Her key strengths have been in the development of successful relationships with colleagues and clients, establishing credibility and ensuring achievement of shared goals – these attributes align well with the aims and ambitions of WM5G.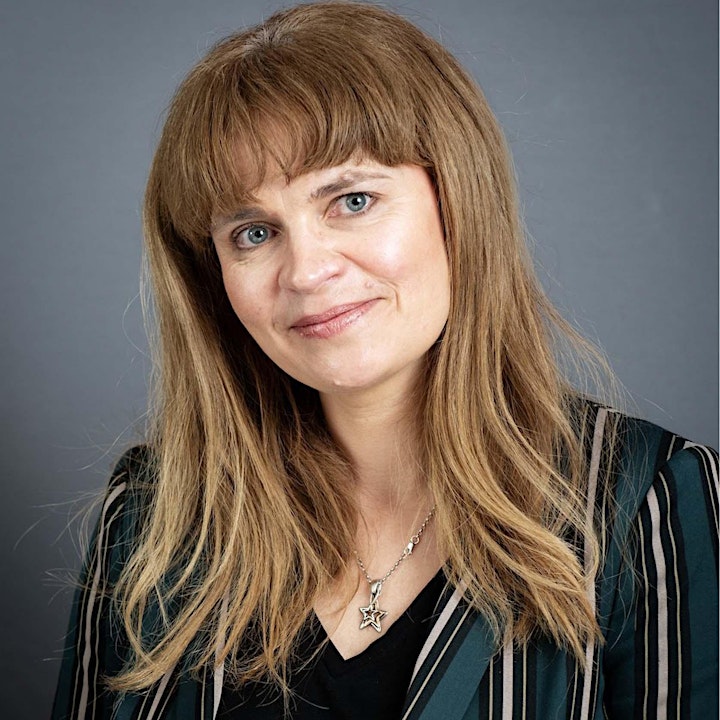 Vicky Jepson | Director - Creative Futures, University of Warwick
Vicky Jepson is a well-connected media professional with a wealth of creative industry knowledge, expertise and experience. Her media career started at the BBC, where she established herself as an awarding winning television producer, specialising in factual entertainment and documentaries, working with high profile presenters, including Jo Brand, Graham Norton, Alan Titchmarsh and the Hairy Bikers.
14 years ago, Vicky went freelance and whilst continuing to produce programmes for network television, she developed a portfolio career, drawing on her flair for communication, strong editorial skills and project managing.
In 2019, Vicky started as Director of Creative Futures at the University of Warwick. She is based at the University's Creative Incubator in Leamington Spa, which helps businesses become part of the UK's largest creative cluster outside Greater London. The incubator provides an exciting opportunity for business teams to develop their entrepreneurial skills; test, launch and pitch their business ideas and get a space and support to develop their creative enterprises.
Vicky also has a vibrant freelance career. Her clients include Create Central, Creative England, ScreenSkills, BBC Academy and The Foreign and Commonwealth Office. Her work takes her all over the world, from BBC network centres in Birmingham, Manchester and London to British embassies in Belgium, Saudi Arabia and Barbados, where she runs media training sessions.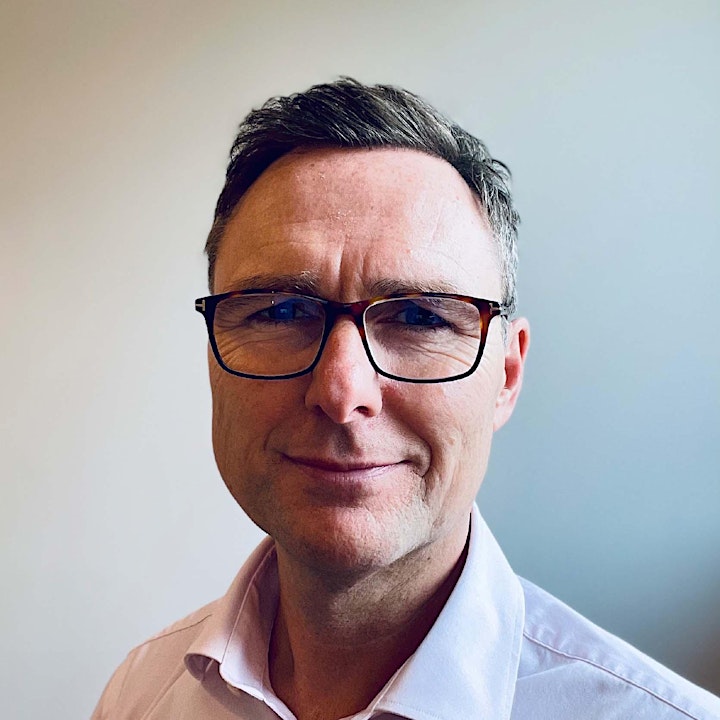 David Plumb | Chief Innovation Officer, Innovation Group, University of Warwick
David Plumb is an innovator, digital leader, strategy consultant and experienced Non Executive Director, who helps organisations create fresh thinking and new possibilities.
In his portfolio are a series of complimentary roles where he continues to uncover innovation, apply disruptive and regenerative thinking across multiple sectors, and deliver digital breakthroughs. Today, this includes being the Chief Innovation Officer at the University of Warwick, sitting on the advisory board for BP launchpad and working as an innovation consultant.
He is the former Chief Digital Officer at O2 – a member of the executive team since 2013, with a track record of launching new start-ups, growing businesses, P&Ls and winning large contracts. During this period, he led the team to win the £1.5b UK smart metering contract; started new businesses such as O2 Unify, O2 Drive and also acquired new digital businesses namely Weve.
David is also an experienced Non-Executive Director, who has served on the board of major consumer businesses, for example Tesco Mobile and the innovative digital business giffgaff. Currently serving on the advisory board of BP Launchpad where he supports the team in building industry resetting unicorns. Through the various NED roles he's undertaken he has extensive knowledge of consumer, launching and scaling new digital businesses, B2B, data and digital transformation, being an approved person in the FCA regime and developing bold growth strategies.
Before joining O2, David spent 12 years in ICT at C&W Global and Cramer where he held leadership roles in the UK, US and across mainland Europe.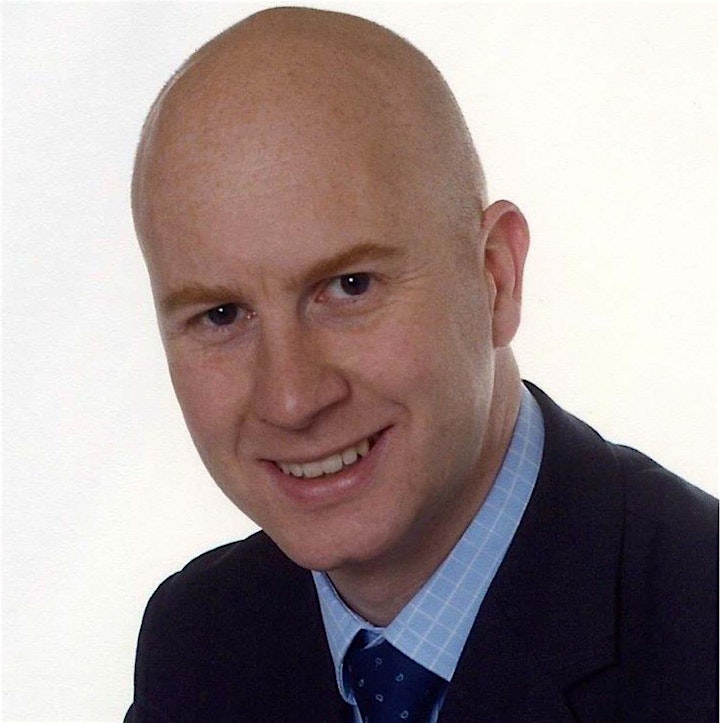 Tim Rawling | CTIO Consumer – Principal technology partner on VoiceGaming, BT
Tim Rawling is a Principal Technology Partner within BT's Consumer CTIO, helping to bring the exciting new opportunities offered by 5G into the hands of customers. Tim has a special interest in gaming, and how slicing, edge and the improved mobile network performance could be used to underpin exciting use cases such as AR, VR and other immersive gaming experiences. He has worked in the Mobile telecommunications industry for over 20 years, and is still excited by the technology.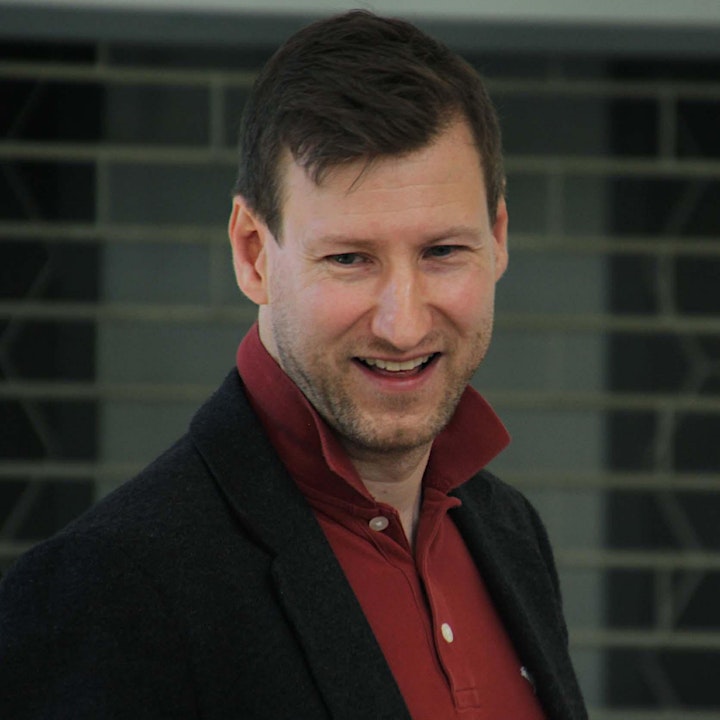 Drew Wilkins | Co-founder of fish in a bottle
Drew is Co-founder and Head of Educational Content at fish in a bottle – one of the UK's leading digital production studios. Working with global names from Ai Weiwei to Peppa Pig – fish in a bottle turn code into a rich magical experience that their users can immerse themselves in.
Value of 5G for business 5G for enterprise offers opportunities to:
· Enable machine enhanced decision making: minimise human error and improve quality of commercial decisions
· Enable agile automation: automation with minimal trade off of customisation, flexibility or quality
· Provide trusted connections: critical services/products with secure data and network uptime
The value of 5G for consumers includes:
· More resilient networks
· Faster download speeds to access files, programmes and remote applications without delays – 5G is up to ten times faster than 4G
· Capacity for more connected devices: the volume of devices that can be connected to the network without slowing it down, increases greatly
· Unlimited future possibilities: smart cities, autonomous vehicles, capacity to support IoT, gaming, med tech, wearable devices, real-time medical interventions and virtual network capabilities