Join us at the Lang UK Academy for three days of training covering the advanced set up and operation of the Event Master series.
About this Event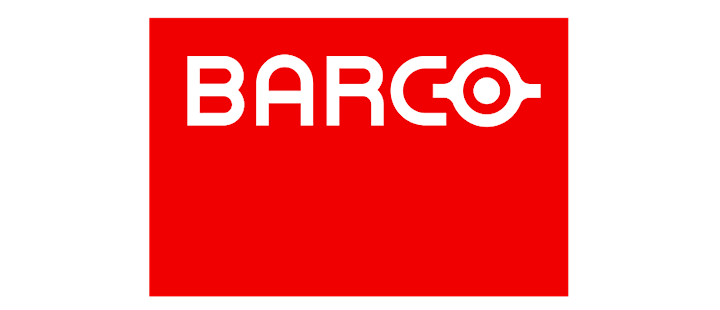 Each day will include hands-on activities in order to enhance your full understanding of this fantastic product. You will gain the required skills to perfectly prepare and operate the system in a variety of common set-ups.
PROGRAM INCLUDES:
- Event Master Family overview
- Digital Video Terminology
- Advanced theory of Event Master System Resources
- Event Master Processors' setup and operation
- Linking to Ex for I/O expansion
- Widescreen, Multi-Screen and common LED Wall applications
- Event Master Toolset
- Connecting to the EC-50 controller
- Programming exercises
- Final exam for certification
PREREQUISITES:
- Knowledge of Video Signals including various formats as well as HDCP and EDID
- Familiarity with Image Processing
- Experience with Single and Multi-screen Presentation Switching*
- Basic computer operation and networking experience.
* Successful completion of the "Barco Certified Operator – Event Master" training course is recommended and is optional.
CERTIFICATION: Barco Certified Specialist (valid for 2 years from date of issue)
LANGUAGE: English
DAILY SCHEDULE: 09:00 - 17:00
Covid19 Security: We'll make sure that you feel safe during this event. 1m+ Social distancing guidelines have been put in place were possible. We'll take care of all necessary PPE and hand sanitiser is provided, any courses cancelled due to Covid will be refunded immediately at 100%.
Beverages will be provided but there will be no breakfast or lunch, joining instructions will highlight local cafes, takeaways and shops.
Special Offer: Order both the E2 Basic Certified Operator and E2 Certified Specialist Training for 995£+VAT! Contact us for more information.