5th International Health and Wellbeing Research with Real Impact Conference
Sales Have Ended
Registrations are closed
Thank you for registering. We look forward to seeing you on the day. Kind regards, Research Support Team
Sales Have Ended
Registrations are closed
Thank you for registering. We look forward to seeing you on the day. Kind regards, Research Support Team
Description



#UCLanHealthConf



Our fifth international, interdisciplinary conference is being organised by the Faculty of Health and Wellbeing at the University of Central Lancashire, with support from The Lancashire research Institute For global hEalth and wellbeing (LIFE)

This conference will address the theme "Global Health and Wellbeing". International experts will share innovative approaches to addressing health and wellbeing across the globe. The conference will also showcase examples of how UCLan staff and its students are improving health around the world.
This event is open to all, and students from the Faculty of Health and Wellbeing are strongly encouraged to attend.
Keynote Speakers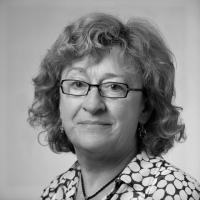 - Dr Barbara Stilwell, Global Campaign Executive Director, Nursing Now
Stilwell took up the post of Executive Director of the Global Nursing Now Campaign in July 2018. Prior to this, she was Senior Director for Human Resources Solutions at IntraHealth International, based in Chapel Hill, USA. For the past 25 years, Stilwell has worked on international health workforce issues, first with the World Health Organization (WHO) based in Geneva and then with IntraHealth International. At the WHO, Stilwell helped change the organization's approaches to performance improvement and served as the focal point on the migration of health workers, negotiating with ministers of health on strategies to address health worker migration.
Stilwell has helped countries around the world to manage change and development in their own health workforces. In the UK Stilwell is best known for introducing the nurse practitioner role in general practice.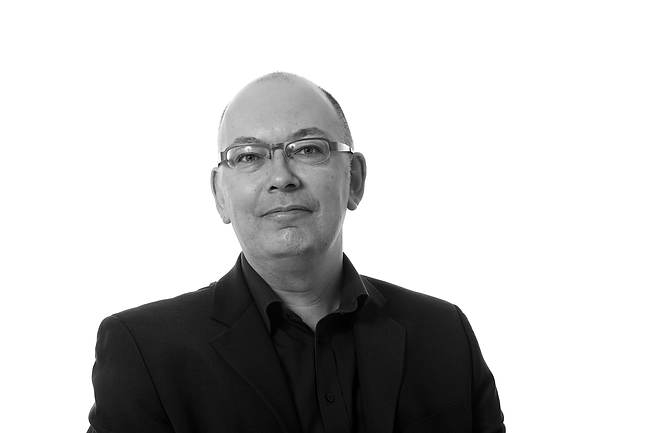 - Dr Crispin Day, Centre for Parent and Child Support, South London and Maudsley NHS Foundation Trust
Crispin is a clinical psychologist who has worked as a clinician, manager and researcher in adult and child mental health.
Within the Centre for Parent and Child Support, he leads the research, development and dissemination of the Family Partnership Model, the Helping Families Programme and Empowering Parents, Empowering Communities. He leads a broad programme at the CAMHS Research Unit to improve the outcomes, quality and efficiency of mental health service for children and families.
Crispin has published and lectured widely as well as provided advice to central and local government across the UK, Australia and New Zealand.
Further conference speakers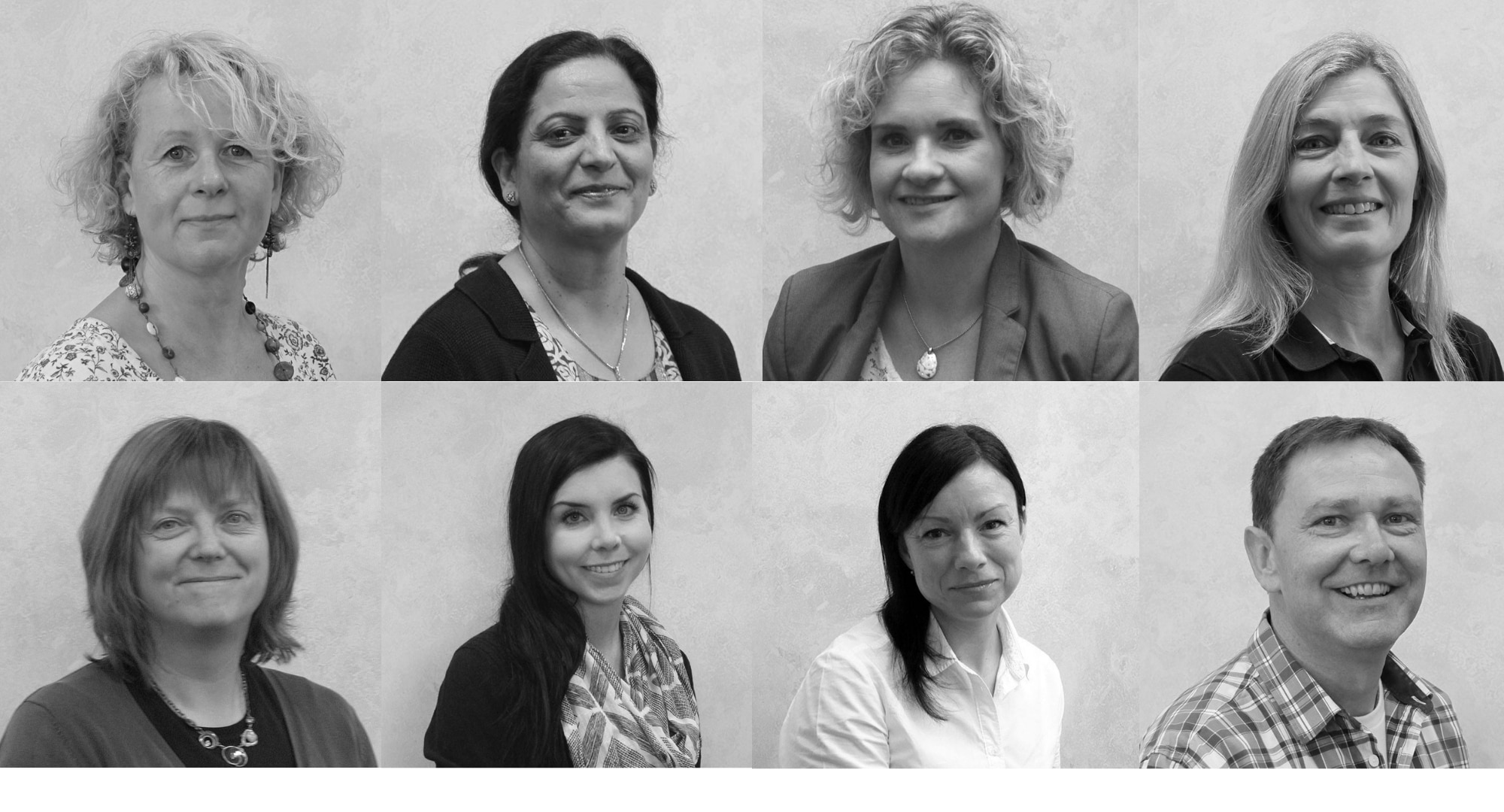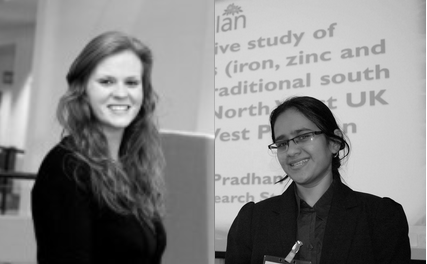 Professor Kamalinder K Singh, Professor of Pharmaceutical Technology & Drug Delivery, UCLan
Professor Fiona Dykes, Professor of Maternal and Infant Health, UCLan
Professor Soo Downe, Professor of Midwifery, UCLan
Dr Sarah Hobbs, Reader in Equine & Human Biomechanics, UCLan
Dr Rebecca Nowland, Research Fellow, School of Nursing, UCLan
Dr Lindsay St. George, Research Associate, Research Support Team, UCLan
Naoimh McMahon, Research Associate, Stroke Research Team, UCLan
Suruchi Pradhan, Student, School of Sport and Wellbeing, UCLan
Regsitration is essential as availability is limited.
Attendance certificates will be provided to all guests post-event.
If you have any quries please contact RSEnquiries@uclan.ac.uk


*Please provide details of any dietary or acccesibility needs when completing the online registration*

Students:

Please be aware, if you have this conference on your timetable, you STILL need to register for a ticket, please select the student option when booking.