Description
Full Day Transformation Seminar - Release The Real You
Ben Ivey International
Mabe you are feeling a little lost in your life about what to do in 2018?

Perhaps you have the same negative thoughts all the time and don't know what to do?

Or maybe you are doing well, but feel that there is something missing and don't know what it is?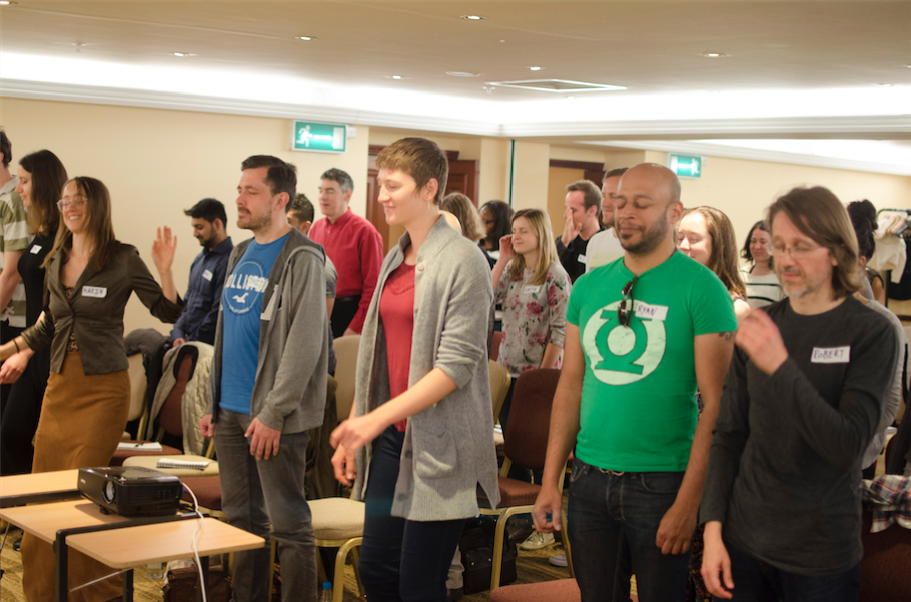 Many people out there are just like you; in a similar position where they don't know how to create the life they want.

I understand, you've gone to events and nothing changed. You read books and you're still the same. You've paid for courses and you're still at square one.
Why is this?
Well what would happen if you actually implemented change as oppose to just reading about it? Most of us go through life reading about how to be successful, how to be fulfilled, how to be happy but we are never any better off because we don't change the way we live.
If knowledge was everything we need then we would all be millionaires with 8-pack abs with the perfect job and relationship. This is not the case. So how about you do something different to start 2018?
You must implement change not just learn about it.

In order to change you need to understand yourself and your own patterns. What do I mean by patterns you may ask. Well have you ever wondered why you keep attracting the same type of relationship? Think about that for a second, are all the guys you go out with emotional insecure or perhaps the women you see are great for the first 2 months but then you get bored? The truth is that this is your pattern. You attract those types of people.
However, patterns don't just occur in your relationships. They occur in your business where you face the same types of problems, in your health where you lose weight, gain weight and then lose weight again and again and again. It even occurs with your money habits, your success and your failures.
I now spend my life helping people around the globe remove their patterns, live a more fulfilled life and create the life they have always dreamed of. This first event is called Release The Real You and its one of my favourites. In this event you will start to understand why you do the things you do, why certain things piss you off more than others or why you keep doing the same types of behaviour. All behaviour is learnt yet most of us don't understand where that behaviour comes from; let alone how to change it.
As you might be able to tell this is going to be a different experience. Simply put I am not going to just give you knowledge. Instead I will teach you how to change the patterns in your life and then we will change it in the seminar. You can read about riding a horse for years but until you actually get on a horse you won't have a clue. If you are genuinely ready to start 2018 by coming out of your comfort zone, learning about yourself and having some laughs as well as a lot of fun in the process. Then I look forward to seeing you there where overall we are going to:
1. Identify the fears stopping you creating the life you want.
2. Identify, uncover and understand your own patterns.
3. Remove your biggest limiting belief from your life.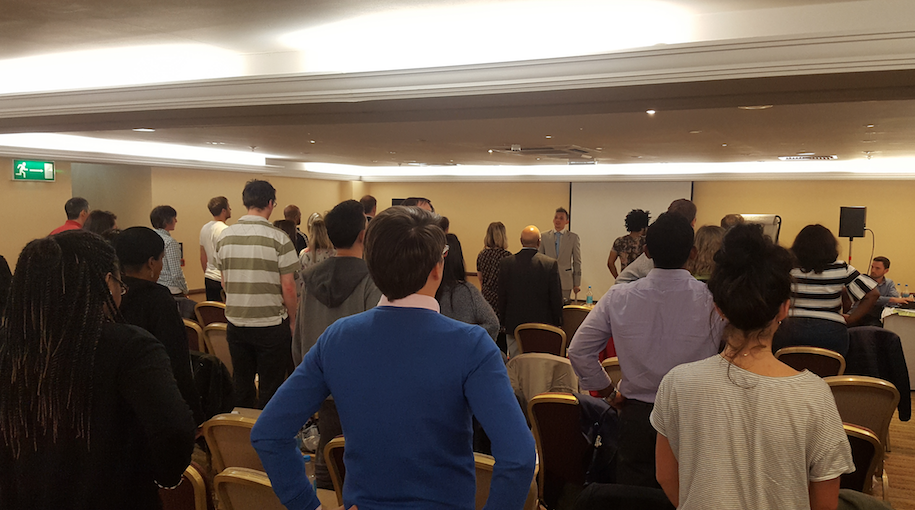 You WILL Release The Real You
Sounds pretty interesting eh? You could be like average people and stay at home doing the same thing you always do. Maybe you'll change, but I'll refer you to what Einstein says: "Insanity is doing the same thing over and over again and expecting different results." If you want to be who you really are, if you want to achieve something greater, if you truly want to make an impact in 2018, then you MUST Release The Real You!
Please arrive between 8.30 and 9 so that we can start on time.
I look forward to seeing you there!
Ben
---
About the speaker: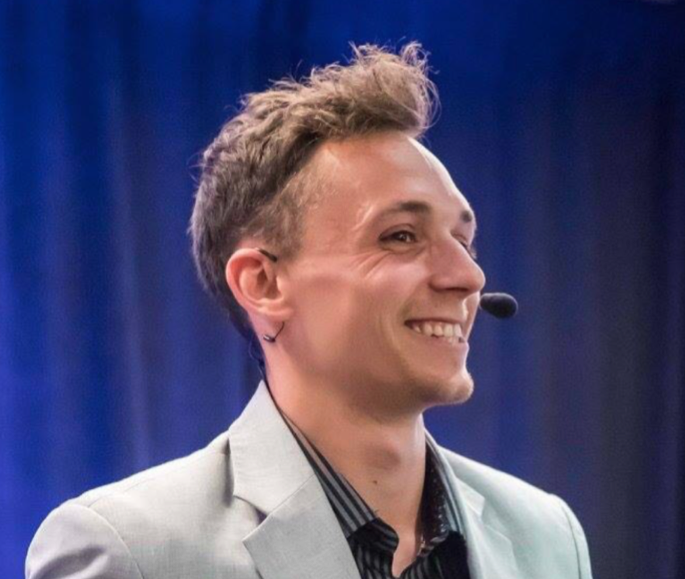 Ben Ivey is The Fulfilment Artist.
He is an International Speaker, Tony Robbins Strategic Intervention Coach and the Lead Facilitator for Zero Suicide Systems Nu-Rekall. Ben is most well known for his seminars Release the Real You and Fulfilment Artist Intensive. He works with successful people around the globe that despite all they have achieved feel isolated, lost and depressed. His mission is to move people from the worst place of their life to the best in the quickest time possible.