Description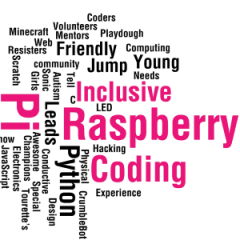 5th South London Raspberry Jam in partnership with Phoenix Community Housing
---
Details:
Come and celebrate our Raspberry Pi 6th Birthday party with 100 other Raspberry Jams around the world in partnership with Phoenix Community Housing.
If you have children between the ages of 5 -15 years old, come and join us for an afternoon of coding and digital making. No previous experience is required - join our workshops for an introduction to the microbit, a youth-led Robot workshop or just drop in to our Wearables makers' corner and Open session for our Raspberry Pi Minecraft Hack.
Tea, coffee and refreshments are generously provided by Phoenix Community Housing who warmly welcome local tenants and anyone with a curiosity about coding to join us at the Green Man.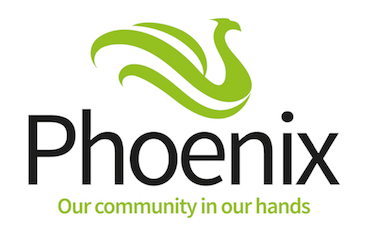 * Please note there will be filming at this event for Social Media. Booking tickets for this free event signifies your consent for you and your children being filmed for Social Media and Marketing purposes.
---
Schedule:
12.45pm: Register
1.00pm: Session 1 (1hr)
2.00pm: Break - refreshments (20 mins)
2.20pm: Session 2 (1hr)
3.20pm: Show & Tell and free time to explore amazing projects on show.
3.50 pm: Thank you & close of event
Workshops:
Introduction to the Microbit

Microbit Robot Challenge
Drop In Sessions & Stalls:
Build your own Wearables accessories in the Chill out Zone

Amazing Raspberry Pi & Microbit projects – 'Show and Tell' stalls

Augmented Reality Artist Corner - work on our collective artpiece using the AR Visualizar app images

Open Session with the Raspberry Pi featuring Minecraft Hacks
As an inclusive event we actively promote diversity and equality. If you have any additional support needs, please contact us through the Evenbrite email.
[This is a family event - parents and carers must be responsible for their children at all time during the event.