Description
South of England Cardiovascular Magnetic Resonance 5th Meeting
ATTENDANCE IS FREE TO ALL REGISTRANTS
Speaker: Prof James Moon
James Moon is a Professor of Cardiology UCL, London and the Clinical Director of Imaging at the newly opened Barts Heart Centre (BHC). He is also chair elect of the British Society of CMR.
Prof Moon is an international expert and is undertaking leading research in the field of T1 mapping.
Talk: T1 mapping update: Where are we now and where are we going?
Program
Drinks Reception and Networking 18.30
Lecture - James Moon 18.45 - 19.30
Buffet and drinks 19.30 - 20.00
3 Clinical Cases 20.00 - 21.00
Close
SECMR OBJECTIVES:
To provide education, training, discussion and networking opportunity to all interested in cardiovascular magnetic resonance including doctor trainees and consultants in radiology and cardiology, radiographers and technicians.
If you would like to submit a case please contact Andrew Flett or JP Carpenter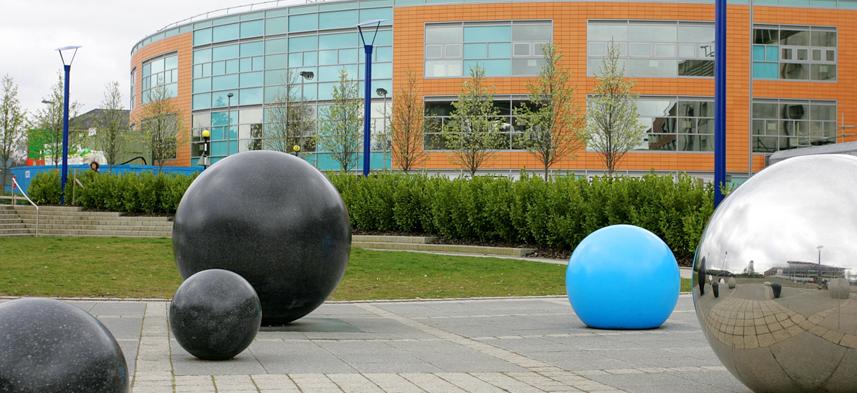 Sponsors
SECMR is supported by educational grants from:


Organising Commitee:
Dr Andrew Flett
Dr JP Carpenter
Dr James Shambrook