Sales Have Ended
Ticket sales have ended
Print and bring your ticket with you at the door please
Sales Have Ended
Ticket sales have ended
Print and bring your ticket with you at the door please
Description
A warm welcome to the 5th Uganda-UK Convention

It is my absolute pleasure and delight to invite you to join us for the 5th Uganda-UK investment Convention, in London on 12th Sept 2015. Not only is the convention the largest in Europe but is jointly organised with the Uganda Investment Authority and the Uganda High Commission and presents an unprecedented opportunity for UK businesses to engage in bi-lateral trade with Uganda.

Uganda continues to record remarkable economic growth, and according to the World Bank has endured a GDP growth of 6.6 in 2014, and is one of the 10 fastest growing economies in Africa.

There has been much transformation in governance and in the general political atmosphere, giving potential investors greater confidence. In terms of available investment opportunities, Uganda has abundant natural resources, discovery of oil and also, infrastructure development is continuously opening more doors for potential investors.

The sharp rise in the middles-class is creating a robust demand for consumer goods, more so in the Information and Communications Technology (ICT) industry. All these attributes and more, have, and continue to place the country in the spotlight with regards to sustainable investments.

Renowned as having the highest level of both Ugandan and UK governmental and business speakers, this year we will be addressing the essential need to know topics most prevalent to East Africa (Uganda), such as opportunities within a range of sectors that include the priority sectors; infrastructure development, Power & Energy, Health-care, Agri-business, Real Estate, financial markets.

The 2015 programme has a demanding, interesting and varied agenda over the course of the day, with keynote addresses, panel discussions and break-out networking sessions involving government and officials from the private sectors, prominent Ugandan (Africa) entrepreneurs, private equity funds, asset managers, bankers, leaders and Pan-African development institutions. Additionally, a Project Centre will be in place to enable bilateral meetings and group discussions, with on hand support to facilitate business deals.

I therefore urge you to make every effort to participate in this important event and I look forward to meeting you in London on the day as we take the opportunity to continue our efforts to promote Uganda as an increasingly pivotal destination for investment.
Kind regards
WILLY MUTENZA
Chairman –
UGANDAN CONVENTION

UK


A Trade & Investment Forum


Tel:

(+44) 207 237 7317

Mob:

(+44) 7790 647089

Twitter:

@UGConventionUK

Facebook

: ugandan.conventionuk

LinkedIn

:

Uganda Convention UK
Confirmed speakers include:
Rt. Hon. Dr Ruhakana Rugunda, Uganda Prime Minister

Chief Guest, Her Royal Highness Sylvia Nagginda Nnabagereka Queen of Buganda

Lord Verjee

Dr. Benon Mutambi, CEO, Electricity Regulatory Authority

Lord Popat

Lord Sheikh

Rt. Hon Baroness Sandy Verma

Mrs Jeniffer Musisi, Executive Director-KCCA

Doris Akol, Commissioner General-Uganda revenue Authority

Mr. Ismail Ahmed, the Founder and CEO of WorldRemit

Mr Ian Harrison, UK Trade & Investment-Regional Director

Nuradin Osman, MD, Africa & Middle East for AGCO ( Massey Ferguson)

Hon. Matia Kasaija, minister of Finance (TBC)

Hon Irene Muloni, minister of energy (TBC)

Hon Amelia Kyambadde, minister of trade and investment (TBC)

Dr. Eng. Frank Sebbowa, CEO-Uganda Investment Authority (TBC)

And many more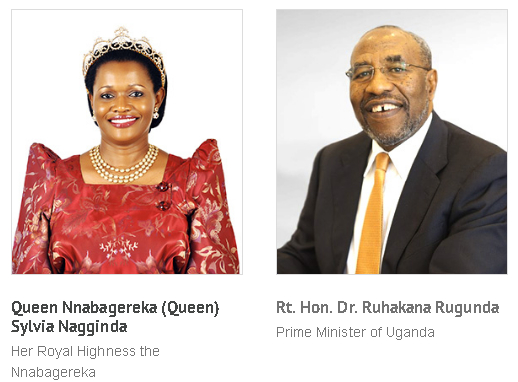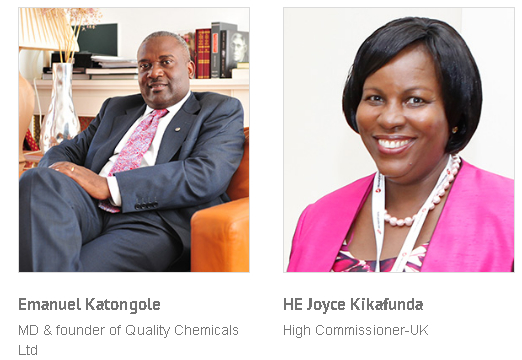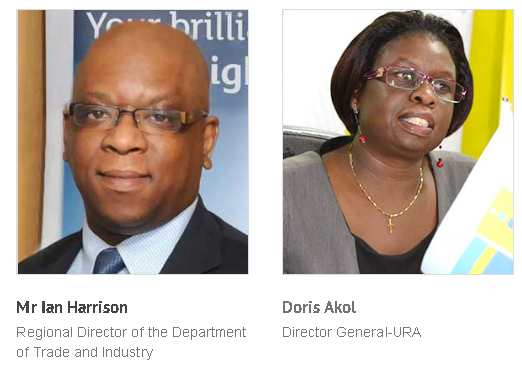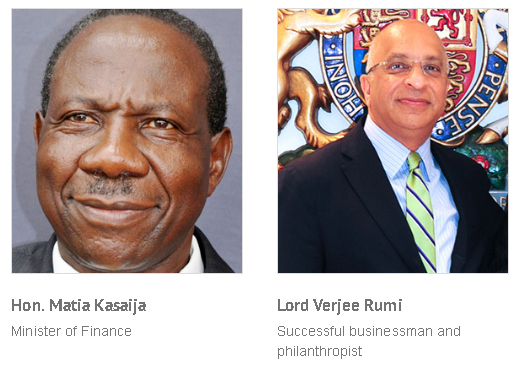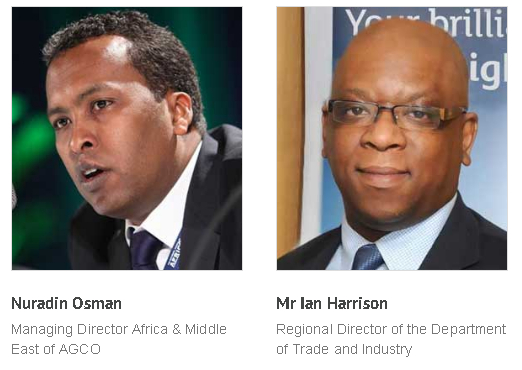 5th Uganda-UK Convention – 2015 | DATE: Saturday, 12 September 2015 | VENUE: Troxy, 490 Commercial Rd, E1 0HX London UK
---
THE CONFERENCE
The 2015 programme has a demanding, interesting and varied agenda over the course of the day, with keynote addresses from Governmental and Business Leaders including the Rt. Hon. Ruhakana Rugunda, Uganda's Prime Minister, on topics such as Infrastructure, Power & Energy, Agri-business, Real Estate, Financial markets and Manufacturing.
---
GOVERNMENT/INVESTOR CONSULTATIONS
Investors have the opportunity to engage in one-on-one meetings with high level government officials including the Prime Minister to discuss potential projects and investment opportunities on how to use Uganda as a hub to access an expanding market of nearly 374m consumers from the EAC and SADC Markets.
---
EXHIBITION
Exhibitors have a unique platform to enhance their corporate profile and expand their market by showcasing their brand, products and services to a large receptive audience of potential customers and decision makers.
---
NETWORKING
Break-out sessions enable important networking opportunities to forge new partnerships, explore investment opportunities, gain valuable insights, and exchange contact details with key influencers.
---
AFTER PARTY
The convention culminates in a spectacular after party, giving all attendees including VIPs, an opportunity to relax, unwind, mingle and enjoy the rich cultural diversity of Uganda. We are proud to have Her Royal Highness Sylvia Nagginda, and The Prime Minister both avid supporters of the convention, as our chief guests. Celebrating cultural exchange and diversity and to promote community cohesion will be the guiding theme as the gala showcases and helps to preserve Uganda's cultural traditions. This event is particularly important to the diaspora, educating the new generation through a variety of singing and dancing acts and teaching them the importance of reconnecting with their roots. Part of the proceeds from the event will be donated towards the construction of the Ekisaakaate Kya Nnabagereka Camp in Ssisa, Wakiso District, Entebbe Road.
Who attends the convention:
Banks and financial institutions

Investors and financiers

Microfinance institutions

Development financial institutions

Multilateral organisations

Trade associations

Business associations

Business Consultants

Ministers and government officials

Agriculture/agribusiness companies

Producers and suppliers of farming equipment and agricultural machines

Charities and voluntary organisations

Exporters and Importers

Manufacturers

Franchisers and Distributors

Legal Experts

Credit and Political Risk Insurers

Export Credit Agencies
Why attend:
Explore how to optimise value-chains

Discuss the potential of the private sector in contributing to agricultural development

Explore financing options and investment opportunities

Discuss strategies and policies to improve smallholders' access to markets and access to finance

Gain an understanding of local, regional and global market demand

Understand price developments in the commodity markets

Learn about the role of Commodity Exchanges in Africa

Forge new partnerships and business ventures

Enjoy a platform to meet key decision makers and discuss priorities, long-term strategies and result-focused solutions and policies
Why sponsor:
The Ugandan Convention UK is Europe's largest annual Ugandan event

Sponsoring this forum offers wide-ranging benefits, giving your institution a unique platform at the conference, as well as through our publication 'Promota' magazine, enhancing your corporate profile to influential participants. Our dedicated team will work closely with the sponsors to tailor their involvement in the summit and maximise media exposure through various media and social media platform.
Steering Committee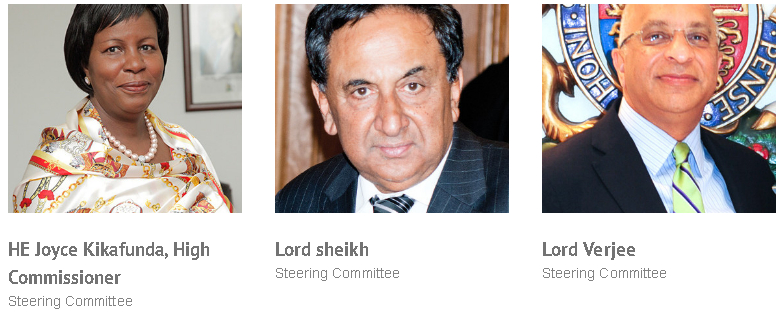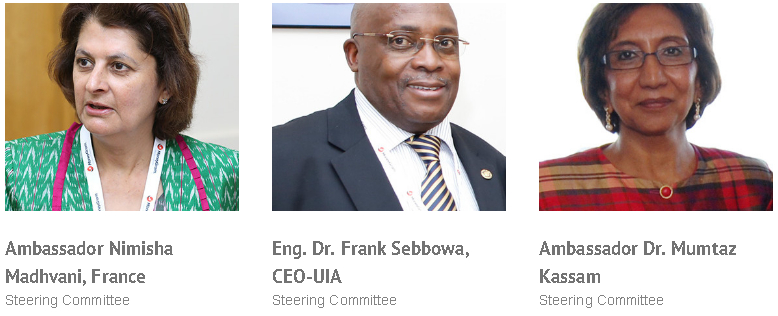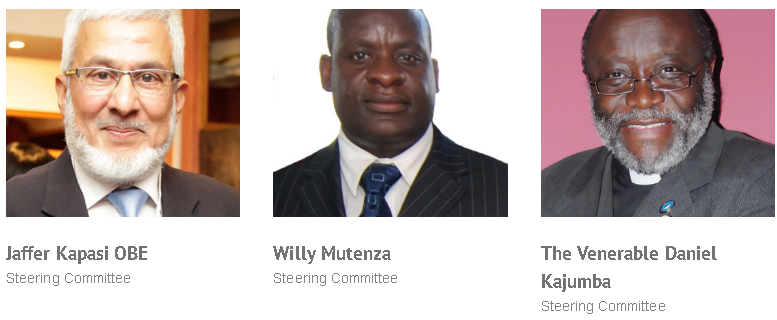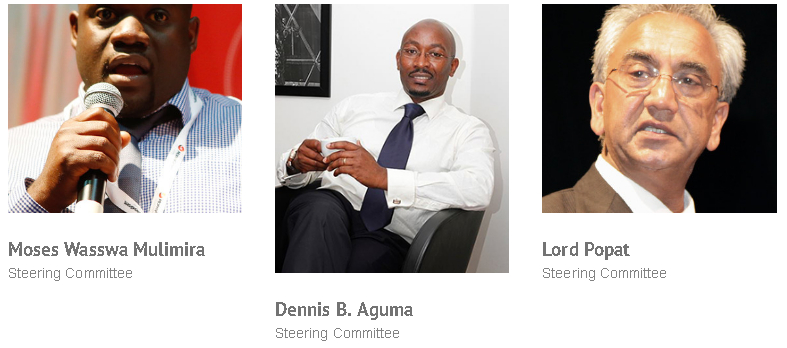 After party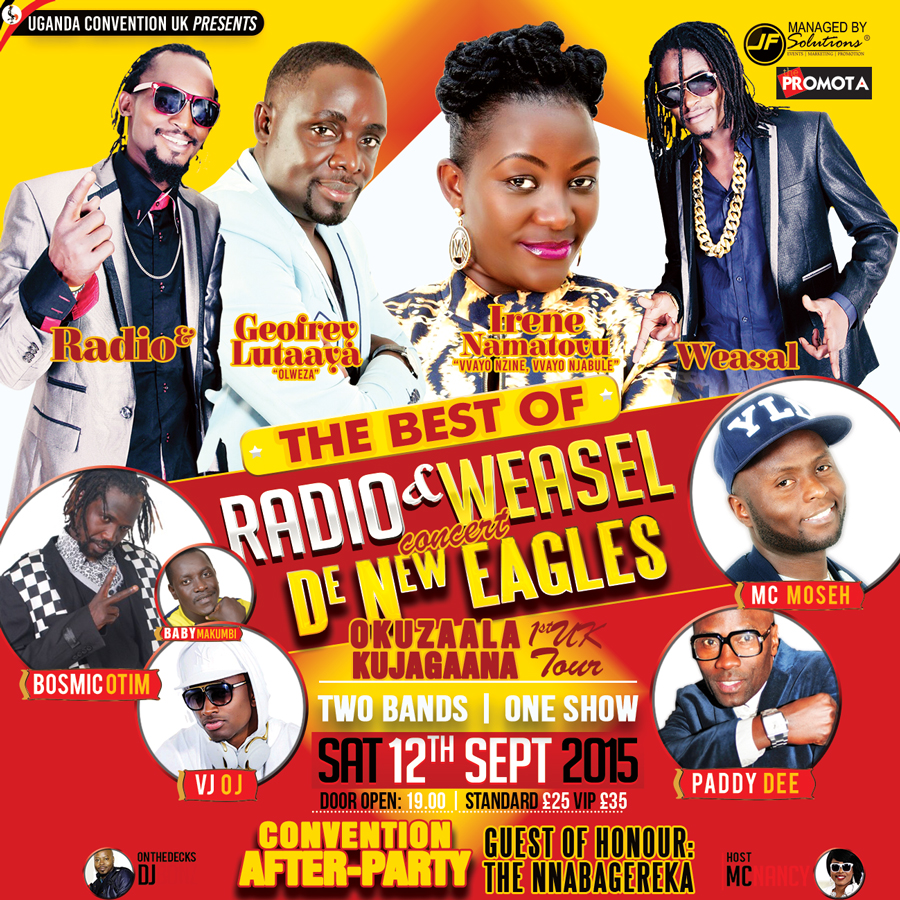 Organiser of 5th Uganda-UK Investment Convention 2015