Description
The retreat is for all of you who are startup, business, NGO founders, social entrepreneurs, hold leadership roles within companies and organisations and EVERYONE who would like to rediscover your life purpose by unleashing your true authentic self.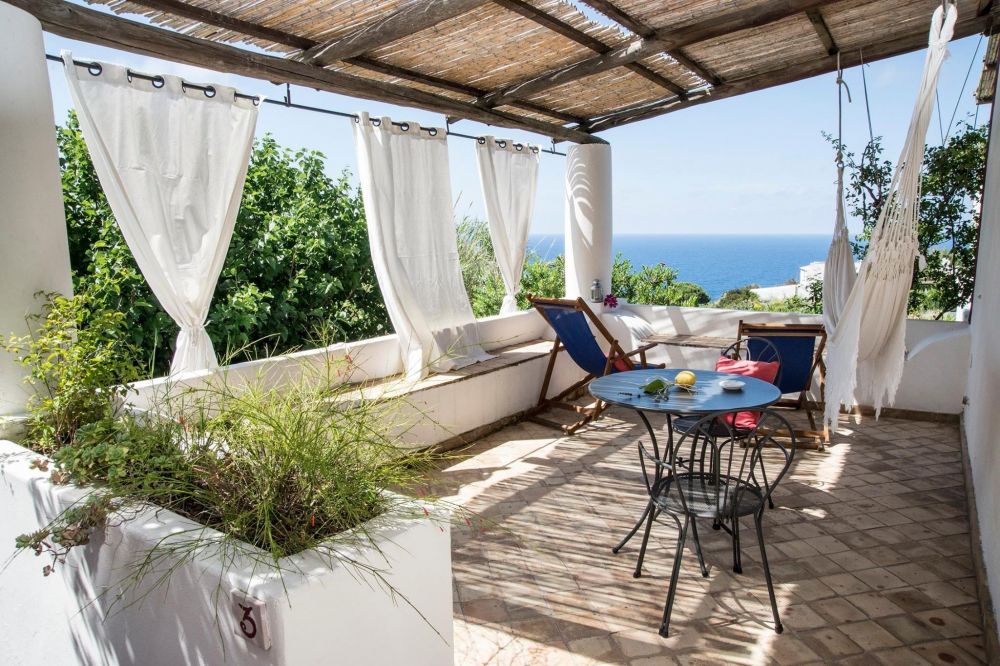 The purpose of the retreat is to give you quality time, best holistic methods and space to leave your leadership roles and all responsibilities in life behind, to come together to a beautiful island of Salina (Sicily, Italy), take a step back, go into a deep self-reflection, rediscover personal purpose in life, become clear about your core values & principles which drive you in life, understand your limiting and serving beliefs, connect with each other deeply, share experiences and grow in unimaginable ways both personally and professionally.

In this impactful retreat we will focus on understanding better our true authentic self, personal aspirations and purpose in life by providing a safe, non-judgmental space.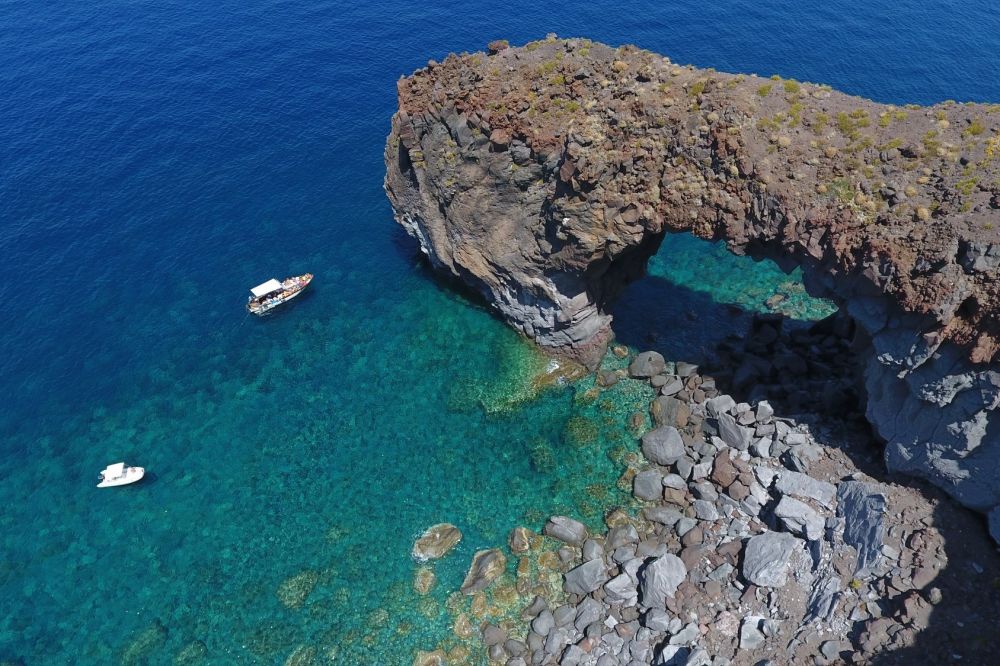 Through guided activities, we will help participants to develop a deeper understanding of themselves, each other and how they are actually connected on the inside. It is an essential part of the retreat – looking outward once you are done diving within, so that you may integrate your new-found insights and learning about purpose with your larger environment.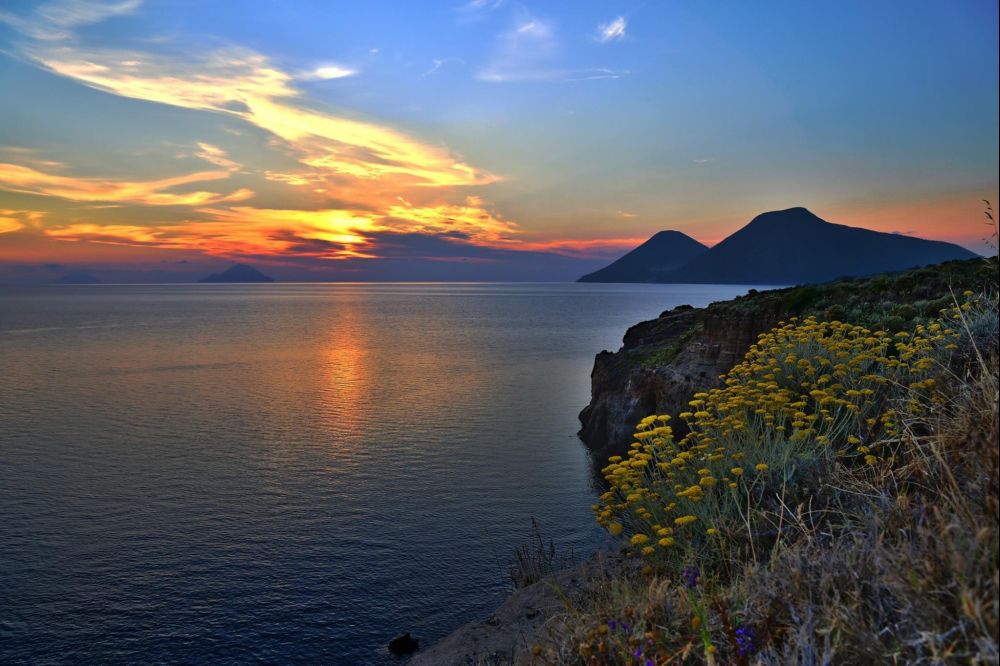 By the end of this retreat, you will walk away with:
*A better understanding of your identity, - your true authentic self;
*A clearly-articulated, written copy of your internal personal purpose in life
*A list of your successes by type and how to measure them
*A smart & healthy action plan for 2020 to create a successful and balanced life
*A clearer view of your personal aspirations, beliefs and values that drive you
*A highly developed and more effective communication skills including active listening
*A deep connection with your personal source of energy
*Understanding your thoughts clearer, what beliefs serve and limit you
*Easy and ready to use tools to bring more mindfulness in your everyday life
*Access to online guided meditation and a platform to connect with others who practice meditation
*A stronger sense of empathy and understanding of each other, and how to bring that empathy and compassion into your relationships
*Connection with your physical body on a more profound level
*A profound sense of connection and knowing that you are not alone on your journey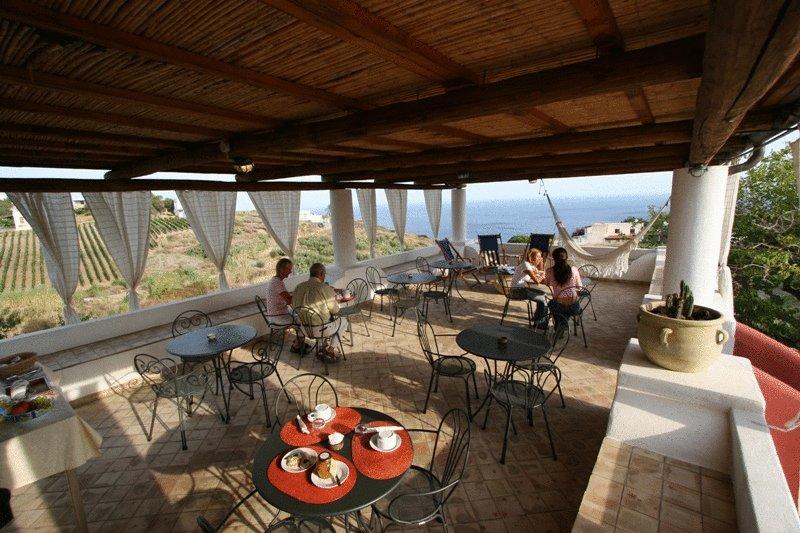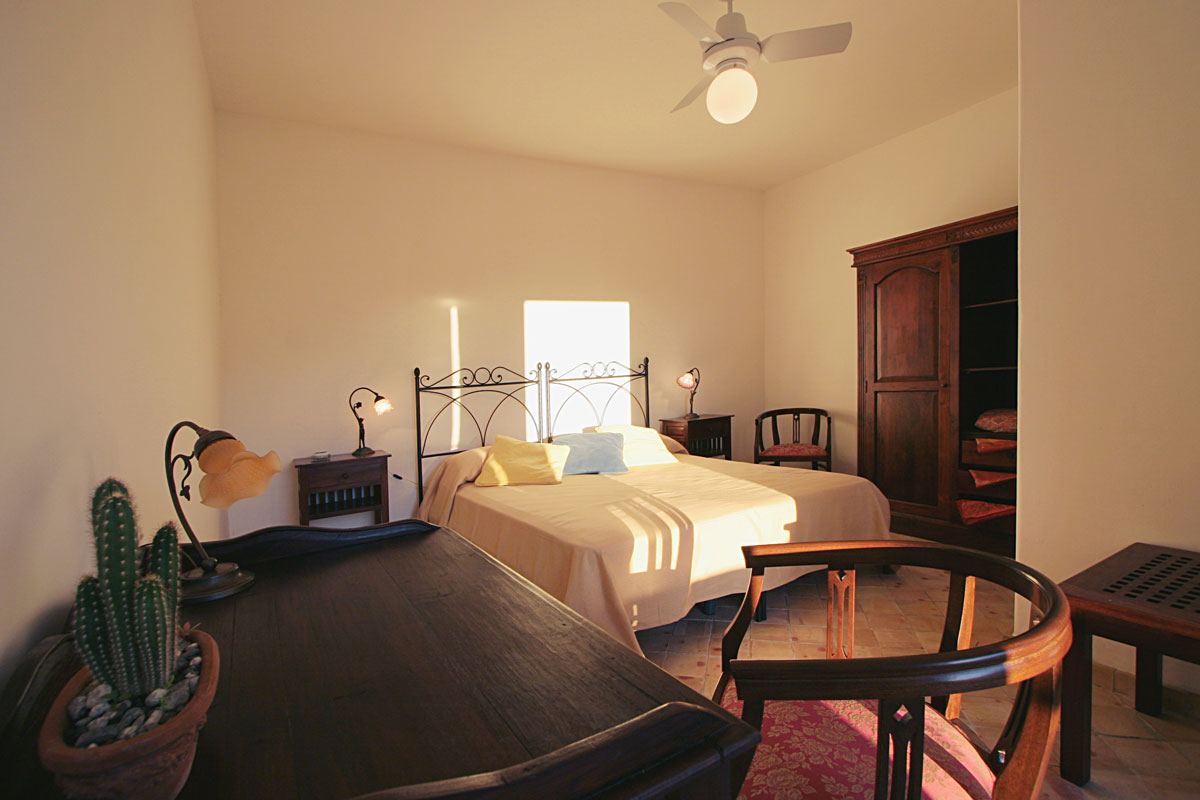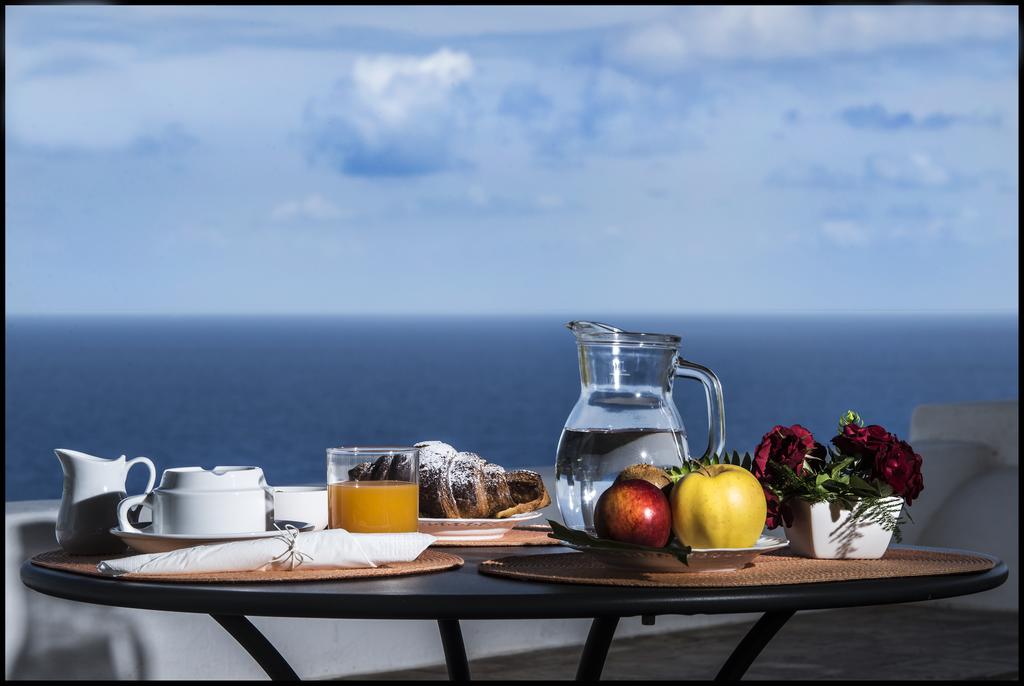 Price:
Early bird (until 1st of July): 550 EUR
After 1st of July: 750 EUR

Price includes:

5 nights accommodation
Delicious Sicilian breakfast and dinner based on your diet preferences
All the activities and materials:
Alignment of body, mind and spirit
Balancing your personal and professional life by using 4 well-being pillars;
Various daily guided meditation (sound, DANCE mandala movement meditation, loving kindness) and powerful visualization practices
Gratitude walk in the mountains
Yoga lessons and body movement classes, such as Tibetan Rites
Group life coaching with NLP
Setting smart and healthy goals for 2020
Empathy-based communication with each other
Facilitated self-reflection sessions about your core values, passion and purpose in life, while discovering the beauty of the Salina island
Candle light ceremony
Journaling practice;
Walk away with resources, tools, an action plan to implement and a new network of like-minded, amazing people to cheer you on.
An unforgettable boat tour around Salina island
Gift made in Salina
Return transfer from Sicily (Catania or Palermo airport) to Salina Island
FREE travel support (helping you to find the best deal to fly to Catania or Palermo airport)

Available on request on spot:
Private 1:1 coaching session
Thai, Aromatherapy, Foot and Tok Sen Massage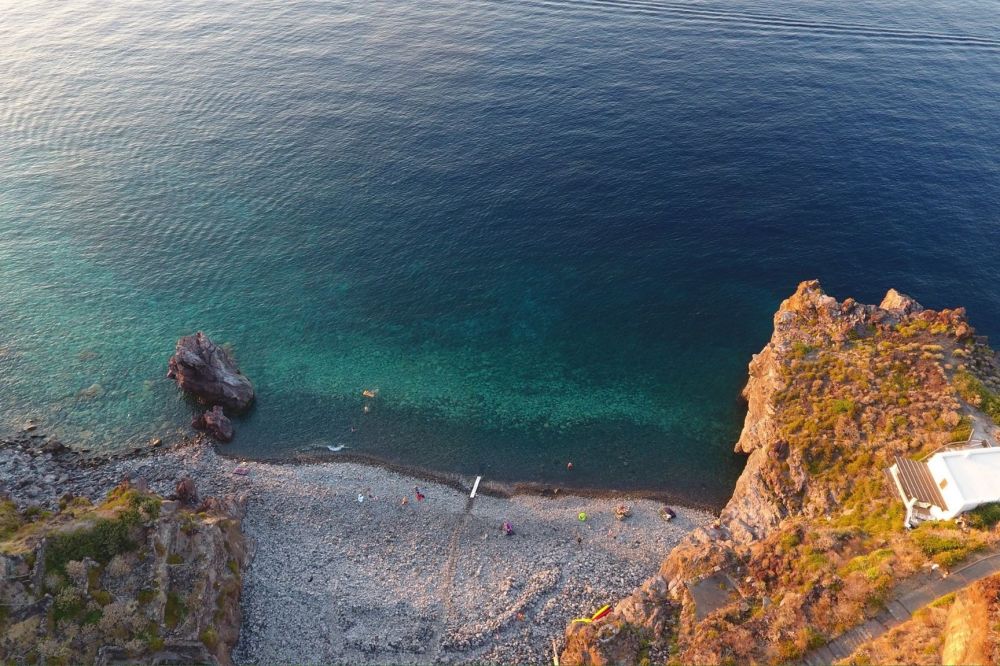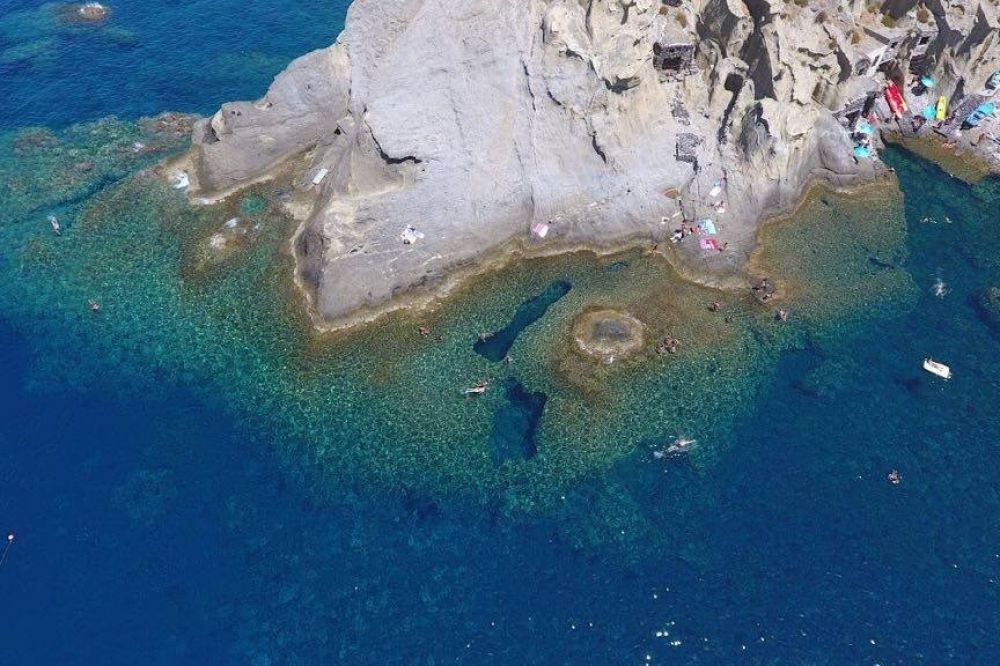 Transportation:

We offer a free of charge support to find the most suitable solution to come to to this precious island. We help finding flights to Catania, Palermo, Rome or Naples.
Arrivals:
Catania airport with direct minivan transport to the pier (Milazzo)
Palermo airport: transfer will be provided on train to Milazzo
Milazzo: from where fast boat takes you to Salina island (Aeolian island)

Food:
Typical Aeolian dishes based on your diet will be provided. Breakfast is at Gelso Hotel, the dinner will be in various restaurants offering you delicious fresh local meals. Sicilian food is world famous, we guarantee you will enjoy it! We will not provide lunch, because we want to give you free time during the day, so that you could discover the beauty of the Salina Island and have some time for personal introspection.


Accommodation: http://www.ilgelsovacanze.com/en/
You will be accommodated in shared rooms in a beautiful hotel where you can enjoy your breakfast while admiring the beautiful sea view.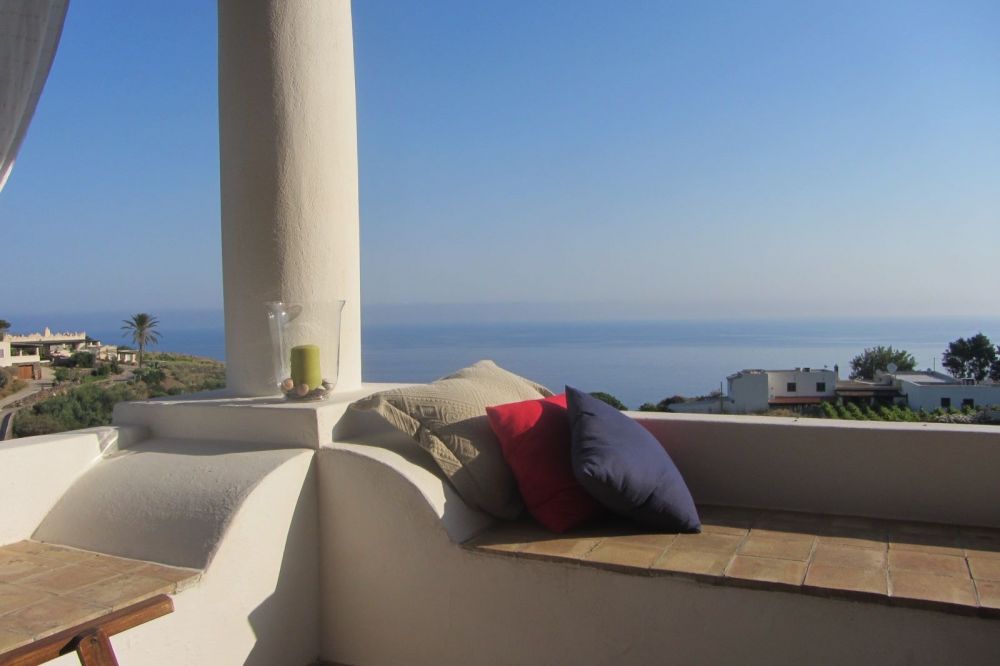 Schedule

-----------------------------------------------

Wednesday (02nd of October)
Arrival day. Several minivans will be available to pick you up from the airport of Catania and bring you to the Pier (Milazzo) from where we will take the fast boat to Salina Island.

17:00 - 18:00 Welcome. Getting to know each other. Setting group values and intentions for the retreat

18:00 - 18:30 First meditation session - the power of the mind (optional)

18:30 - 19:30 Welcome yoga (optional)

20:00 Welcome dinner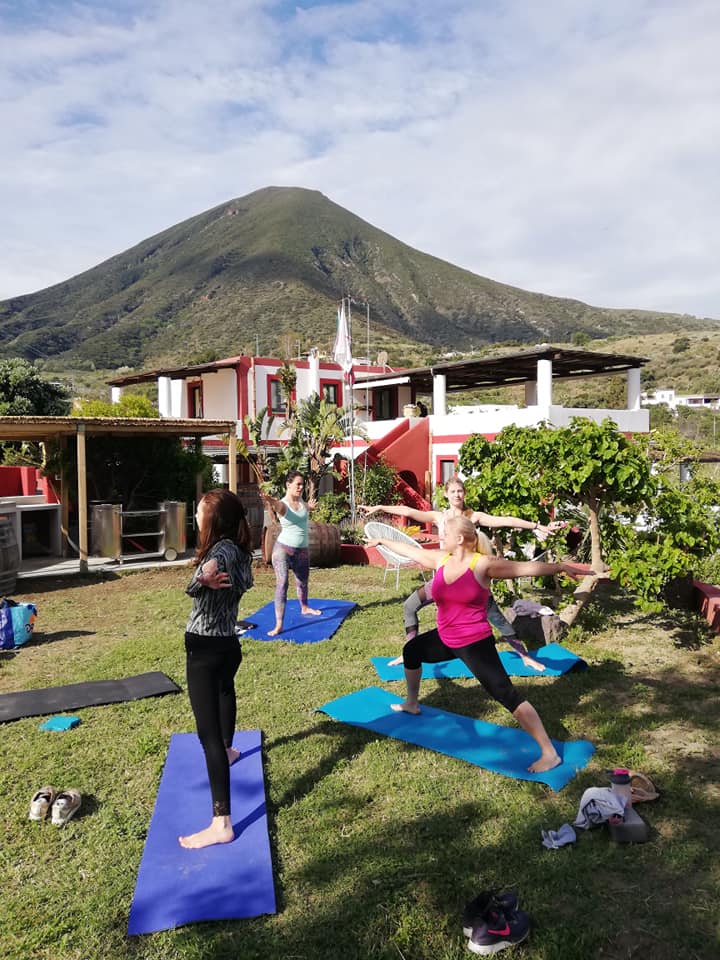 -----------------------------------------------

Thursday (03rd of October), - Understanding yourself better

08:00 - 09:00 Morning meditation/yoga

09:00 - 10:00 Breakfast

10:00 - 13:00 Discovering your best authentic self

13:00 - 17:00 Free time

17:00 - 20:00 Empathy based communication, - letting go of what's holding you to become the most authentic version of yourself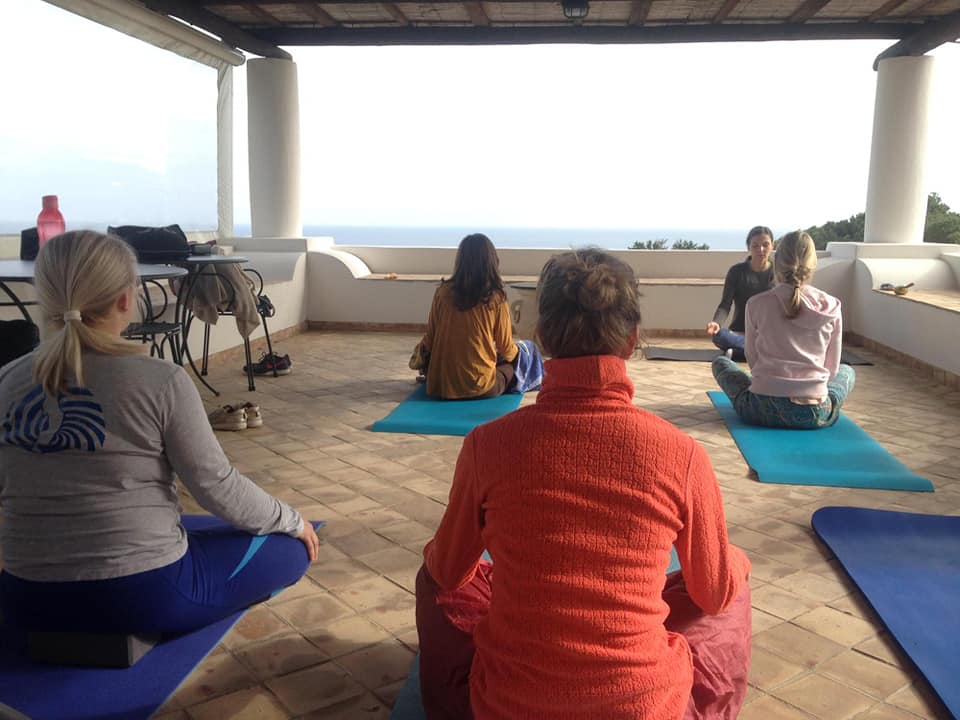 -----------------------------------------------

Friday 04th of October, - Freeing your mind from the past & limiting patterns

08:00 - 09:00 Sound Meditation

09:00 - 10:00 Breakfast

10:00 - 13:00 Reframing limiting beliefs

13:00 - 17:00 Free time

17:00 - 20:00 Freeing your mind from limiting life patterns & fears

20:00 Dinner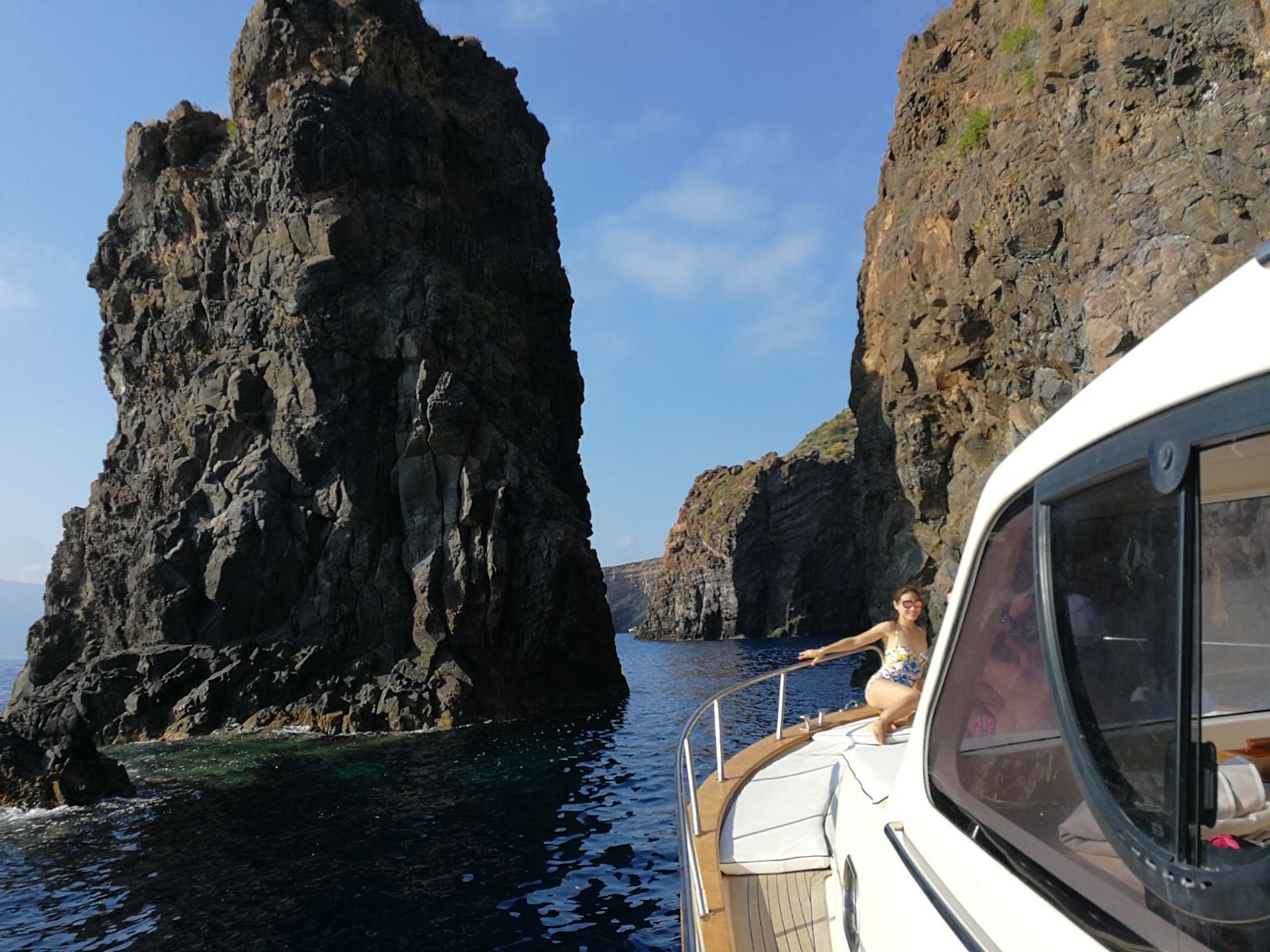 -----------------------------------------------

Saturday 05th of October, - living a purpose-driven life

08:00 - 09:00 Morning Yoga

09:00 - 10:00 Breakfast

10:00 - 13:00 Take an unforgettable boat trip around the island and see the natural beauty

13:00 - 16:00 Free time

16:00 - 18:00 Purpose-driven life, - what drives you in life?

18:00 - 20:00 DANCEmandala

20:00 Dinner


-----------------------------------------------

Sunday 06th of October, - living a purpose-driven life

08:00 - 09:00 Tibetan Rites & Morning Meditation

09:00 - 10:00 Breakfast

10:00 - 13:00 Unleashing your potential, - from dream to reality
13:00 - 17:00 Free time

17:00 - 20:00 Gratitude walk in the Mountains

20:00 Farewell Dinner in the town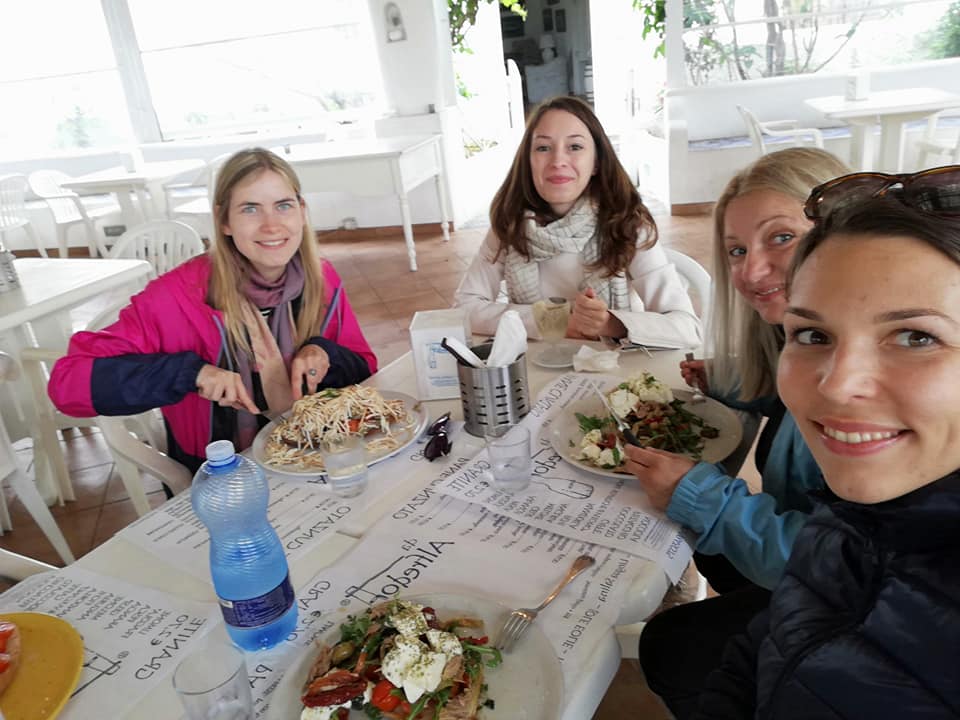 -----------------------------------------------

Monday 07th of October, - Departure

08:00 - 09:00 Loving kindness meditation

09:00 - 10:00 Breakfast

10:00 - 13:00 Private coaching (optional)

13:00 Departure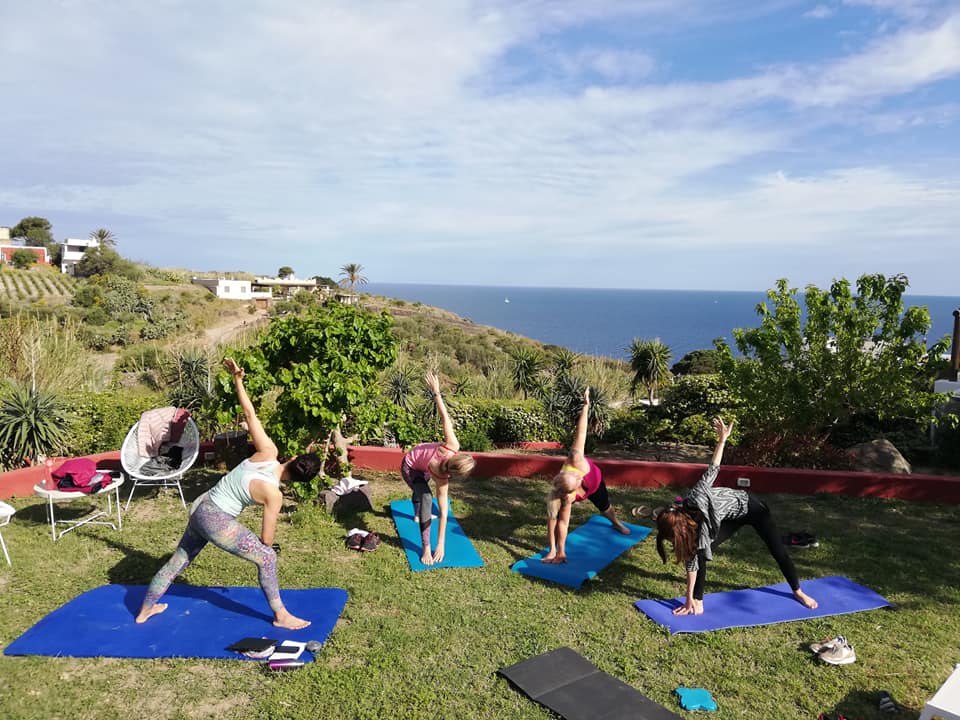 Join us and combine unique travel experience focused on your personal and professional development.

Book the spot today as we have limited places!
Write to preszeller.dora@gmail.com for booking details or book directly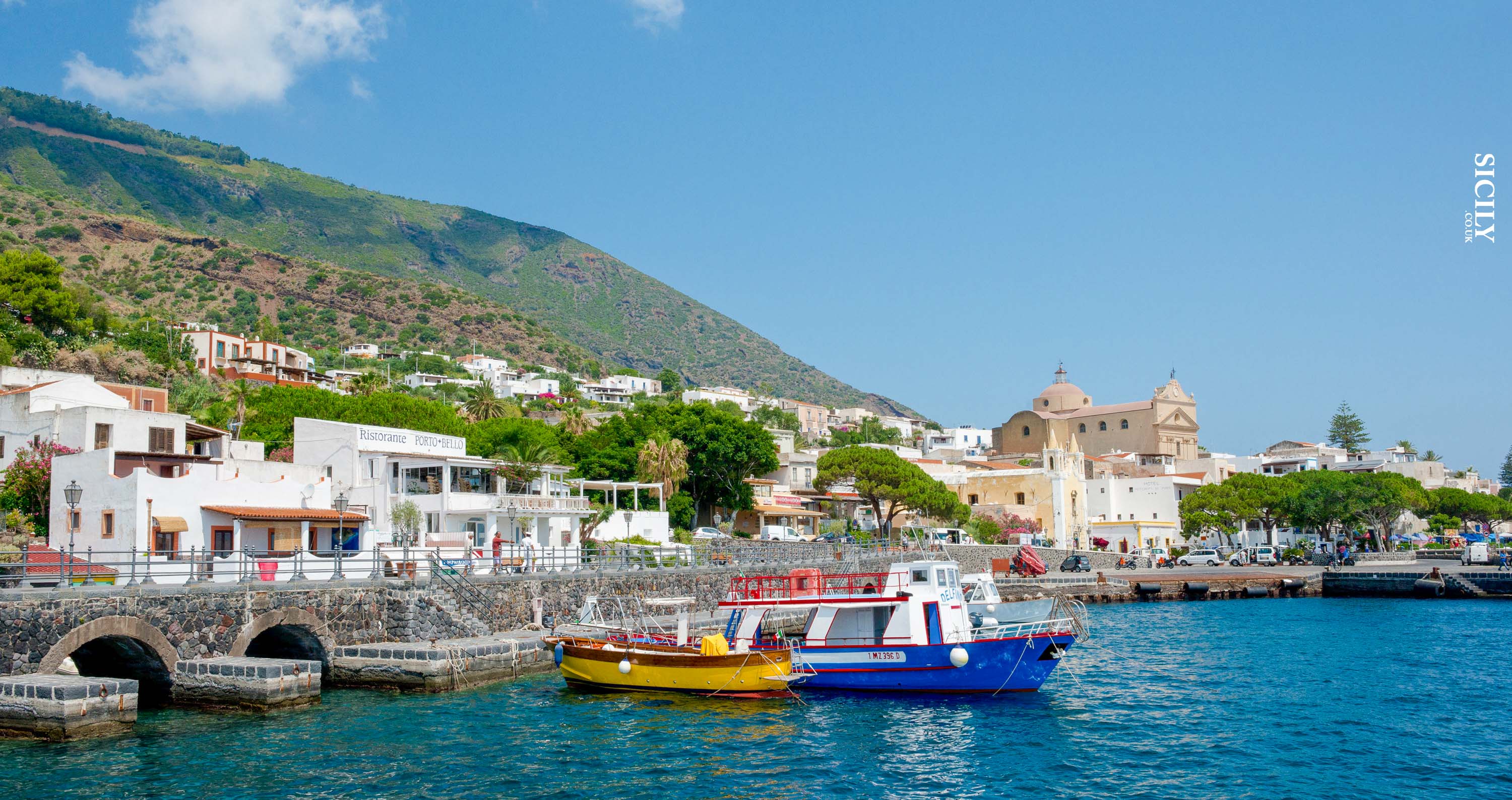 About organizers:
Karolina Mazetyte
Passionate to bring empathy, mindfulness, personal & organisational purpose alignment to companies & organisations. Member of Ashoka Young Change Makers Network, Global Social Business, Swedish Institute, ASEF, UN Women networks.
Lithuanian by origin, living in Sweden. Passionate about youth & women empowerment, social entrepreneurship and sustainable development of local communities and business. Co-author of a collaborative book project ''A mile in our shoes: stories of our global journeys''. Co-founder and Managing Director of International Youth to Youth Initiative.
Explorer and curious soul, - travelled to more than 40 countries and engaged with local youth communities.
Meditation and mindfulness teacher aiming to explore the concept of ''Sustainable Self in an Urban Environment''.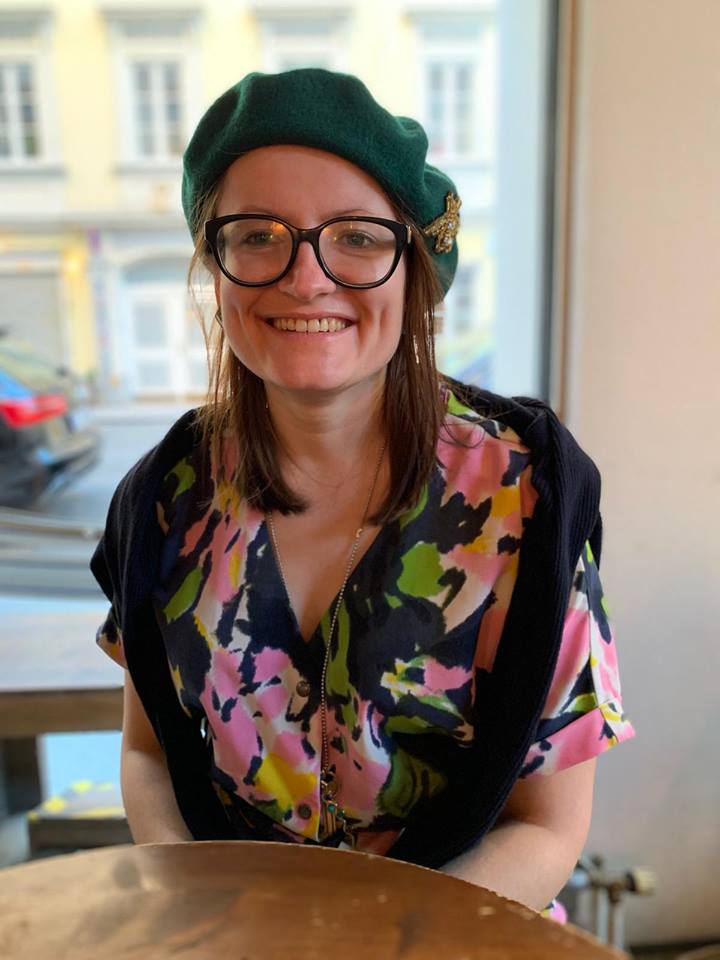 Dora Preszeller
Dora is highly skilled and experienced in designing and implementing successful events and training courses in Europe and Asia. She is the project coordinator and educational trainer at her own NGO called Sabai Tréning Egyesület. As a Certified Meditation Trainer and Mindfulness & NLP Business Coach she is committed to conduct activities that aiming to grow individuals, helping them discover new perspectives and achieve their full inner potential.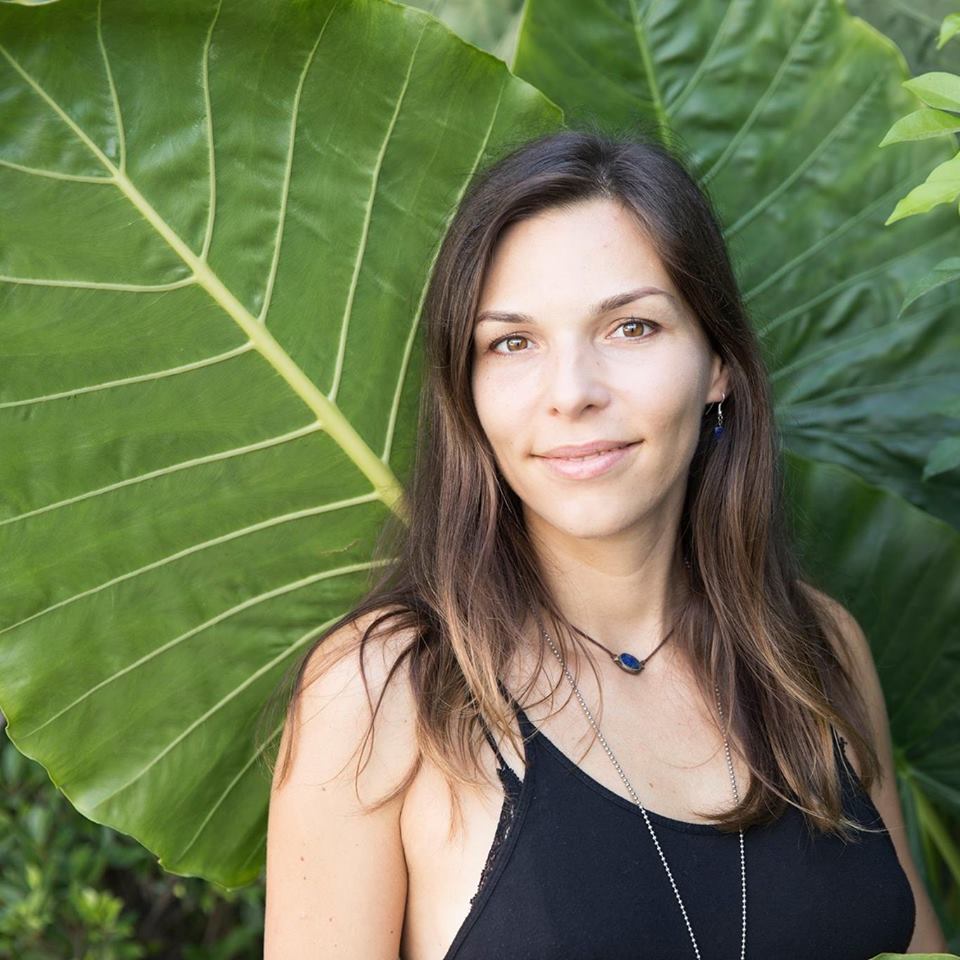 With love,
Dora & Karolina