Description
6Heads Steps towards sustainability

- The Poetry of Change
Join our summer walk to enjoy and create some midsummer magic
- take a look at the world with fresh eyes as we read and listen to poetry to inspire change as we walk through forests and by the sea
- consider how you can use your own unique voice to create change and take part in some short creative writing exercises as we exercise our imaginations, as well as our legs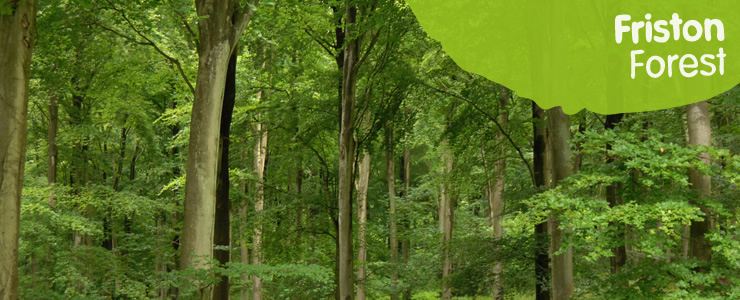 On Saturday 20 June hop on a train with some other like-minded sustainability practitioners and spend the day exploring on foot the beautiful coastline of the Sussex Heritage Coast from Cuckmere to Eastbourne. Our aim is to weave poetry and opportunities for writing and reflection throughout the day, so we that we walk with all our senses alert and listen to what we might learn from the landscape that we walk in. We'll stop at a pub for lunch which will give us the chance not only to fuel up for the afternoon but to get further poetic inspiration.
"Tell me, what is it that you plan to do
With your one wild and precious life?
Mary Oliver, from the poem A Summer's Day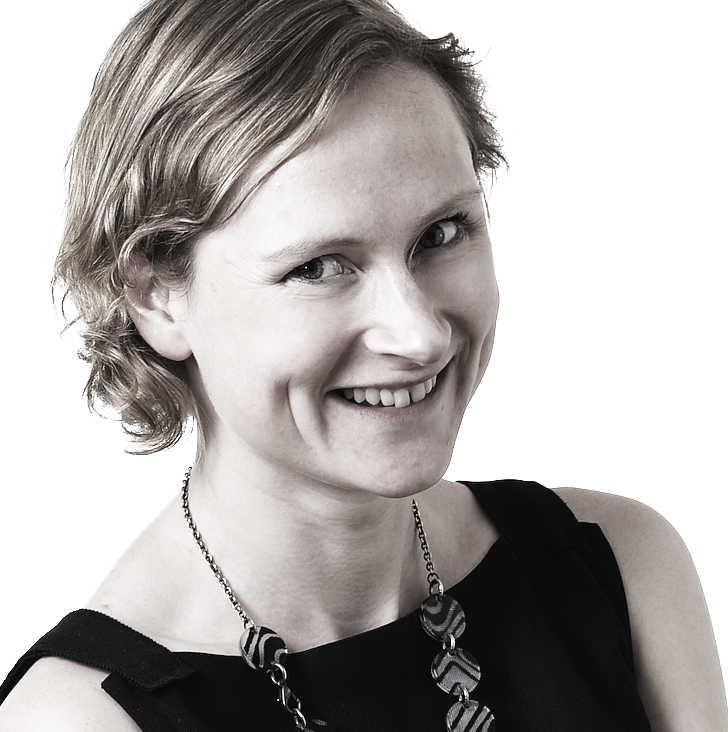 The poetry and writing will be facilitated by Olivia Sprinkel. Olivia is a sustainability communications consultant, who has worked with companies ranging from H&M to L'Oreal. She is also currently studying for an MA in Creative Writing: Place, Environment and Writing at Royal Holloway. She's a firm believer that we need new approaches to creating change, and that poetry, particularly open-air poetry, is a powerful way in to getting us to think and act differently.
The plan for the day (Sat. June 20th) is to meet at the entrance to the Vodafone shop to the right of the main ticket office in Victoria Station at 9.20 to get a train to Seaford where we hop on one of the coaster busses that pass every ten minutes for a short trip to Cuckmere Haven where the walk starts. This is an exhilarating walk initially climbing from Exceat up into Friston Forest. We will stop in the village of East Dean for lunch. We'll then return to the coast at Birling Gap and follow the stunning cliff-top walk past the Belle Tout lighthouse and Beachy Head into Eastbourne, where we'll hop on a train back to London. We should be back in London for around 7pm.
We will share a curated selection of poetry along the course of the walk - if you have a favouite poem that wakes you up to the wonder of living and the natural world around us or that inspires you to take action for a more sustainble world, then please e-mail it to Olivia (olivia@sprinkel.co.uk) and James (james.payne@6-heads.com)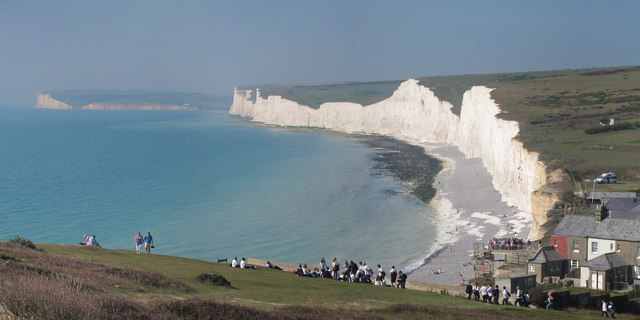 Places are very limited, so we're asking you to secure your place by pre-paying for your train ticket. This allows us to get a half-price groupsave ticket. Please dress warmly and bring waterproofs in case it rains. You'll need footwear that is comfortable and that can cope with puddles and mud. Hiking boots or shoes are ideal, but as this walk is mainly through fields and woodland, trainers should be okay as long as you don't mind the chance that they might get a bit muddy. Bring your swimming gear too if the forecast is good and you fancy a dip in the sea...

Hope you can join us!

Regards,
The 6heads
6-heads.com

For any queries or if you want more info please contact James Payne on 07803857018 or at james.payne@6-heads.com
6 Heads is an experiment in shared learning at the join of sustainability and innovation
Follow the 6-Heads Poetry of change series here
http://6-heads.com/category/poetry-of-change/
Organiser of 6-Heads Steps Towards Sustainability - The Poetry of Change
6heads is an experiment in shared learning at the join of sustainability and innovation.  Not just a source of inspiration around business sustainability and an active forum for discussion, we're hoping it can contribute to unleashing epic innovation towards a more sustainable world.