Time to kickstart your export business. Whether you are new to exporting or experienced in trading overseas, this packed webinar is for you.
About this event
There's never been a better time to build your export business.
Get started by taking effective first steps, or reset your international business model - maximise opportunities and minimise risk.
This webinar reveals the 6 key decisions to help you build a business model for international trade that's
• Scalable
• Sustainable
• Profitable
• Flexible
Places are limited and allocated on a first-come-first-served basis - so reserve your place now
Presenter - David Bone
David is a highly experienced coach and presenter in the international trade arena. His background is as a hands-on businessman and entrepreneur serving clients across the world. In short, he understands what works and what doesn't.
For over eight years, he has delivered high-impact, interactive sessions to thousands of businesses of all sizes, always with amazing responses from attendees - both off and online.
Together with the team at ExportSavvy, David plans and constructs proven courses delivered on behalf of UK government, international organisations and direct clients.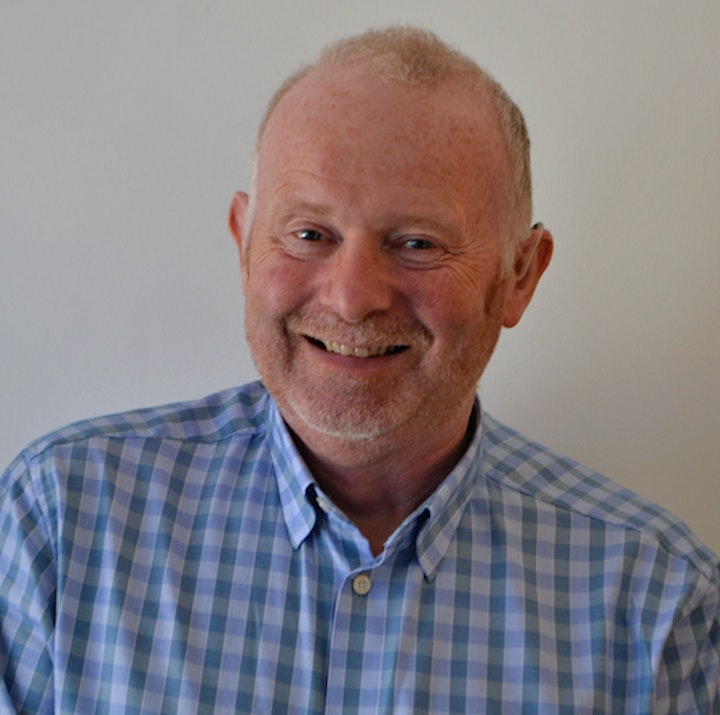 Organiser of 6 Key Decisions for Effective Export Leaders
17 years as MD in an SME environment - strategic planning, team development, implementation of new systems, high sales growth (much overseas).
Over 8 years delivering ExportSavvy's acclaimed export workshops for UK Government and, public and private sector organisations.
My job? - to act as a business catalyst, challenging management so that they may realise their potential and enjoy success - whatever that may look like to them.
'Thanks so much for running the workshop! I have to admit I did not expect it to be as useful for us as it ended up being. ' Eugene Nadyrshin - CEO and Co-founder – Plexus Immersive
'I just wanted to say thank you for such an informative and stimulating session. I've attended many workshops in the past and yours eclipsed them all by a country mile.' - Tim Barlow - UK Hide
'You spoke a great deal of common sense, which for me has re-focused the mind, in where I channel my efforts. I think I can quite safely say the best workshop that I have attended in 10yrs!' Lee Dawson BEM - Managing Director - Samuel Brothers Ltd