Description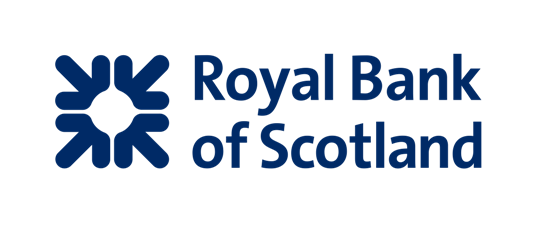 ---
How do you feel about the results you are getting from your business?
Discover the 6 STEPS TO A BETTER BUSINESS. Daniela Grendene, Director and Business Coach with Action Coach will take you through the proven steps, one by one, to build a successful business. This seminar is designed for every small/medium size business, it will help you climb the ladder of business growth and develop a commercial, profitable enterprise that can work without you.
Walk away with energy, vision and focus. After this seminar you will approach your business from a different viewpoint and create a bigger, better vision of your future.
Agenda

08:30 - 09:00 Refreshments and Networking
09:00 - 09:45 Seminar by Daniela Grendene, Action Coach
09:45 - 10:00 Q&A
10:00 - 10:30 Networking. Tea & Coffee Available