Description
Are you looking to increase your funding?
Are you looking for extra customers?
Do you want to expand your business?
Do you have an amazing new idea you are waiting to get started?
Is a lack of finance holding you back?
Crowdfunding could be your answer!
WARNING: Crowdfunding is not magic, nor is it free money. Crowdfunding is a mix of science, creativity and logic. When done right, it can bring you money, customers, investment opportunities, extra access to grant funding, PR, increased sales etc.
What does this workshop cover:
This interactive workshop covers the 6 key stages of running a successful crowdfunding campaign.
- Introducing crowdfunding and the planning process
- Storytelling
- Building a crowd
- The perfect project page (regardless of platform used)
- Communicating your campaign
- Following up
As well as the above, tips and tricks will be shared in relation to gaining more exposure and increasing your chance of succeeding. We will take a practical look at campaigns that may be similar to your own so you understand how the audience would feel and we also allow time and space for you to create some of the information needed for your own campaign.
Each participant will receive a workbook that we will go through on the day, but that can be taken away and continued to be worked on throughout the planning process. The workbook contains cheat sheets, templates and checklists.
Who should attend?
This workshop is aimed at startup founders, social entrepreneus, charity staff, community group leaders who want to go on to run a crowdfunding campaign. Whatever your industry we will ensure there are examples that relate to your field of work.
What to bring:
Yourself
Your crowdfunding idea
A pen
Any other benefits from attending?
Other than lunch and tea/coffee?
- a free half hour 1:1 after the event to further help you with your campaign
- a network of other likeminded people who might give to your campaign
- a £10 pledge from Crowdfund 360 when you go on to launch!
Why attend?
Crowdfunding is stressful, you have other things within your business to worry about so let us make sure you stay on the path to success throughout your campaign. Platforms themselves will provide minimal support (if any) and in this day and age your campaign is competing against many others for attention. Let's make sure your campaign is the one thats doing the best, bringing in the attention and money!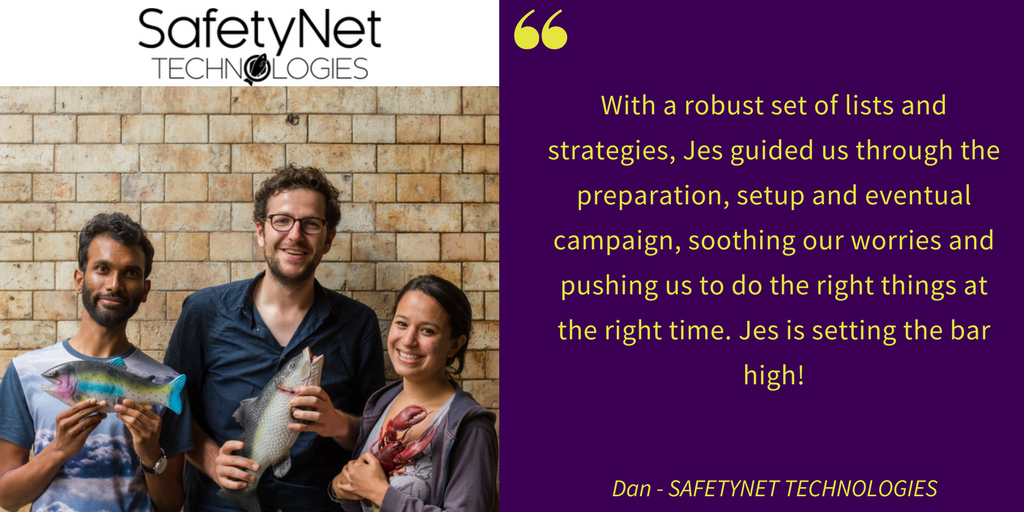 You wouldn't bake a cake for the first time without a recipe, so why crowdfunding without one?