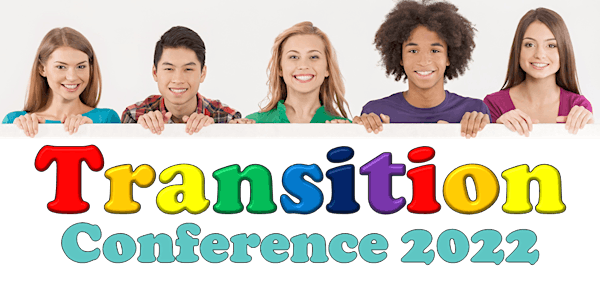 6 th Annual National Transition Conference
This event will be of interest to all professionals working with young people who have a long-term condition.
About this event
Aims of the day – Understanding the needs of young people with long term conditions, including those with complex health needs.
 To support young people through preparing for adulthood/Transition to meet their health, education and life goals
 To consider and understand the concerns young people and their families may have about moving to adult services
 To turn theory into practice
 Review of transition pathways
Learning Outcomes
 Improve transition within all services
 Develop workable solutions to the barriers and challenges in transition
 Understanding everyone has a role in transition
 Share effective ways of working between children and adult services
 Understanding the effectiveness transition within your organisation
 Networking with colleagues from across the UK
This exciting day will address the important aspects of adolescence health, and how we can implement service delivery to provide good Preparing for Adulthood and transition.
We very much welcome you to join us, to learn, share good practice and take away ideas to get going within your own practice'
Link to join conference on the day
https://teams.microsoft.com/l/meetup-join/19%3ameeting_NzNkNzdlYTUtMmMyZC00YjNlLWI4N2EtMGE2ZDNjODc3Mjhi%40thread.v2/0?context=%7b%22Tid%22%3a%22473ccf1b-3957-4eb0-82ba-be8a6aa1f64a%22%2c%22Oid%22%3a%2253d67c9c-78a0-46da-bfd7-532b07f10aa8%22%2c%22IsBroadcastMeeting%22%3atrue%7d&btype=a&role=a