If you want to grow an audience on Facebook, join this workshop for easily implementable ideas and a plan that wins business.
About this event

Content
What Facebook can offer your business
How to discover how to increase engagement with your audience
How you can turn the questions they are asking into your content.
Who should attend?
Worcestershire based start-ups or recently formed businesses who have the ambition to grow their business and thrive post-lockdown.
Practical takeaways
How to maximise your Facebook business page.
An overview of all the different types of content on Facebook and how they benefit your business
A checklist to keep you on track.
Value for the business
The foundations of a Facebook strategy
Ideas to engage your target audience
A basis of understanding of the return on investment on Facebook.
Format
60 minute online live learning with practical exercises to gain new knowledge and skills through practise.
Preparation for attendees
An open mind and a willingness to learn.
A free Facebook account set up
Post workshop
This is alongside the availability of learning and implementation support from the Worcestershire BIPC.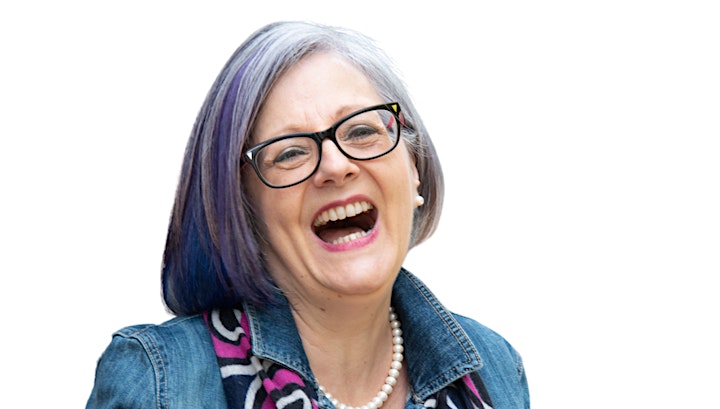 Workshop Facilitator
Esther Partridge-Warner is on a mission to help business owners who didn't grow up with smartphones become expert at managing social media and maximise their online presence. Esther's workshops are high-energy, fun and interactive, there's no death by Powerpoint here!
esther@onlinemediaworks.co.uk
07807976004
https://onlinemediaworks.co.uk/