If you want to showcase your school online, a social media strategy is vital. Join this workshop for easily implementable ideas.
About this event
Summary:
If you want to showcase your school online, a social media strategy is vital. Join this workshop for easily implementable ideas and a plan that raises awareness of your organisation.
This interactive webinar will work through and start answering the questions needed to identify how you can grow your presence on social media.
About this event
Content
• What the social media landscape can offer your school
• 6 ways to increase engagement on social media
• Get all your questions answered
Who should attend?
School leaders who want to raise their reputation online
Practical takeaways
• Ideas and inspiration for your social media strategy
• Goals to focus you on the objectives
Value for your organisation
• The principles of a social media strategy
• Practical ideas to implement straight away
• A basis of understanding of the return on investment in social media.
Format
60 minute online live learning with opportunities to ask questions.
Preparation for attendees
An open mind and a willingness to learn.
Workshop Facilitators
Esther Partridge-Warner is on a mission to help schools become expert at managing social media and maximise their online presence. Esther's workshops are high-energy, fun and interactive, there's no death by Powerpoint here!
https://www.linkedin.com/in/estherpartridge/
esther@onlinemediaworks.co.uk,
07807976004
Beccie Hawes - Cadmus Services Ltd
BA (hons) QTS, MEd (Inclusion and Diversity in Education), PG Cert (SpLD – dyslexia and Professional Studies – SENCo), AMBDA
Beccie has worked across aspects of Special Educational Needs including mainstream, additionally resourced provision and specialist settings across Early Years, Primary and Secondary settings. She has extensive experience as a SENCo, Inclusion Manager, Senior Leader, Lead Local Authority Advisory Teacher and Head of Service with a successful inclusion advisory service.
Beccie remains very 'hands on' in the classroom and is passionate about being at the chalk face to support teachers and children in order to practice what she preaches. She is the author of 'The Complete Dyslexia Toollkit' and co-author of 'Getting it Right for SEND' and 'How to Create the Perfect Partnership with Parents'. She has also developed a number of educational resources to support learners with educational needs and edits the national ebriefing 'SEND Bitesize'.
Beccie is an experienced trainer and conference speaker and is especially passionate about celebrating learning differences. She strives to support schools to improve quality first teaching to ensure that by thinking differently pupils can have a brighter tomorrow.
https://www.cadmusservices.co.uk/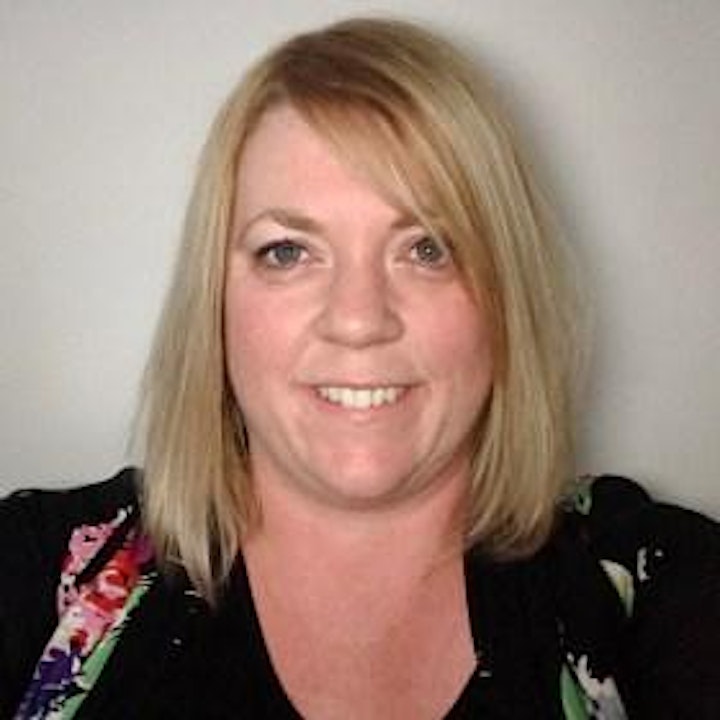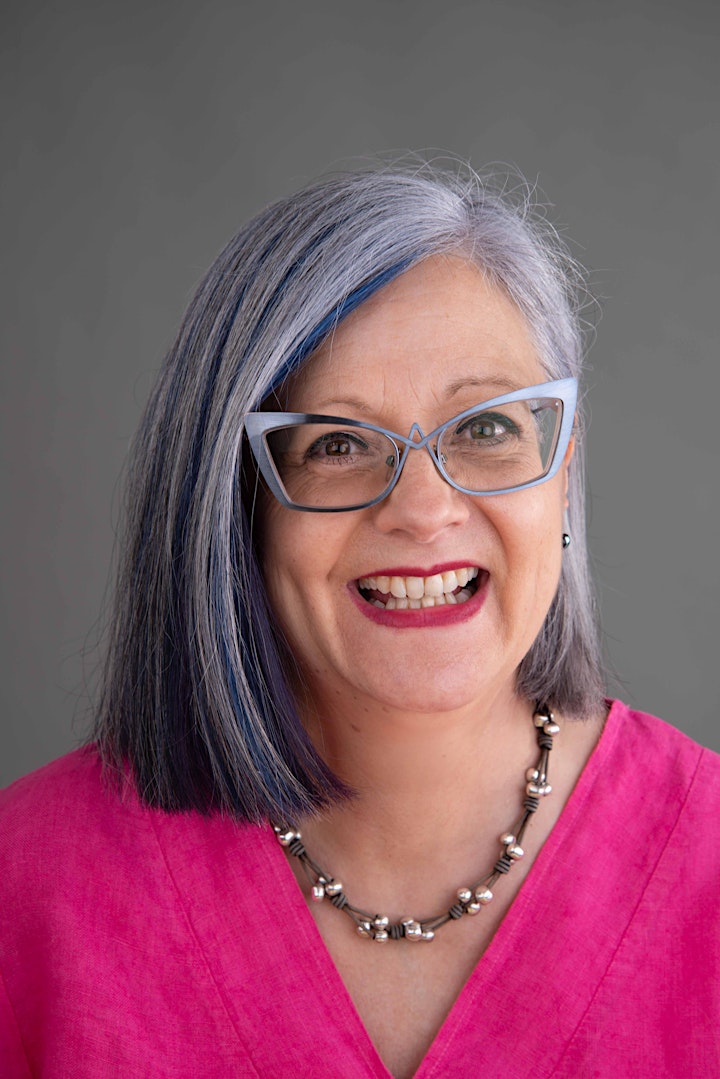 Organiser of 6 ways to Showcase your School on Social Media
Esther has an extensive sales and marketing background spanning 25 years.  She has worked in large multinational corporations and micro businesses, across various industry platforms from educational publishing, security, IT, to health, recruitment, creative industries and many others.
 She has a degree in IT for Education & Training from Worcester University.
 Now Esther is a successful entrepreneur, trainer and speaker, providing business and marketing support for business owners, as well as for corporates, networking groups and more.
 She is a recognised online marketing and social media expert. Her global fan base across all social media channels totals several thousand and grows daily