Description
Emma Edwards is a licensed and certified psychotherapist and hypnotherapist and has extensive experience in helping people learn how to relax, de-stress and sleep better.
During this 6-week course you will learn how to cope with the stresses of being an autism parent. Emma will show you how to understand the workings of your brain in order to manage anxiety and live a more relaxed life. Each week will build on the previous week, adding simple new self-care steps that you can put into practice straightaway.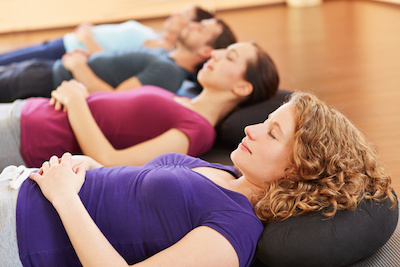 Strictly for autism parents, this group will be an opportunity to connect with other in a similar position, and share experiences and insights in a safe, confidential, small-group setting.
Each session will feature practical exercises to help you in your daily life, and finish with a deep relaxation session to set you up for the week ahead.
Attendees will get a relaxation CD and self-care plan booklet designed specifically for autism parents.
Members can enjoy a free hot drink after the session in the Café des Amies.
The course will take place from 10am - 11.30am on Mondays:
31 October
7 November
14 November
21 November
28 November
5 December
Your ticket includes the entire 6-week course. This is a special price for autism parents supplemented by funds raised by our intrepid autism tattoo parents!