#6 Workshop «Shareholder agreement» by Startups.be and impulse.brussels wit...
Description
How to make sure you come up with the best contract with investors that is in favor of your startup? Get legal agreements under control! Let's be as smart as investors and lawyers in the final discussion.
Startups.be and impulse.brussels invite you to this sixth hands-on workshop given by lawyers from Beyond Lawfirm in order to help you to better understand the final document that you will sign to close your deal with investors.
There are many attention points in such a document but not all the clauses are crucial. During 2 hours you will get an overview of what you need to take care of.

Program
2.45 pm: Welcome
3 pm: First part
4 pm: Break
4.15 pm: Second part
5.30 pm: Networking

---
In Partnership With: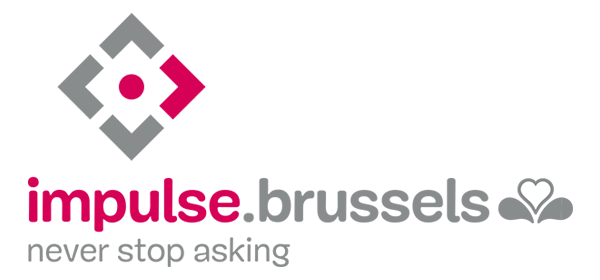 impulse.brussels: Created in 2003 by the Government of the Brussels-Capital region, the Brussels Enterprise Agency (BEA) has rapidly become the leading partner for any starting or experienced entrepreneur in the Brussel-Capital region. In 2013, BEA was rebaptised impulse.brussels.
The core missions of impulse.brussels are:
- To be the interface that enables all those doing business in the Brussels Region to find immediately and easily the specific information that they need.
- To propose a growth ecosystem to innovative Brussels enterprises.
- To provide selective support to high potential entrepreneurs.
With A Support From: