Location
Iris Studios
Adrian Mews
Ifield Road
London
SW10 9AE
United Kingdom
Sales Have Ended
Ticket sales have ended
Thank you for registering to visit the Future Fabrics Expo, we look forward to seeing you.
Description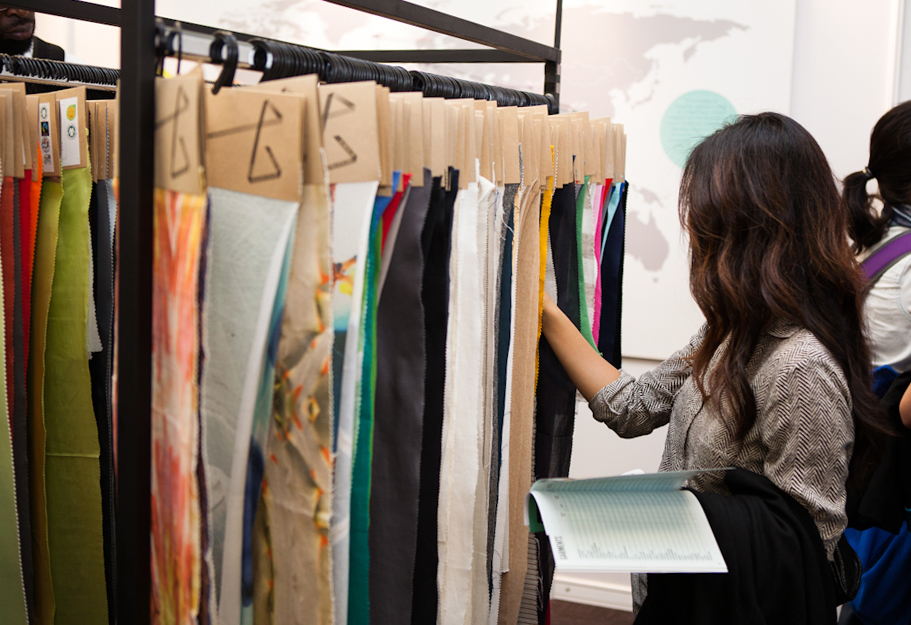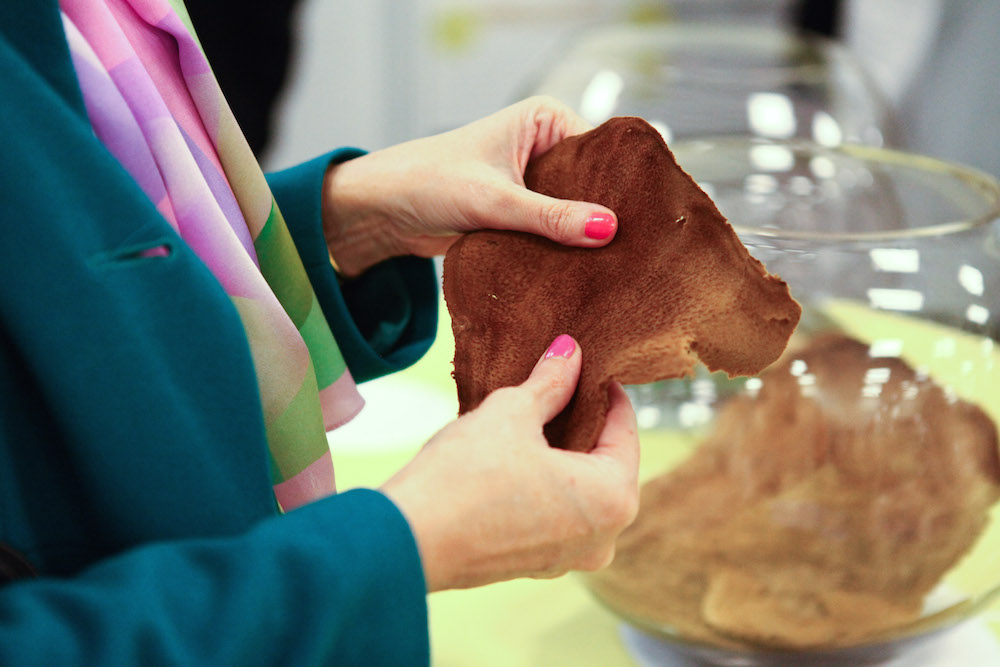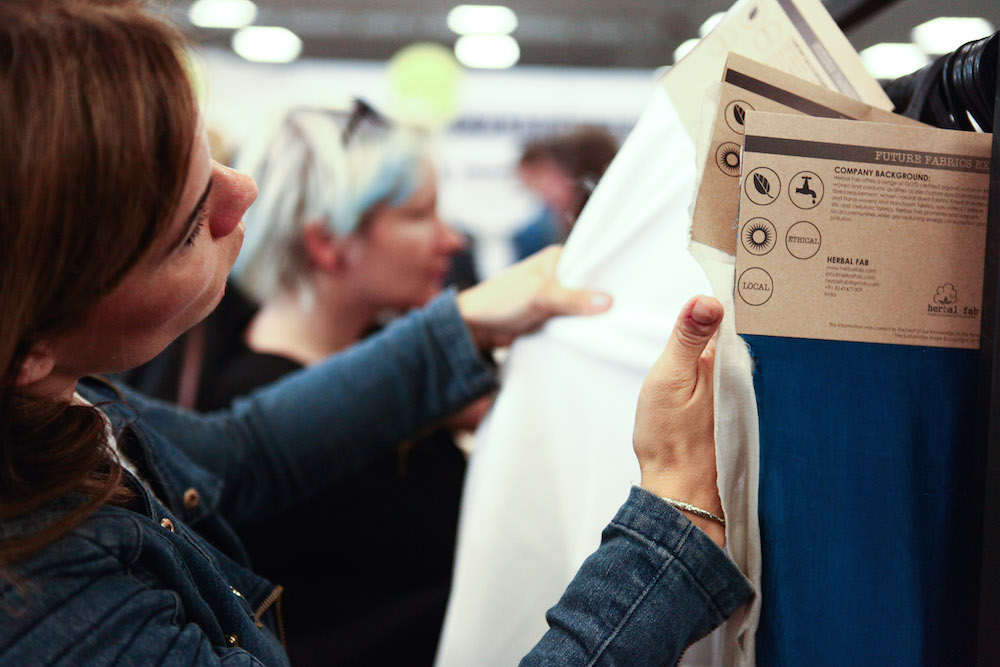 Opening Hours:
10am - 5pm
Highlights:
Experience over 1500+ materials and textiles with a lower environmental impact

Tips on how to source innovative fabrics at trade fairs

Get hands on with innovative materials including low impact leather and leather alternatives

Explore sustainable practices within the fashion industry

Read detailed specifiations for how each fabric is uniquely sustainable

Discover Cradle to Cradle certified fabrics, trims and elastics

Find out the latest from GOTS standards and certified GOTs fabrics
The 6th Future Fabrics Expo:
The Future Fabrics Expo showcases innovative and traditional commercially viable fibres, fabrics and products that embody a range of sustainable principles and new technologies, sourced from international suppliers and mills who demonstrate a commitment to lowering environmental impact across the textile supply chain. It includes more sustainable alternatives to the widely available conventional fabrics that currently dominate the market, helping fashion companies to begin diversifying their fabric base and lowering their environmental impact at the same time.
The 6th Future Fabrics Expo will again showcase a diverse range of around 1,500 individually sourced fabrics with a reduced environmental impact sourced from dozens of international mills and suppliers. Fabrics on show will be ideally suited for a wide range og market levels and product types, making this the largest and most diverse showcase of commercially available sustainable materials in the industry. Extensive background information on sustainability in fashion and textiles, and the latest textile and processing innovations will also be showcased.
Seminars:
Your ticket also includes entrance to our exclusive 30 minute seminars over two days with speakers from:
- THE SUSTAINABLE APPAREL COALITIO
- THE RESPONSIBLE WOOL STANDARD
- TEXTILE EXCHANGE
- GOTS
- DANI S.P.A. SUSTAINABLE LEATHERS
We invite you to come by to discover a diverse range of sustainable materials and resources, where we'll be on hand to talk to you about sustainable sourcing and materials.
How to get there:
The Future Fabrics Expo will be held at Iris Studios, London, SW10 9AE. 020 7341 0750
The nearest tube stations are
- West Brompton on the District line – only 500 yards from Iris Studios.
From West Brompton station, turn right onto Old Brompton Road for around 200 yards, turn right onto Finborough Road and then, after 100 yards, bear right into Ifield Road. Continue on Ifield Road for around 200 yards and Adrian Mews may be found on your right hand side.
- Earls Court
From earls court exit via the warwick road/exhibition centre, turn left and walk straight for around 200 yards crossing Old Brompton road, tkeep straight onto Finborough Road and then, after 100 yards, bear right into Ifield Road. Continue on Ifield Road for around 200 yards and Adrian Mews may be found on your right hand side.
Please contact us if you require further information at info@thesustainableangle.org

About us:
The Sustainable Angle researches and presents high quality fashion fabrics which are produced with the intention of reducing environmental impact throughout the fashion and textiles supply chain.
The 5th Future Fabrics Expo took place in London, showcasing approximately 1500 individually selected fabrics with a reduced environmental impact from more than 80 international mills, as well as background research and resources. The Sustainable Angle presented a seminar on how to source more sustainably, exploring our top tips and strategies for sustainable sourcing, key innovations we have discovered, and how different ways of measuring impacts can help you build a more sustainable supply chain.
Even if you didn't make it to the expo you can still discover hundreds of sustainable materials from the Future Fabrics Expo by visiting www.futurefabricsvirtualexpo.com. In addition, the whole Future Fabrics Expo can be booked by brands and organisations, to be brought to their HQ or events – please contact us for information.
Find out more about the last expo, and see photos and videos here.
Get a sneak preview of our sustainable materials and resources here.
Sign up to receive the lastest news and event details here.
Visit our website www.thesustainableangle.org