The 6th instalment of our flagship Conference , will take place online this year
About this event
Over the last five years, the Big Data in Cyber Security has been the flagship event of The Cyber Academy at Edinburgh Napier University. The conference has developed to an international event, initially with participating researchers joining the industry speakers from multinational, UK and Scottish businesses and government guests.
Last year the event became a two day conference with three industry and one academic stream. The balance of speakers was very well received and the event was praised by all participants and attendees.
Over the years we have had great organisations participating in our conference. These include many from the finance sector, including Royal London, RBS and Lloyds. Many large names in IT and Cyber, from Akamai, HP, IBM, Adarma, Quorum Cyber, & Elements, Wallet Services, SBRC, to the Scottish and UK Governments, to the GCHQ and the FBI.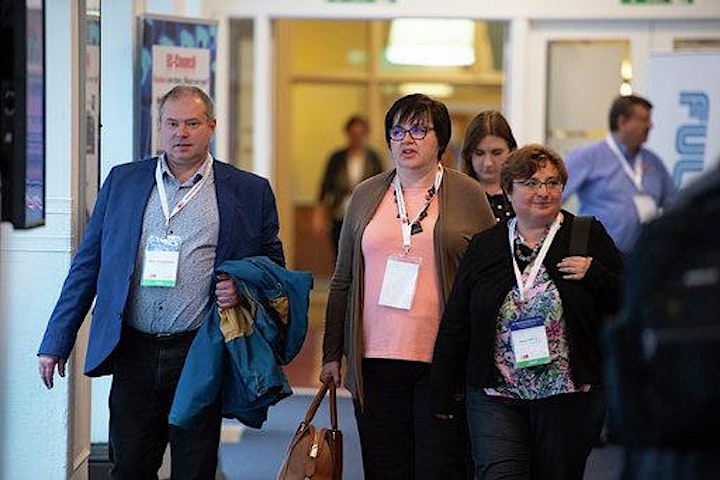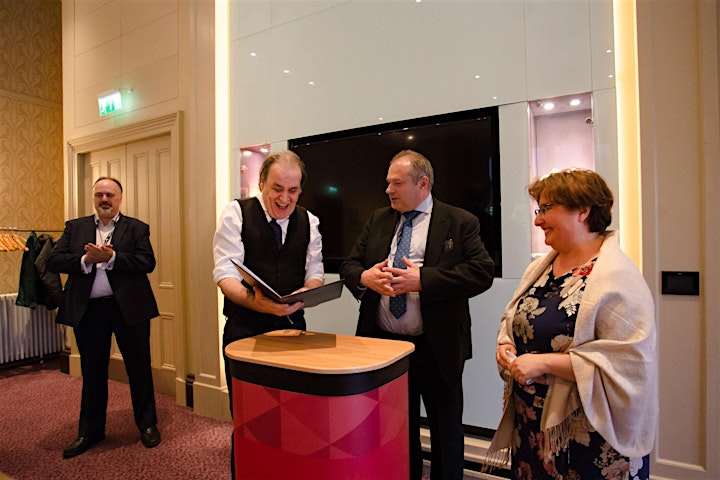 Apart from the presentations and the special guests, our conference has been the breeding ground of international collaboration. In 2019 our networking dinner for the speakers and supporters ended with the beginning of an international collaboration between The Cyber Academy and the University of Social Sciences (and their Institute for National Security). In the photo above Prof Bill Buchanan OBE is receiving an honorary Professorship from the Polish delegation.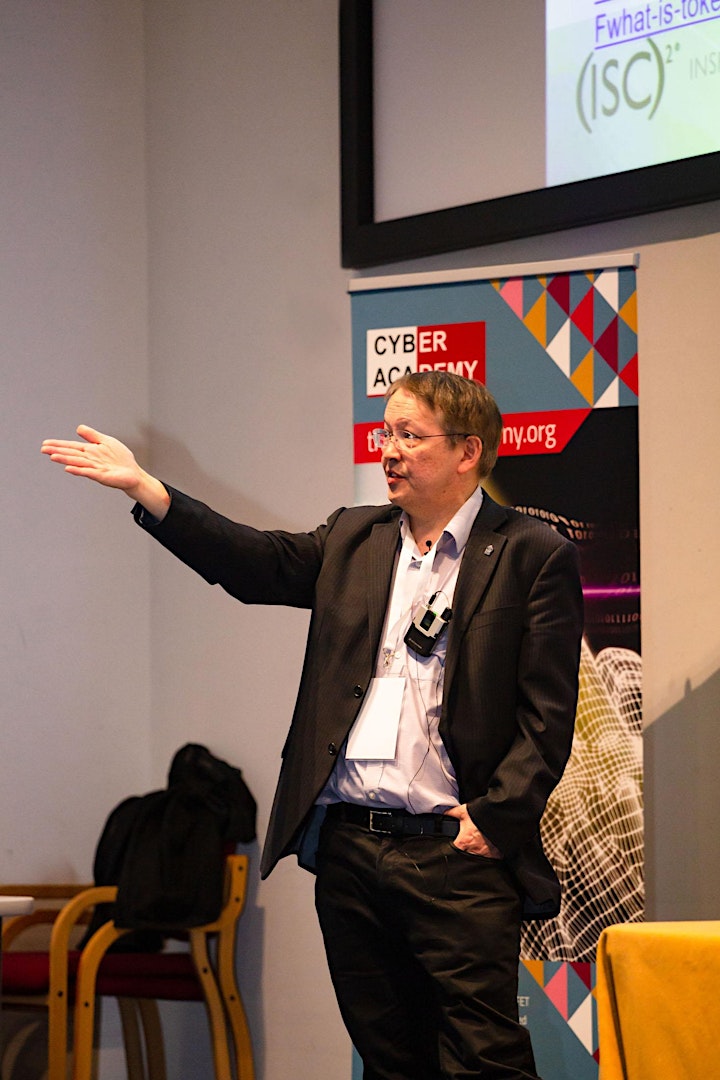 This year, our planned date for May 2020 had to be postponed because of the COVID-19 crisis. However we decided to move the event at the start of the next academic year (September-October 2020).
We are already lining up some great speakers from around the world for our event.
The format has yet to be decided, and the most likely solution will be a hybrid event. We are exploring our options to deliver part or all of the conference online. This will have the added bonus of having more people joining from around the world, but we also believe it will have a positive impact on our planned CYBER REVOLUTION programme, that has already had a pilot ran 2 years ago, and we intend to develop it to a 24 hour around-the-world conference in Cyber Security.
We are now open for pre-registration of interest. Once the final arrangements have been made, we shall make all tickets public, after allowing everyone who has pre-registered to buy their tickets and secure their place.
More details will be updated here and on our website www.TheCyberAcademy.org